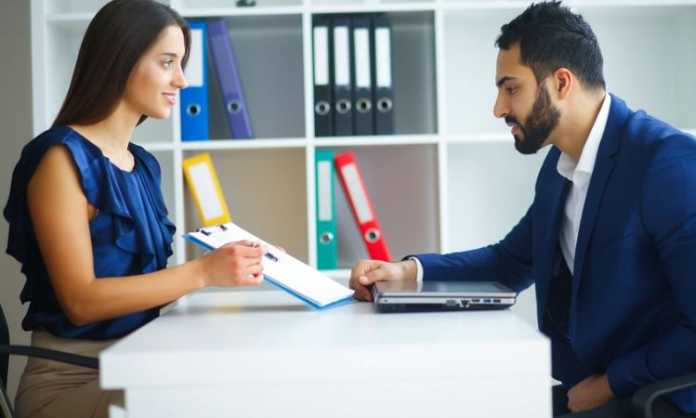 Insurance is required for many reasons when you own a business. This insurance could be required to protect your business, protect yourself, and to protect your employees. Having insurance is the main thing employees expect. This could be in the form of worker protection or part of the benefits package you provide to your employees.
Insurance can be used as a form of protection as well as a motivator for your employees. If you offer particular insurance benefits to your employees, it will make your business stand out and has the potential to motivate your employees to work hard and remain loyal to your business.
Understanding the insurance that you need and can provide, and also knowing the legal requirements, is essential before you hire employees.
Insurance Types
As a small business owner, you will need to have insurance to protect you from the risks that your business will face. You need to make sure you have property and general liability insurance, workers' compensation insurance for employees and commercial auto insurance if business vehicles are used by you or your employees. Workers' compensation insurance is required if an employee injures themselves at work.
Then there is insurance that you can offer to them as a benefit, such as healthcare and life insurance. Speaking to your employees about the benefits they want and expect is the best way to provide the best type of insurance to them. 
Legal Matters
Once a business offers benefits, complication tends to arise. This is because benefits like retirement plans and health insurance can be found under government scrutiny and it is easy to make certain mistakes when a benefit plan is being set up. There are so many complexities and you should never take this route on your own.
Doing plenty of research by yourself will cut some costs, but hiring a lawyer or business consultant is something you should definitely invest in. It may be a heavy upfront cost, but it will most likely save you money in the future. 
Benefits Package
Having a great benefits package for your employees is a good way to keep them motivated and loyal to your business. There are a number of benefits that you can offer your employees. Providing retirement plans, health plans, vision or dental plans, life insurance plans and paid sick leave, vacations and holidays are not required, but it is a great motivator for your employees if you can offer insurance and other benefits to them.
Finding a great deal on insurance can be done by seeking the help of a broker. If it saves you money while providing employees with unique and desirable benefits, then it is worth it. 
Basic Requirements
The law demands that employers provide their employees with several benefits. For example, employees are entitled to time off when they vote, have jury duty, and perform military service. They should comply with the requirements for worker compensation.
FICA taxes should be withheld from employee paychecks and a portion of FICA taxes should be paid by yourself, which will provide employees with disability and retirement benefits. You should also comply with the FMLA (Federal Family and Medical Leave). Employees need to be aware of what they're entitled to, so communication is key to this.
Sometimes it can be hard to choose what insurance is best outside of the legal requirements. Speaking to your employees about what they want can be the perfect way to narrow down your choices and make a decision on the benefits they deserve.
If they want it and understand their benefits, they will work harder and be more loyal to your business, which will benefit it and yourself in the long run.