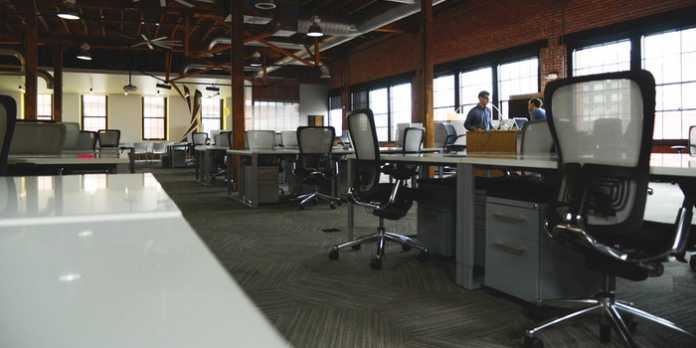 As Singapore makes its presence known on the economic world stage, the beautiful country that sits in South Asia is primed to be the next world economic powerhouse. With a number of government incentives and its attractive infrastructure, Singapore has caught the attention of business interests from around the world. Even start-ups find the country a place where drive and ingenuity, and a little government support, give birth to enterprise.
Contrary to popular belief, even the smallest business on the most meagre budget can get a great start in Singapore's lucrative market. Through the coworking space, businesses can get their bearings in a market that usually swallows up the small guy. Joining a coworking space in Singapore is perfect for fledgeling businesses who need affordable space that helps them network.
Continue reading to discover why Singapore's coworking spaces are perfect for start-ups.
Smart City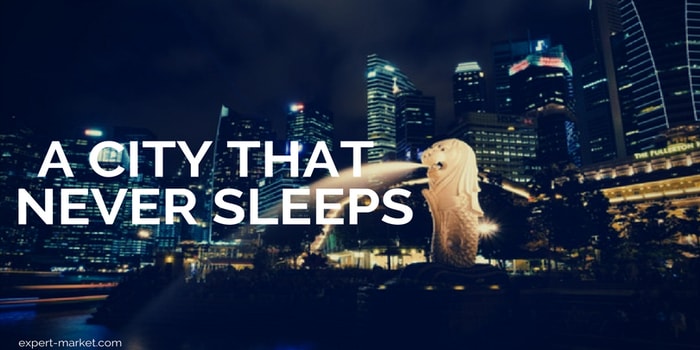 Of one of Singapore's greatest assets, its infrastructure appears to be one of the best in the world. The city-state ranked near the top of the list simply because, in addition to urban planning, its economy, technologies, public transit, and stance on clean energy are a priority. Furthermore, because of all of these advances, entrepreneurs might find this environment a business-friendly one.
For the start-up, you benefit from occupying space in any one of the coworking spaces fit out with the latest technologies. Moreover, in hopes of meeting the demands of professionals, Singapore's coworking community has focused its efforts on catering to the ever-changing needs of businesses who comprise this community. Ultimately, by working in a coworking space in Singapore, businesses benefit from all of the improvements that have helped establish this city-state as a contender on the world stage.
Government Support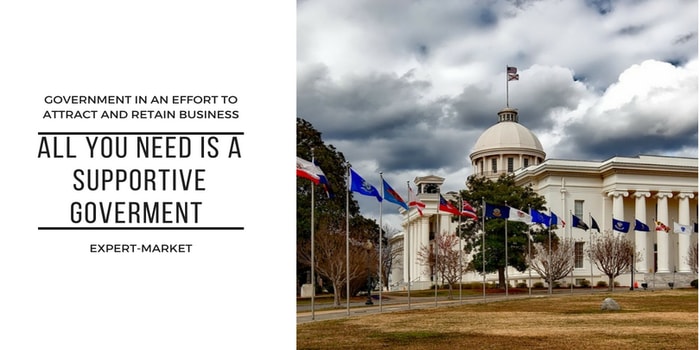 Another major reason businesses should look into Singapore as a place for business is because of the continued support of the government in an effort to attract and retain business. For one, start-ups looking to fund their venture but do not want to go traditional routes can get support government grants. In fact, there are a number of grants the government offers specifically to eligible start-ups.
In addition to grants, Singapore's government has an extremely friendly tech and business policy. Currently, the city-state is one of the most popular in terms of being the location of well-funded blockchain startups. With cryptocurrency being so hot right now, businesses can benefit from these lucrative opportunities. Ultimately, Singapore is rife with the types of activities that make money, and with the backing of the government, start-ups can flourish as well.
For start-ups, like many other facets of business, the Singaporean government sees the benefit in investing in these spaces. In terms of technology, many of these coworking spaces have benefitted from the infrastructure that makes business more efficient. Startups with little cash or capital can access the many resources that are a part of these coworking spaces without having to spend a lot on overhead.
Quality Of Life
Singapore has one of the best quality of life rankings. With salaries being substantial, most can afford to live and work in the country, as the cost of living is comparable to pay rates. Furthermore, there is a great emphasis on car-sharing and public transportation making it a great place for business. For the start-up, Singapore can be a natural place to grow your business among others in an environment that supports industry.
Smart Place For Your Start-Up
Singapore's rising industry is poised to take the economic world by storm. All at once the good stuff that makes living and working in a country are available in a country rife with resources and innovation. For start-ups, Singapore's solid infrastructure and strong government support make a recipe for innovation and success.