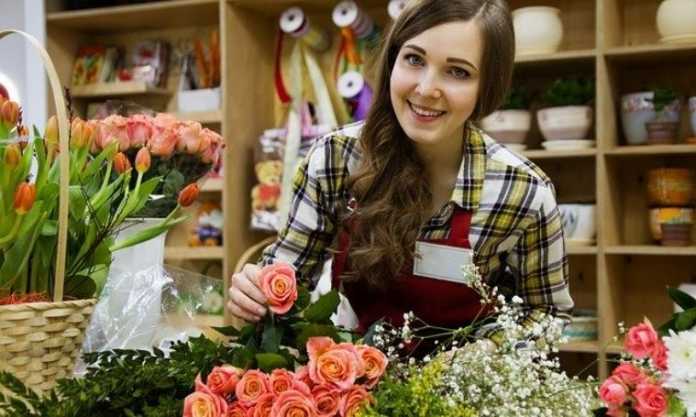 Your staff's wellbeing is always vital; however, with the recent pandemic, it's now even more important. Healthy employees are productive, loyal, and reliable and can help make your company a great success.
In this article, we are going to talk about some simple tips that can improve the wellbeing of your employees. Interested? Then keep on reading!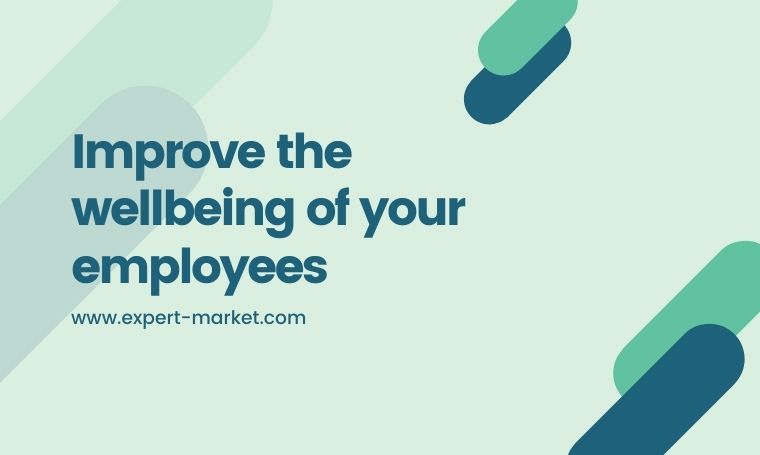 Offer incentives and benefits
Different incentives and benefits can not only motive your staff but improve their health as well. For example, you might offer discounted gym memberships, health insurance plans, or dental check-ups. With so many different options available, you should be able to find something that can fit into your budget while still taking care of your employees.
Promote exercise breaks
Exercise breaks are a great way to keep your employees moving, especially if you run an office environment. You might organize a yoga instructor to come in once a week or provide standing desks for those that need to stretch. Have a look at this company's hourly exercise break to see the sort of thing you can do. Even just 10 minutes can make a big difference.
Offer support services
Due to the current circumstances, taking care of your mental health is extremely important. A simple way to improve the wellbeing of your staff is to offer various support services. This will vary depending on where you live, but research around and see what is available. There are many mental health services online that offer 24-hour counseling as well, so make sure you take a look.
Provide exciting activities
Every once in awhile, it's ok to have a bit of fun. By providing stimulating activities for your staff to engage in, you can build strong relationships and support better connections. It might be a zoom party, a scavenger hunt, or even some board games in the break room. If you need more inspiration, have a look at these creative onboarding activities. You won't be disappointed!
Allow pets
Pets are wonderful companions, and for those that work full time, it can be stressful to leave them at home unattended, which is why a doggy daycare centre can be a lifesaver for busy pet owners. If it's possible, allowing workers to bring their pets to work is a great incentive. It can improve communication, promote friendships, and provide a bit of stress-relief around the office. Check out these other reasons you should allow dogs in the office!
Allow flexibility
Lastly, allowing some flexibility around the office is an essential step in helping your staff achieve that perfect work/life balance. You might even be able to let some employees work from home, or allow shorter shifts during the pandemic. Most of the time, it won't affect your company's productivity and will provide another great incentive to keep your staff happy.
And that's it! By implementing even a few of these different techniques, you can improve staff wellness in your workplace and begin to work towards a productive work environment. Always remember that excellent wellbeing is not just about physical health, but also mental health as well.
Wellbeing is attained by little and little, and nevertheless is no little thing itself.

Citium Zeno