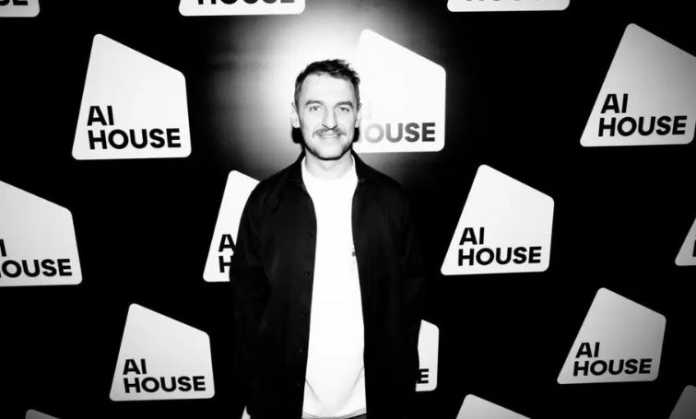 Ukraine has been defending its territories as well as human lives for over a year and a half. Since then, the lives of a million people and the country's IT sector have changed. Tech companies have felt a significant crisis; some lost fruitful contracts as it has been difficult to develop products and attract significant investments. Sergey Tokarev, an IT investor and co-founder of the technology company Roosh, commented on global issues in IT and noticed the valuable trends to increase investments in Ukrainian IT.
According to the latest stats in the IT sector, the export of services in Q1 2023 fell by 16% compared to Q1 2022. Sergey Tokarevunderlines two factors revealing such a contrast in numbers. On the one hand, Ukrainian IT needed more force and investments to develop and promote their products. Considering the daily risks because of the war, many investors and partners refuse to collaborate with Ukrainian outsourcing companies. On the other hand, another factor involves the impact of massive layoffs in the IT area in tech giants.
"It is important to convey to the international community that the Ukrainian industry has adapted to the war conditions: specialists give 200% and generate new technological solutions, so military operations do not affect the quality and timing of work. If we can put the focus on this, we will get contracts back. This is especially important for IT companies that are currently located in Ukraine," Tokarev believes.
Despite the fears and challenges, Ukrainian tech companies have been looking for a way to save their reputation and attract investors. Sergey Tokarevmentions that many companies opened offices in other countries, though the main office is still in Ukraine. Thus, they do their best to expand their network and reach the global market.
The entrepreneur believes this can become a stable trend for attracting new investments and increasing Ukrainian IT development abroad. He emphasizes that creating venture funds might help tech companies appeal to more investors and partners. According to Tokarev, MilTech startups are making strides in Ukraine because of the war conditions. There is a high demand for defense-tech solutions that can be tested in real conditions. Moreover, such approvals of IT military products are seen right in place for the whole world.
At the same time, Sergey Tokarev underlines the importance of combining such projects with a particular tech education. This will help strengthen the practical part of education. The investor exemplifies SET University as an excellent option to get the required knowledge to come up with solutions the IT companies need.
"After graduating from the university, young people should understand what to strive for, what opportunities they have, and what they can do further. To make it possible, students should be allowed to work on relevant business cases while they are studying,"the investor noted.
The entrepreneur believes that Ukraine will show rapid growth in the IT sector in the post-war period. The country has every chance of becoming a powerful hub in AI and ML in Europe.