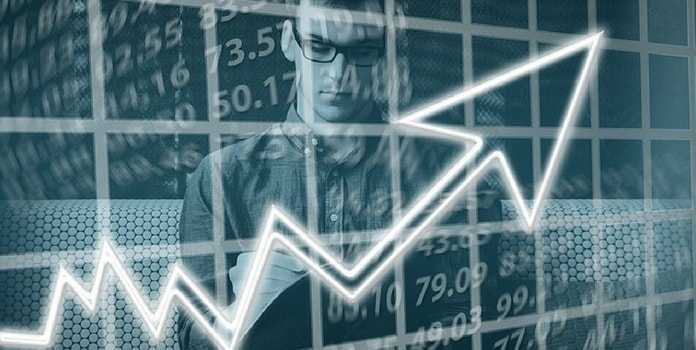 Forex is an online market and people are trying to make as much profit as they can. When most of the trades are using their mind and work to develop their strategy, some of the traders try to automate their trading. This automated trading software has created a buzz in this industry and people are buying them more than ever. You should know some things before you are investing your money to buy this software.
This software is said to come with artificial intelligence that can predict the future market trends and you can make your money. This is not possible for all the time. They are only some software but not human mind that can develop with the changing market trends. People will do anything to ease their work and they are even ready to pay the money for it. You should reconsider your decisions to buy and pay for software if you want to use them in your career.
Manual trading system
The manual trading system is always the best way to become a profitable trader. In fact, most of the experienced Aussie traders in the retail community follows a manual trading strategy to trade the market. If you trade the market with the automated trading system, you might even lose your investment. The software will never be able to do the sentiment analysis. They will only trade based on the technical data. But this market needs three major form of market analysis. Unless you master the three major form of market analysis, everything will become very hard for you.
Some of you might point out the key advantage of professional trading software but this is not enough. You can rely on automated trading software to make things little bit easiest. But if you allow the software to deal with the CFD trading industry, it might even blow your trading account. So stop thinking about automated software EAs. Try to learn price action trading strategy as it will help you trade the key support and resistance level with the high level of accuracy. Always trade the market with managed risk and never get frustrated after losing a few trades. Find the high-risk reward trade setups so that you can easily cover your losing trades.
They have many limitations
This software is not perfect and they have many limitations. You will not get the human touch when you are trading with this software. The first thing is, they are developed by some programmers. They are not able to predict the changing market. This is not a market where you will make money by knowing some certain things. Every day this market is getting bigger and developing and traders are also developing their strategy to place the perfect trades. This is not possible when you use automated software. They cannot get out of the market trends that have been set in their programs to analyze. They will always analyze the market based on their pre-set trends.
They cannot evolve like the human mind
This market is always evolving. The market that you have seen one hour ago is now changed and this market has other trends. You cannot expect the software to evolve like the human brain. If there is any major news or information, the software will not know that and it will execute the tare based on the old settings. These make them void to use on a platform like a Forex.
They perform only certain functions
They cannot take decisions on when to exit the market and when to make a profit. They can only perform some certain actions that are made by these programmers. If you think they will take over your account and place trades for you, you are wrong. You will lose even more money when you are trading with software. It is better if you use your own strategy to trade.