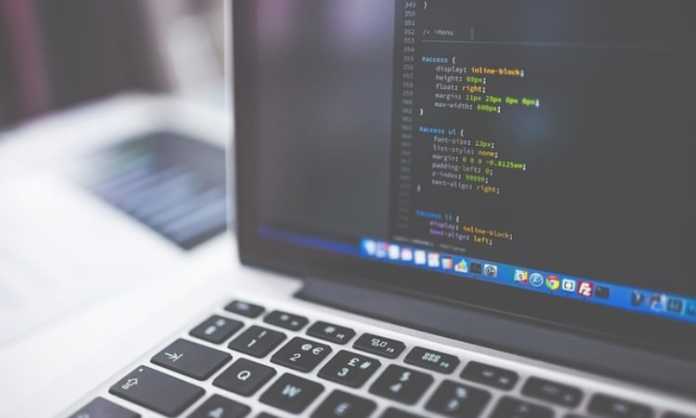 There's no such thing as a clear field in any line of work, and it's no different in the swimming pool company world – with competition all around you whether you sell, construct, or service pools – or offer a combination of all three aspects of the business.
The drive to stay ahead of the competition means making the most of what you bring to the table, while also getting as much from your staff as you possibly can; two key goals which can be met more easily if you choose to use a reliable management software system to help operate your business.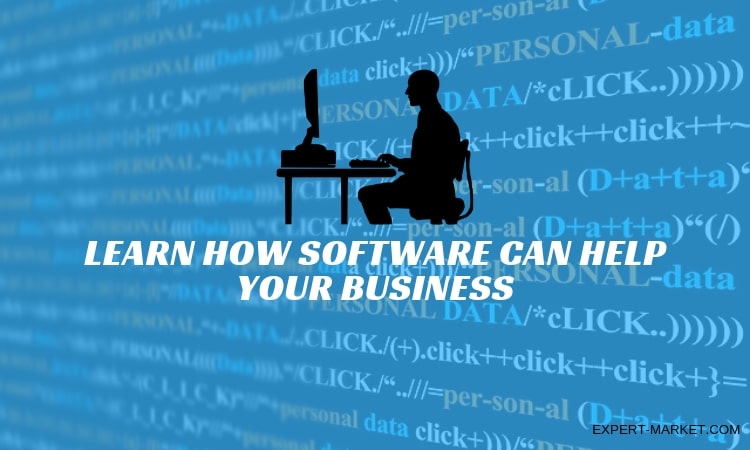 How does specialist management software help?
The overall point of such a system is to store important information about your business, stock, customers, staff, and pretty much anything else which is relevant to keeping things straight, in one central, secure, and accessible place.
Ultimately this should lead to a more efficient service, one which is capable of recognizing clients as individuals, meeting their needs, and hopefully be able to help solicit long term relationships, and repeat business, with them.

By streamlining many aspects of business management into one place you are naturally creating space for efficient work practices by avoiding lost paperwork, misunderstandings, missed dates and deadlines and so on.
Look at a well-reviewed product such as Evosus pool business software for exact details, or keep reading for a more detailed look at the things this kind of system can help within the retail, service and construction aspects of a pool business.

The advantages of using a top quality management software tool in the retail swimming pool sector
If selling pools (and perhaps spas too) is either your primary or secondary focus there are lots of different aspects of the business to keep track of. Sure, you could try and so that in person, but there's a lot of work involved in requesting, collecting and storing paperwork, arranging sales in various locations, monitoring stock and preparing items for sale, as well as arranging sales and discounts and keeping in touch with previous customers who may be converted into returners.

With a reliable management software system you can automate a lot of tasks which would usually need your time, focus and energy – such as printing labels or delivery items, tracking goods sent, maintaining a customer loyalty program which automatically triggers offers and discounts and so on, leaving you free to do things that require your human skills and experience.

The advantages of using a top quality management software tool in the service swimming pool sector
There is a dual-pronged benefit to working in the service sector of the swimming pool business. If you sell the pool directly there's the option to acquire the servicing contract immediately, but there are also plenty of other people who are looking simply for someone new to maintain their pool to a high standard.

This is a competitive business, so there's little room for error at any stage of negotiating or carrying out a contract. Using a top quality management software tool can help you be very efficient and stay ahead of the crowd by managing tasks including: costing jobs, billing, and storing readings of water, chemical and equipment testing.

Due to the seasonal nature of outdoor pool use for many customers there may be several periods throughout the year when bookings for pool services and repairs are very much in demand, and others where there is very little business at all. Good management software helps you be prepared for the hectic times, making sure you have the free time to devote to raising as much cash as you can, while you can.

The advantages of using a top quality management software tool in the construction swimming pool sector
Anyone with a business which includes constructing swimming pools will be used to a particular pattern for orders. Those based in a climate where pools can be built (and used) at pretty much any time of the year are likely to be busy fairly consistently, perhaps with a boost in enquiries and sales prior to a major holiday period. On the other hand, catering to areas where there are more distinct seasonal weather patterns is likely to mean the focus is on selling and constructing more pools located inside than outside.

A great quality management software tool can lift some of the burden from your shoulders by taking care of tasks like the admin on job costings, financing, materials and so on.

It's time to take positive action

There are several common issues which tend to be seen regularly in a pool business which is still trying to manage things using paper, whether that is via invoices, diaries, message notes and reminder notepads. Sadly, all too often the results of this well-intentioned but old fashioned method of working are misunderstandings, missed opportunities, and mislaid information – and that's just for starters. The domino effect can lead to lost orders, unhappy customers, poor reviews, low staff morale and perhaps even higher than average staff turnover.

It's time to stop fighting an unbeatable battle, and find yourself a user-friendly, twenty-first-century management software system which will put things back on track again.

Aspects of your working week such as scheduling no longer need to be subject to seasonal stress, with problems like double bookings, random routings, and missed opportunities arising from a sudden influx in paperwork alongside weak communication protocols.

While an easily updated, shared management system which allows everyone involved from the manager scheduling appointments, to the technicians who need to load the correct equipment, to be on the same page leads to a better quality service being delivered, and ultimately greater customer satisfaction.
Why leave yourself behind your competition, when the tool to streamline and improve your pool business is right there for the taking?