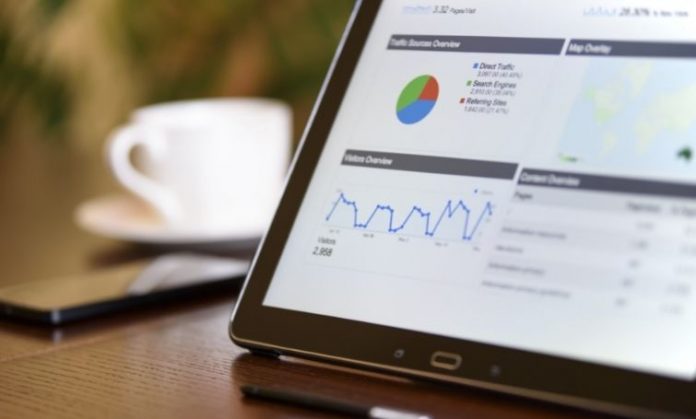 Contrary to popular belief, print marketing is not dying. The opposite is happening—print marketing is experiencing a resurgence as a growing number of consumers experience digital fatigue. In response, businesses need to adjust their marketing strategies. Businesses hoping to attract investors shouldn't put all their eggs in one basket when it comes to marketing.
While digital marketing is highly beneficial, it is not the be-all and end-all. Print marketing offers a myriad of benefits that cannot be overlooked. Investing in magazine printing, booklets, leaflets, posters, newspaper adverts and other forms of printed media should be a priority for businesses.
Why is Print Marketing Beneficial?
Despite the dominance of digital marketing, print marketing materials, such as magazines, leaflets and booklets, are a highly effective way to win customers and investors. Print marketing is beneficial for several reasons:
It's memorable
First, print marketing is memorable. If you're looking to create brand awareness, your content must be memorable. Print marketing materials allow consumers to absorb content more easily than digital media. For example, a study conducted by a neuromarketing firm found that absorbing a print ad takes 21 per cent less cognitive effort than a digital ad. The same study found that individuals could retrieve more information from print ads than from digital ones. So if one of your main goals is to create brand awareness, a print marketing campaign is the way to go.
It creates a connection
Marketing materials need to create an emotional connection with consumers for them to be effective. Print marketing materials create a stronger connection with consumers because they are tangible—when we hold a magazine, newspaper or booklet in our hands, we are more likely to feel an emotional connection to the brand than if we see a social media ad on a screen.
It's eye-catching
Well-designed printed marketing materials are eye-catching. For this reason, you should invest in an expert designer. If you do not have the skills in-house, outsource the design of your printed marketing materials to an agency or an experienced freelancer. The quality of printed materials is a reflection of your brand. As a result, the last thing you want to do is distribute a poorly designed magazine or booklet.
It's trustworthy
Arguably one of the main advantages of print marketing is that it is seen as more trustworthy by consumers. In recent years, consumer trust in digital platforms has dropped. People are becoming increasingly concerned about how their data is being used and are demanding that companies take steps to improve data privacy. As a result, consumers are more receptive to printed marketing materials such as magazines, booklets and leaflets because they view them as more trustworthy and much less invasive.
It's cost-effective
In a competitive digital marketing environment, digital advertising costs are increasing, especially if your business operates in a saturated industry. As the cost of digital advertising climbs, more companies are turning to print. Printed marketing materials cost a fixed price, and economies of scale allow businesses to save money on bulk orders. Additionally, the longevity of printed marketing materials such as magazines, booklets and leaflets means that they can be used for several months before they lose relevance. As long as most of the content is evergreen, printed marketing materials can stay relevant for months or, in some cases, years.
Printing a Magazine
If you want to impress investors, consider creating a magazine. Your brand's magazine should include thought leadership pieces that establish your business as an innovative industry leader. Additionally, it should include high-quality editorial content that speaks to readers in your chosen niche. While you should include content that furthers your commercial goals, the magazine mustn't be all sell, sell, sell. If that's your goal, consider creating a catalogue instead.
How to Print a Magazine
Printing a magazine has never been easier as many printing companies offer online magazine printing services. To get a quote, you need to fill out a quote form on the magazine printer's website. You will be asked to choose from various magazine sizes, including A4, A5, A5 Long, A6 and several square sizes. Additionally, many magazine printers will allow you to print your publication in a custom size.
Next, choose if you would like your magazine printed in colour or greyscale and pick your preferred orientation, either landscape or portrait. Then, you need to decide on the paper type for the interior pages of your magazine. Most magazine printers will offer silk, gloss, uncoated, recycled or natural paper. Once you've chosen the paper type, it's time to select the paper weight. The interior pages of magazines are typically 80 to 90 GSM, but it's up to you how thick you would like the pages to be. Finally, you need to pick the type of binding and add a cover to your magazine.