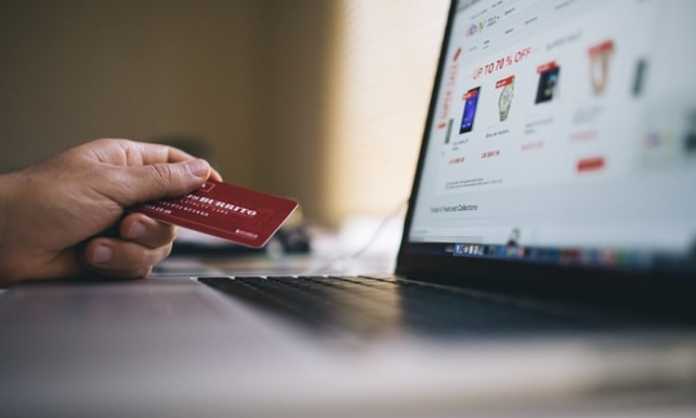 This is exactly right time to kick start your own online business in India because the opportunities in online business in India is growing exponentially and it will continue to grow in future. You might be thinking that the online market is now saturated and there is not enough opportunities in online business like it used be, but let me tell you one thing that India is witnessing enormous growth in internet users and in 2017 India will have 500 million internet users, currently it is 280 million users.
Internet users in India will near to double of today's data. According to recent report by The Hindu paper, it says that India e-commerce industry likely to hit $80 billion by 2020. Currently Indian e-commerce is $12 billion dollar industry. Online business opportunities in India is going to take ta new height from now and it brings more and more opportunity to you.
In a recent interview, Flipkart CEO Sachin Bansal said a very encouraging line about online business opportunities in India. One of the achor asked him about the competition in the market and he said that he does not worry about competition because the market is so huge that Flipkart alone cannot fulfill the demand. Forget about Flipkart, they are big players in this field but let me tell you one thing that there are some other field in which demand is high but supplier is very little in number. I will reveal that data in this article and I advise you to read on. One important point I want to keep here that
Related articles :
You can start selling anything.. almost everything online in very short time with very little expenses!! You can sell your product or service online even if you do not know about creating a website, advertisement, marketing, SEO, etc.
Take an example of Zoomcar, they provide self drive car rental service in Bangalore, Delhi, Mumbai, Hyderabad, Pune and Chennai. They started their business with a website, 6 cars and a small one cabin office in Bangalore in year 2013 and now they have 600 cars in Bangalore alone and  many more in other cities in India.
Despite having 600 cars in Bangalore, they are unable to provide demand of customers because demand is again more than what they can offer. I can give you lot more examples to encourage you that there is lot more opportunity in online business in India but my purpose of writing this article is to give you an idea on how to get started in online business and how to find out the best product or service in which you can start your own online business.
Now you got the point about online business opportunities in India, in order to get started in this field first you need to select a niche or product or service in which you have good grasp. If you are currently producing and supplying a product then 75% of the job is already done and all you need is a online website and promote it to get more customers.
If you do not have any product or you do not produce any product then first select the product which you think is good. If you want to start a service online then again select a service and get started.
Now one of the question arises here that which product to select and how to get started? See, success of any business depends upon the demand of the service provided by business. So, another question arises here that how to find out demand of the product or service in india? In other words, how to find out that 'this' number of people is looking for 'this' particular service or product per month in India? If you can get this data then you will come to know about the opportunity in this particlular product or service in India.
Here is good news for you that you can get this data instantly within second right in front of your eyes with the help of Google Keyword Planner tool and i will show you how to get this data step by step.
As I have mentioned above that this article is for both group of people who are already running a business offline and want to get it online, and others who are not running any offline business and looking for best online business opportunity in India with a new product.
Now, let me show you the exact demand data of a product or service with the help of Google keyword planner tool. With the help of this tool you will get exact number of searches per month on Google about a particular product in India.
If you are a manufacturers, supplier then you will get an idea about the demand of your product in the market and after that you will set-up your website accordingly. I am going to guide you in each and every steps in setting up a successful business online.
Check part two of this article – Coming Soon…
If you do not own off-line business currently then part 2 of this article will help you to select a product or service which you can sell online. You will get to know the exact demand of the particular product that people are looking online.