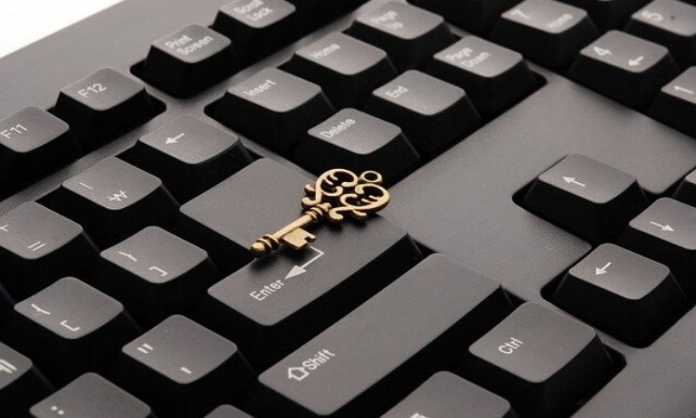 Are you looking at working from home? Starting your own online business is now easier than ever with new technology, software, and unique advertising methods. However, it can be challenging to decide upon what you actually want to do.
In this article, we'll discuss some online business ideas that you might want to consider.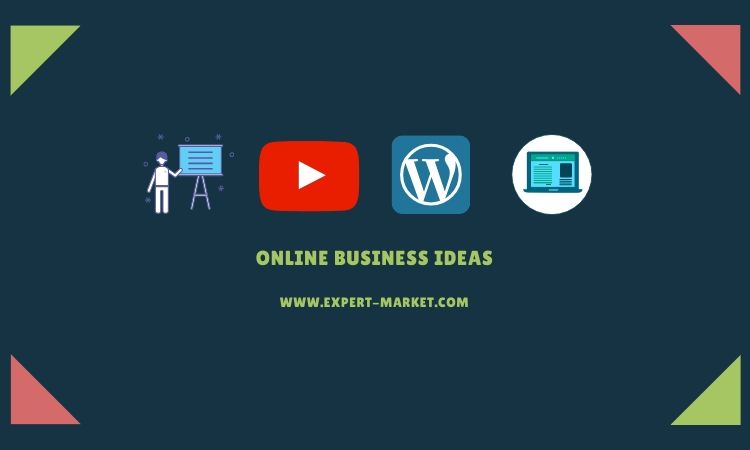 Online Services 
If you have a talent that could be useful to others, you might consider becoming a freelancer and offering an online service. For example, you could become a writer for another business, or even a graphic designer. If you can build websites, you can do that, and you can even be a personal assistant from home.
The options are endless, and many individuals choose to offer their services all around the world. Check out how to make money online in India for more ideas. 
Homemade Products 
If you enjoy arts and crafts, and are quite good and making things, why not consider turning it into an online business? Websites such as Etsy.com, allow individuals to sell their homemade products across the world. Items such as candles, artwork, and jewelry are all popular choices and are a great place to get started.
Online Classes 
If you have advanced knowledge in a particular area, another great idea for an online business is to offer classes. You can tutor individuals, or even provide an online course to help others learn about a particular subject. This is an excellent way to earn some extra cash, and if interest shows, you could have a very successful business.
Dropshipping 
If you want a way to sell items without having to keep any inventory, then dropshipping might be the perfect business for you. Basically, it works by using a 'dropshipping model.' When an item is purchased, it gets shipped directly from a third party, meaning you don't have to see the product at all. While it may seem a bit confusing at first, it is a great way to start an online business without it taking over your home.
Blogging 
If you have a passion for writing, then creating your own blog is an excellent choice. While it might take a while to build up a following, you'll be able to monetize your website so that you can make an income off of your posts. It's essential to stick to a popular niche when writing and remember to use SEO to increase traffic to your page.
Video Making 
Lastly, if you're after a unique and fun way to earn money online, you might consider video making. Did you know that some YouTubers earn up to $5 per 1000 video views? It might not seem like a lot, but when you look at how many views top YouTubers have, you can see how the money adds up!
And that's it! Hopefully, by reading the above, you've come up with an excellent idea for your new online business. Just remember never to give up, and always to do your research. While it might seem difficult at first, the more you learn, the more you can expand and grow. Good luck!