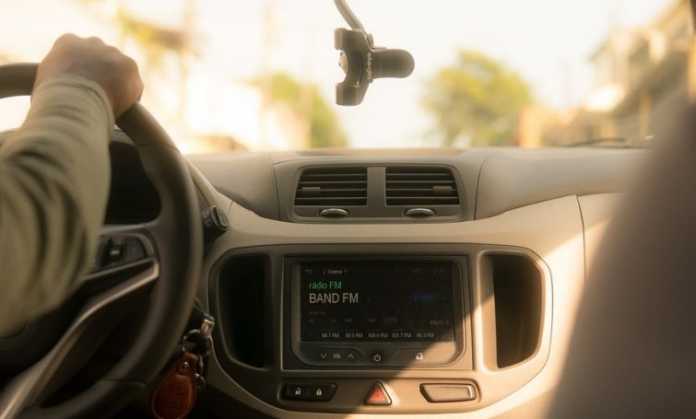 If you're planning on moving to Malta or if you're seeking a job opportunity that offers flexibility and the ability to work for yourself – becoming a taxi driver should be on your shortlist. It can be your primary or additional source of income. Driving a taxi in Malta is something that you can definitely do, regardless of your education or previous working experience. So, if you want to know more about a job in Malta with flexible hours and solid pay, let us show you the advantages of becoming a taxi driver!
Easy to get into
Some positions will require you owning a car, but even that isn't mandatory. Some cab companies give their drivers the equipment to use or provide exceptional terms for leasing a new car from the dealership which you can then use to be a taxi driver.
But, with regards to Malta, the best choice usually is to have your own automobile and do ride-sharing and ride-hailing services instead of being a regular taxi driver. You don't need much else qualification apart from a driver's license. Working through a Malta taxi app, you will always have a stable stream of customers. 
You can be your own boss
One of the major downsides of most 9' to 5' jobs is the fact that you could have a boss or team leader that you're just incompatible with. In today's world, more and more people are leaning towards self-employment and becoming independent contractors. All ride-sharing and many taxi drivers are self-employed which means that they're their own boss.
By employing yourself, you can work as much as you want, whenever you want. Find a schedule which works for you and do things the way you seem to be the most appropriate. You don't have to conform to anyone else's style, if it is not convenient for you. However, don't remember that your results will be solely dependent on your effort.
It doesn't require any special skills
If you have a driver's license, you are automatically qualified to be a taxi driver. Of course, you could need a vehicle to drive, but other than that, no special aptitude tests are necessary nor qualifications have to be met. You can just decide that you want something new, and become a successful taxi driver in Malta (or anywhere else, really) over time.
Of course, there are companies which are picky about their personnel and want the very best they can find, but most ride-sharing and car-pooling apps in Malta will hire you regardless of your experience level.
Decent salary
Since you're most likely to work for yourself, everything you earn is for you and nobody else. Taxi drivers can expect to earn around the average annual gross salary here, in Malta. However, it also depends on your own working hours and the number of tourists that come to visit. If you put in more hours and the weather is nice, it's highly likely that you can earn a lot more than the average wage. However, if tourism is slow and you pick the wrong time to pick up fares, your compensation could be less.
You can drive, for a living
This is a vastly overlooked factor when considering a full or part-time job as a taxi driver. Driving is one of the most satisfying and not too complicated things to do. Some people have to break their backs lifting heavy stuff, others deal with non-stop stress making decisions or doing minuscule administrative or legal work. You just sit behind the wheel, see new and interesting people, admire the scenery and familiarise yourself with new locations. It's great and relaxing too!