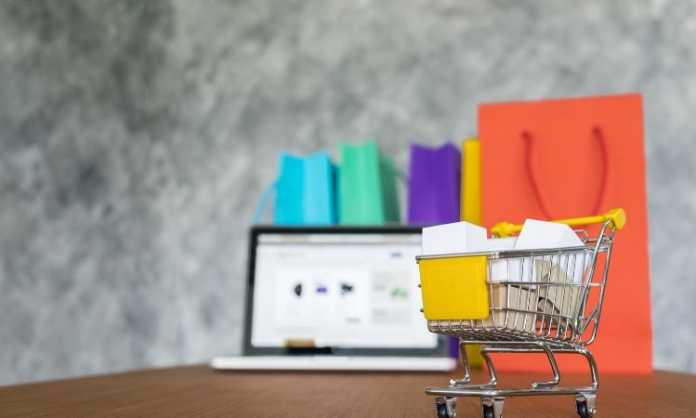 More and more businesses are setting up their online storefronts. With the offline market being affected by many uncertainties, e-commerce is now the way to go. You can still reach your customers – and more potential users – without jumping through hoops when you allow them to engage with your brand online.
Setting up an e-commerce site, however, is only the beginning. It is actually the easy task. To really gain an advantage over the market, you want to optimize your online storefront from the beginning. These optimization tips will help you do just that in no time.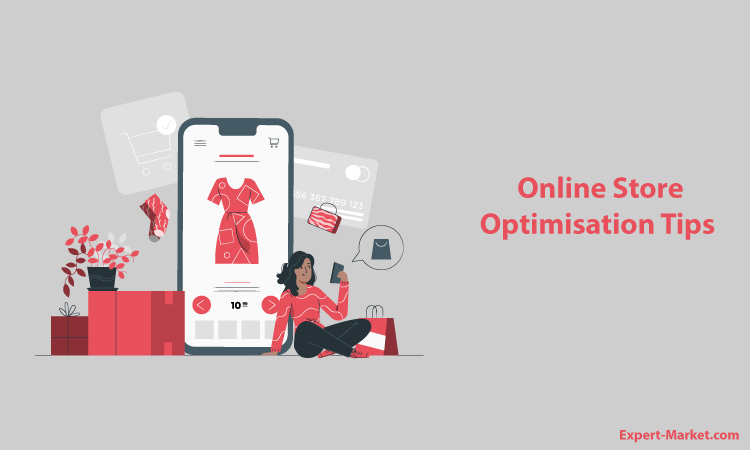 Pay Attention to the Checkout Process
The checkout process is the most important step in your customers' journey. This particular part of the journey needs to be seamless and distraction-free. Unfortunately, not all e-commerce platforms are created equal. Some offer checkout processes that are far too complicated.
You want the checkout process to involve fewer steps and to be as seamless as possible. This will make it much more likely that your customers will finish the checkout process and end up purchasing your product instead of abandoning their cart.
By simplifying the checkout process, you are not only making buying products online easier for the customers but also avoiding issues such as dropped carts at the same time. This is exactly the kind of optimization that you want to do from the beginning.
Provide a Lot of Information
Another thing you want to optimize from the beginning is the product page. Since you cannot offer customers direct explanations about your product, you want the product pages to contain the right amount of information. I said the right amount because too much information is counterproductive.
There are certain key elements that you want to add to the product pages. For starters, you want clear and appealing product photos to capture the visitor's attention. You then want to add pointers that explain features, advantages, or values to go along with those photos.
A product video is a huge plus, but you must never underestimate the power of well-written product descriptions. You'll be surprised by how many sales you can generate just by making the product descriptions interesting, entertaining, and informative.
Consistency Is Key
One last component to optimize is the branding of your site. If you are an offline business that has been operating for years, you already have branding elements embedded into the customers' minds. Your online storefront needs to have those same brand elements to produce a sense of familiarity.
Consistency is key here. Branding, especially online, is all about maintaining a consistent message and use of brand elements. When designing your online store, start with a color scheme that represents your brand and tailor the design of the site to those colors.Optimize these elements and you will have an online storefront capable of converting traffic into paying customers.
There will be many other things you can optimize – the navigation menu would be the next thing to pay attention to – but these three tips will help you get started right away.