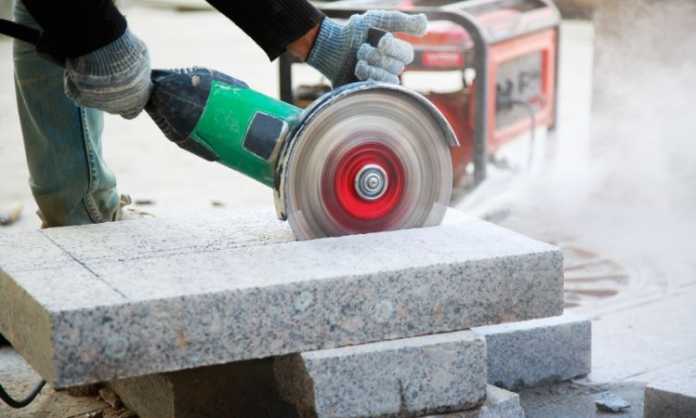 Property owners who want to build a home that is unique and doesn't fit into a standard or traditional mold consider limestone. The product is easy to acquire and use in construction applications.
In fact, builders have used it for hundreds of years in architectural design. Using the materials gives the property owner a more sustainable property, and the costs are well worth the finished product.
Property owners who want to learn about Mother Nature's building blocks can read about the 3 advantages of using limestone as a building material now.
1. A More Versatile Stone Choice
Limestone is a more versatile choice for residential properties. The color alone is a great reason to choose the stone over other building products. It matches literally anything and won't present any issues for homeowners who want to make exterior color changes.
It is also easy-to-use limestone in a variety of applications, and contractors reshape the stones in any size or shape. The stones are a great choice for pathways in gardens and landscaping. Homeowners use the stones for exterior walls and fixtures around the home. Its versatility makes it a better alternative, and the stones are more cost-effective for certain applications.
The eco-friendly building materials won't end up in a landfill. All limestone is recyclable, and homeowners that remove it send it to a recycling center. Recycled limestone is just as strong as it was in the beginning and won't present homeowners or consumers with inferior products.
Homeowners who want to learn more about using limestone in construction can contact Architectural Stone Supply for further details right now.
2. Incredibly Durable Building Materials
The stone is more durable and lasts for decades. The limestone type and its thickness determine exactly how long the stone lasts. External factors such as the temperatures and weather in the area might increase the potential for wear and tear. However, property owners who maintain the limestone as directed could see the structures lasting for many years.
Contractors who create the installation explain all care and maintenance requirements for limestone creations. The building materials are covered under warranties just like any other building product.
Depending on how it is used, the homeowner might have a homeowner's insurance coverage for the limestone installations. Reviewing the terms of the policy defines how much coverage is available according to how the limestone was used in or around the property.
3. Controls Heat Transfer
Homeowners that choose limestone don't experience major issues keeping their homes cooler. Limestone is a heat conductor and forces heat away from the interior of the home. Property owners save incredibly during the summer and avoid higher energy costs. Whether the limestone was used for walls or flooring, the installations are quite impressive and all the extra benefits are invaluable to homeowners.
Property owners choose limestone as an alternative construction choice because of its durability and strength. Unlike more traditional choices, the limestone isn't susceptible to rot and won't become damaged easily under pressure or in damp conditions.
Contractors believe limestone is a more sustainable choice for residential and commercial properties. The building materials are more versatile and give the owner more freedom when it comes to designs.
Limestone also provides better energy efficiency for the property. Property owners who choose limestone to control their costs and get a long-lasting property.