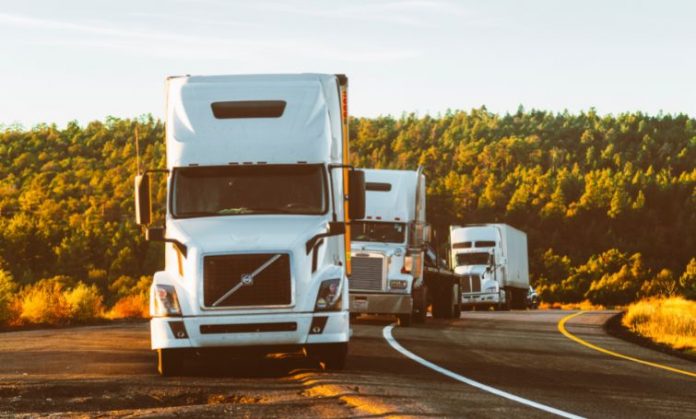 Managing your fleet is going to be one of the most tedious tasks you will ever undertake. It is because it is highly time-consuming and frustrating dealing with so many employees the majority of which are drivers. It can also be a little intimidating, especially for a manager who is new to this industry. There is a lot that goes into managing your fleet. Let's have a look at a few things that you must always avoid so that it becomes smoother for you in the long run:
Not Performing Vehicle Maintenance
Remember, not all of your drivers are going to be careful with this one little yet critical responsibility. All your vehicles need to be maintained because the downside of not doing it is bad vehicle performance, increased fuel cost, and decreased driver safety. Also, if you want to prevent any accidents and unexpected breakdowns that might lead to costly last-minute repairs, you will take vehicle maintenance seriously.
Forgetting To Understand Data
There are a few drivers in your staff that are a little less experienced as compared to others. They may not have the skill or proficiency to use complete or correct data when making important decisions. This requires you to invest in a dependable FMS or any unified platform that keeps every stakeholder connected.
Not Building Important Relationships
As a manager or as somebody holding a senior position in a company you need to build long-lasting relationships. This is an inseparable part of fleet management in 2023. As a manager, it is entirely your prerogative to stay in touch with your CEO or the president of the company in addition to every single driver who works for your enterprise. You must act as a link between the top management and work-floor management. This is where you will be able to sustain the chain of command all the while maintaining harmony within your organization.
Forgetting About Compliance
Your drivers and all your safety-sensitive position holders must be educated about the various rules and regulations laid down by the federal motor carrier safety administration and the US department of transportation. Failure to do so will result in them not being able to comply with these rules. This is going to impact not only their productivity but lead to severe violations that will invite fines and penalties for your organization. Therefore, an important aspect of managing your fleet of drivers is dot compliance as well.
Not Enforcing A Relevant Fleet Policy
There is always a fleet policy in every organization whether it is small or large. This policy is what dictates the responsibilities and duties of every employee or driver employed with you. It also ensures the safety of the driver and vehicle. Your drivers are required to accept the terms of this policy before you hire them for any safety-sensitive position.
Final Thoughts
This was just a glimpse at what the most common errors are in fleet management. It is critical that you take measures to avoid them at all costs. This is the only way to ensure productivity and profitability in the long run.