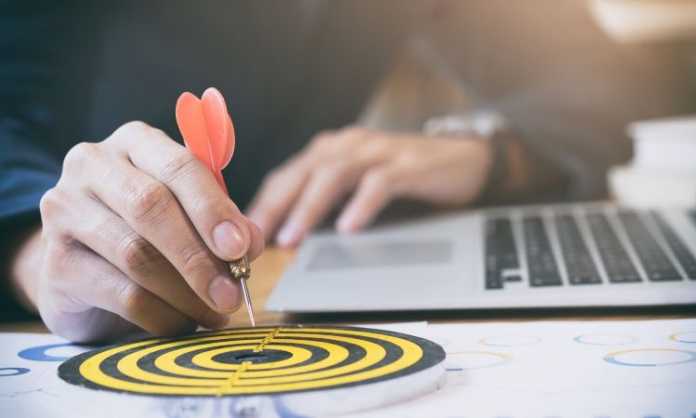 Starting a business from scratch is always a challenge, whether you have experience in the industry or are a complete newbie. Even if you know the industry landscape well enough, there is much that you will need to plan, implement, and manage. From understanding the markets and consumer behavior to managing finances and keeping track of revenues and profits, there is a lot of work to do.
And you cannot underestimate the complexities of core operations such as production, sales, marketing, accounting, taxation, and human resource management as well. It is best to handle an expert business consultant to steer you along the startup journey. Here are some reasons why it makes sense for your new venture.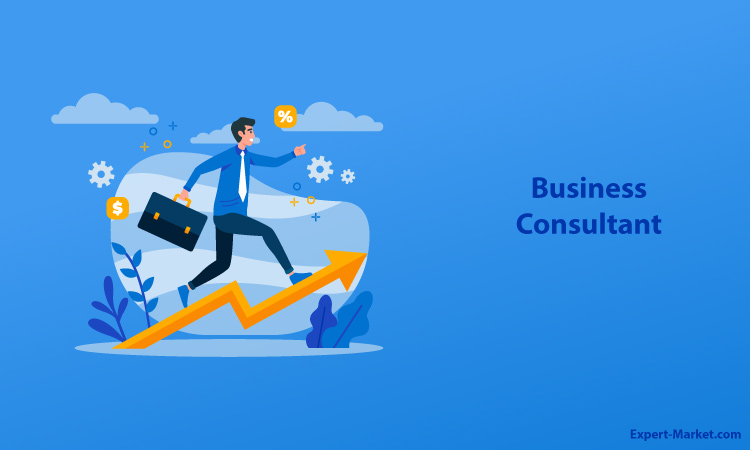 Get access to expertise
Onboarding a business consultant with startup experience can definitely give you a winning advantage. You get access to their specialized expertise and knowledge about the tactics and techniques that can take you ahead of the competitors. Additionally, they can help you identify growth opportunities within the organisation and in the market as well so that you can achieve your targets sooner than expected.
Go the extra mile with market research
With a seasoned consultant to plan your take-off, you get useful and realistic facts and figures. These experts rely on meticulous research of the market and your domain, which means that you get started only after being armed with the relevant information. You have accurate stats related to customer's needs, industry trends, and competitors' abilities. These go a long way in driving strategic business decisions.
Avail unbiased feedback
When it comes to establishing a new venture, honest and unbiased feedback can make all the difference to your organization's success. Relying just on your own intuition and existing knowledge and experience can sway your decisions in the wrong direction; rather a third-party overview can help.
Even before you implement your plan, you can search for Snupit to find the best business consultant in your area. The professional can actually assess the viability of your business idea and suggest better alternatives if there is a need. 
Have a clear road map
Another advantage of having a consultant on board for your new business is that they help you with strategic planning right from the start. The road map they create is based on thorough analysis, statistics, and strategy, which obviously boosts the chances of success for your venture. With clear and concrete planning, it becomes easy to move ahead with the next steps.
Get helpful management advice
Implementing your idea and vision is just half the work done. The right managerial decisions are crucial to making your startup a success. A business consultant can help you with this aspect as well because they know how to make sense of the documents, excel sheets, and Powerpoint presentations.
They can advise you on the implementation of the right actions on the basis of the data and information these docs contain.
An expert business consultant can certainly make an entrepreneur's life easier. With the kind of skills and experience they bring, they also have the potential to get you closer to your business goals.