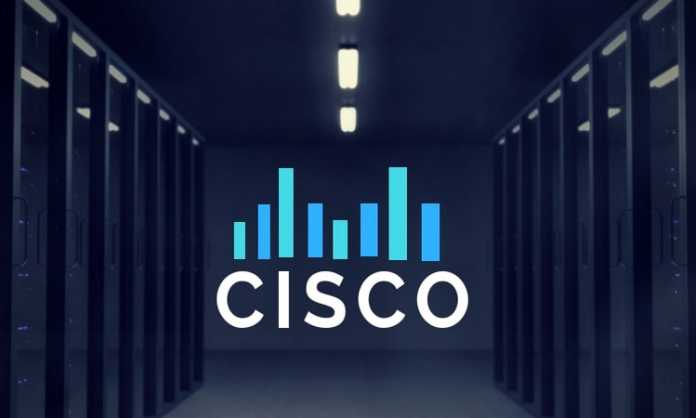 Overview of Cisco 300-101 Certification Exam:- Cisco 300-101 exam is intended to measure an individual's knowledge as well as the technical expertise needed in routing and switching. The exam is actually meant to certify the successful candidates in 300-101 certification exam so that they may able to secure well-paying jobs in the IT field.
CCNP Routing and Switching certification earned by thesuccessful candidatesafter passing Cisco 300-101 exam is aimed to confirm that they have the potential to use IP address as well as routing, that is advanced in the implementation of more secure and scalable routers of Cisco which are connected to the IPv6, WANs, and LANs. Cisco 300-101 exam covers configuration solutions of highly secure routing required in ensuring effective support of branch offices as well as mobile workers.
An individualneeds to pass the certification in order to qualify for such Cisco certifications as CCNP Routing and Switching and CCDP. Candidates need to prepare adequately by studying thoroughly the best learning resources like books, videos, exam dumps, guides, modules and series tutorials among other training materials relevant to this exam. These resources will equip the candidates with the knowledge and skills necessary for clearing Cisco 300-101 exam comfortably and successfully.
Topics Tested in Cisco 300-101 Certification Exam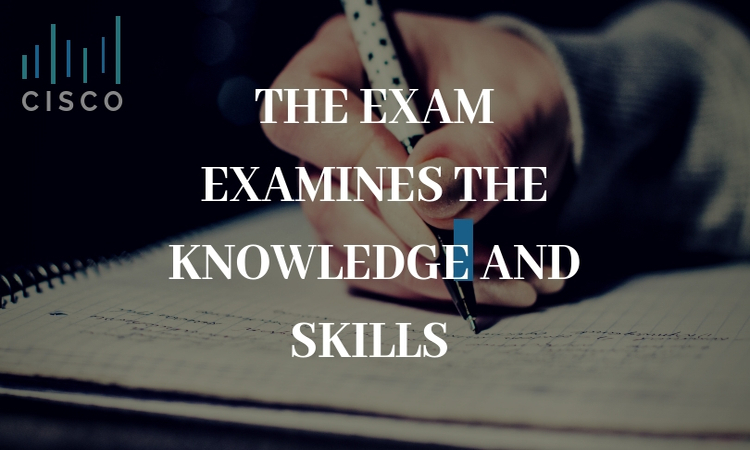 The exam examines the knowledge and skills of a candidate gained after studying the information contained in various topics related to the implementation of Cisco IP routing. In each topic, there is a certain percentage of content regarding the implementation of Cisco IP routing tested in Cisco 300-101 exam. The topics and their respective percentages of the contents tested are as follows:
Infrastructure services (20 Percentage)

Network principles (10 Percentage)

Infrastructure security (10 Percentage)

Layer 2 technologies (10 Percentage)

VPN technologies (10 Percentage)

Layer 3 technologies (40 Percentage)
The percentages provided above offers a general guideline of the contents likely to be tested for each topic.However, other topics related to the implementation of Cisco IP routing can as well appear in any specific delivery of Cisco 300-101 certification exam. It is important for the candidates of the exam to note that the percentages of the contents tested in the exam from each examinable topic may be altered any time without prior notice.
Skills Required for Candidates of Cisco 300-101 Certification Exam
Candidates waiting to clear Cisco 300-101 exam should have basic knowledge regarding the concepts which are taught in CCNA or ICND1/ICND2.
Candidate waiting to take Cisco 300-101 certification exam should be able to implement the Cisco IP routing.
Who should take Cisco 300-101 Certification Exam?
The network technicians and engineers who want to earn a competitive advantage in the job market.Individuals who are interested in building CCNA level skill set in order to further their computer networking careers.
Individuals who want to prove their skills and knowledge regarding the core routing, switching as well as network troubleshooting.Individuals wishing to advance their Cisco careers by earning a professional certification.
Recommended Training Courses for Cisco 300-101 Certification Exam
There are various courses candidates should take as part of their training during their preparation for Cisco CCNP Route 300-101 practice exam. The training courses for Cisco 300-101 exam can be accessed on the internet.
It is advisable for the candidates to utilize the training courses mostly offered by authorized Cisco learning partners in order to avoid learning irrelevant contents or omission of important concepts. Some of the recommended training courses for the candidates of Cisco 300-101 exam one can find on the Cisco website, PrepAway and ExamCollection websites.
The candidates should note that these courses do not guarantee them a hundred percent chance of passing Cisco 300-101 exam. Therefore, it is important for the candidates to supplement the contentsthey will learn from those training courses with information from other reliable sources which offer study material relevant to Cisco 300-101 exam. And moreover, these courses enhance your chances to pass the exam with flying colors.
Tips to Pass 300-101 Certification Exam Successfully
The candidates of Cisco 300-101 exam mostly fail because they are not guided well on how to prepare effectively in order to complete the exam successfully. The guidelines play a pivotal role towards success in Cisco 300-101 certification exam. Some of the guidelines essential for a candidate to pass Cisco 300-101 exam may include: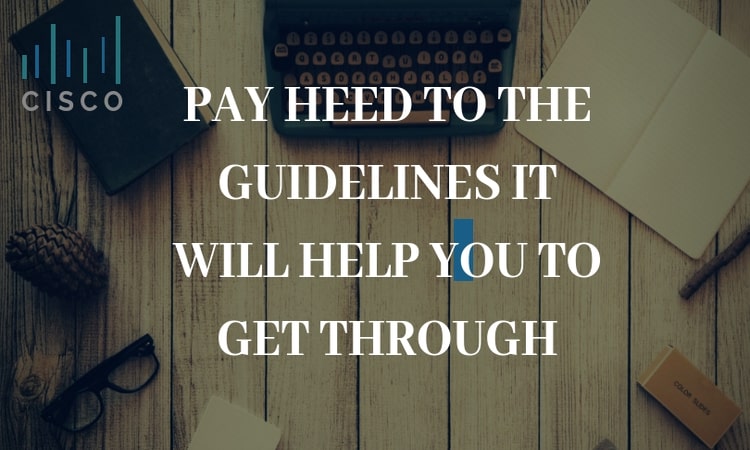 Candidates should get excellent learning materials comprising information regarding Cisco 300-101 certification exam and ensure they study them intensively.

Candidates should make use of practice tests as they will give them an idea of the type of questions they might encounter in the exam and enlighten them on how to answer them appropriately.

Scholars should develop their own study timetables and ensure they follow them.

Candidates are encouraged to study in a conducive environment which is free from noise and any other kind of destruction.

Candidates should participate in the implementation of practical exercises as they will enable them to understand better the examinable contents.

Candidates should utilize the minimum time possible answering the exam questions in order to ensure they are through with the exam within the stipulated time.

Candidates should test their readiness for the exam using VCE exam simulator so that they may determine the areas they need to study further.

Candidates should involve themselves in CCNP study groups as this will enable them to learn more concepts they are not knowledgeable about regarding Cisco 300-101 exam from other members of the groups.

Candidates should arrive at the exam venue early on time in order to give their brains sufficient time to gain focus on the task ahead of them.
Cisco 300-101 Exam Details
The number of questions usually contained in Cisco 300-101 certification exam is between 45 and 65.The exam contains both theoretical and practical questions. In most cases, the exam comprises multiple-select questions.
Conclusion
Passing Cisco 300-101 certification exam will affirm that an individual possesses routing knowledge as well as skills. After passing the exam, the candidate will also earn professional certification (CCNP route certification) which will offer him or her a higher probabilityof getting high profile job in the field of IT. Moreover, excelling in Cisco 300-101 exam will show that a person has the capability to deploy scalable and secure Cisco routers. We wish you success!