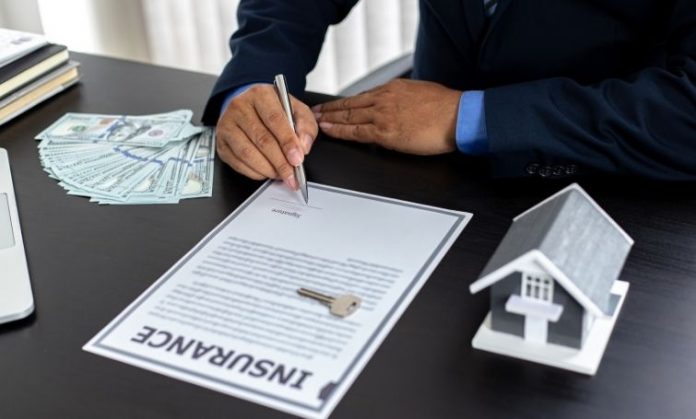 The Internet revolutionized the way many of us conduct business, and insurance is no exception. As more entrepreneurs look to insurance as the next place to innovate and deliver better service, there are questions about how to set up agencies in the modern era.
We've identified the areas people must consider when making crucial decisions about first building up their agency.
Get the Right Software
Insurance agency programs will be the main tool people use to operate their businesses. Agents should handle insurance claims and dealings fast or else clients won't get the services they pay the business for. 
The main software suites workers will handle are data collection, claims, quoting and customer service. Insurance agencies with access to management suites that work with these aspects of the insurance world will speed up the claims process and keep clients happy.
Otherwise, the best software to run a business will depend on the company's size. A startup will probably look to automate or outsource responsibilities of the business, like human resources and payroll.
Build the Best Infrastructure
Clients will need some way to get into the system. Otherwise, they won't be able to access their insurance information or talk to agents when they have questions. Critical web infrastructure like a website will give an organization's clients a portal into their business.
Ideally, employees will want web hosting services that give them fast response times and can handle expected visitor traffic. A good rule of thumb is to buy 20-50% more bandwidth than workers might need for the website and scale up or down from there.
Also, the insurance agency will need a marketing and social media plan. Online ads and social media presence account for a lot of traffic online these days, so having no plan to get the agency's name out there will stall any business. 
Choose an Agency Type
For the startup agencies out there, they'll have to file with their state and federal tax reps to be recognized as viable entities to sell insurance. Typically, that means creating a business under one of these business structures:
Sole proprietorship
Partnership
Limited liability company (LLC)
S-corporation
Each of these business structures comes with its own set of rules and taxes. There are also strategies employees can take that involve filing as one structure but paying taxes as another. 
Overall, the tax code is too complicated to work through without a tax attorney or CPA. Working with one of these professionals will let a group determine what strategies will work best for their business to ensure it gets started on the right legal and financial foot.
Plan Out a Physical Office
While it's not as necessary as in the past, businesses should think about how their staff set up their workspaces. Previously, insurance agencies would rely on large offices with ample storage to handle paperwork and recordkeeping. Now, insurance agency software suites allow records to be stored digitally and accessed anywhere via the Internet.
If a group doesn't want to set up an office space, they'll want to look at getting some executive suite services handled for things like reception, mail and physical meetings. Also, virtual businesses need to ensure they have some sort of constant presence, including marketing, social media posts and interactions with the local community.
Conclusion
There's a lot more than what we've laid out here to set up an insurance agency. However, these decisions will form the basis for many other choices groups will make while building and running the business.
Still, it's much easier to start an insurance agency today than a few decades ago. Learn everything necessary for the startup process, and don't forget to write down plans throughout the brainstorming stages.