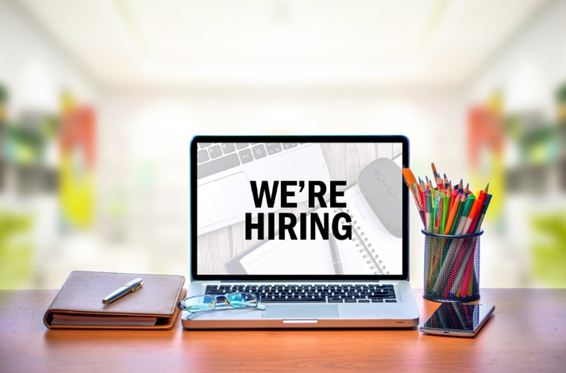 Having the right team members is one of the most important factors involved in having a successful business, no matter which industry you're in. However, many owners and managers struggle to know how to effectively choose the best people to add to their teams.
If you're in this position but want to make sure you find the best candidates possible who can help you take your organization to the next level now and into the future, read on for some important characteristics to be on the lookout for.
Growth Mindset
A vital trait you want to find in employees is a growth mindset. People who have this are committed to learning new things and will be open to hearing the feedback of others. With a growth mindset, workers will not be defeated by challenges or setbacks in the office; instead they'll look for workarounds or take lessons from failures to keep moving forward.
To search for someone with this characteristic, take a look at candidates' examples of learning on their CVs. For example, you might see someone who has completed their online Master's program in Ohio, a person who has attended a wide variety of conferences over the years or someone who has found a mentor to help them grow during their career. These are all signs of a growth mindset. You can also ask candidates in interviews about what steps they'd take if they don't know how to do something at work and which failure they learned most from in their last role.
Happy, Optimistic Attitude
A happy optimism is another must. When you hire employees, you're not only looking for people who have the right skills and experience for the role but who will fit in well with your team culture. If you want to achieve great business success, you need to create a company culture that is positive and showcases strong employee morale. As such, try to find new workers who will be able to keep their own spirits high and to help lift others' attitudes when things prove challenging.
You can often get an idea of how "glass half-full" someone is during an interview. Ask them questions to get a take on their outlook on life. For instance, ask about their past employers and see how they respond, and question them about the future and where they see themselves in five or 10 years — more positive people will typically have lots of goals for their career and lifestyle. Also ask them how they handled difficult situations in the workplace in the past. It pays to speak to a few of their references to find out what their attitude was like.
Communication and Other Interpersonal Skills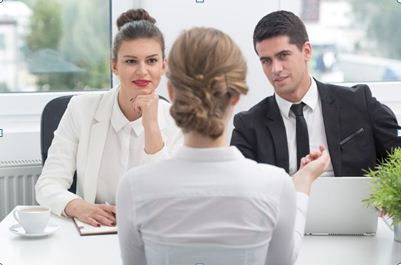 Something else to be focused on when evaluating resumes and interviewing candidates is communication skills. You want to have your team made up of people who can communicate effectively to you and with their colleagues, plus customers, suppliers and other contacts. They also need to have high emotional intelligence, empathy, the ability to build relationships and so on.
When reading CVs, take note of people who have experience in public speaking, who write well, who have completed communication-based courses and training and who have succeeded in roles which would have required many interpersonal interactions. Note people's communication styles when you meet with them for an interview, and ask them about how they handle conflict in the workplace.
Flexibility and Adaptability
Lastly, try to hire people who are high on the scale of flexibility and adaptability. You might not immediately think of these traits as important, but they can make a world of difference. After all, things in business regularly don't go to plan, and you never know what problems will arise, or when laws, market conditions, the weather, or other things will change.
As such, fill your team with people who can cope with change and are flexible and adaptable. This will help if, for instance, at the last minute you require an employee to revise work, come in on their day off, stay back late, develop a new process or even learn a new skill.
When evaluating candidates, look for people who don't seem too rigid. Ask them about times in the past when they have had to change their plans to suit an employer, and question what they would do if new technology came along or a regulation change meant they had to come up with a different solution to a problem. Other signs which can indicate flexibility and adaptability are people who often try new things (such as different activities, hobbies, foods or routes to and from their house), and who react calmly when issues crop up.