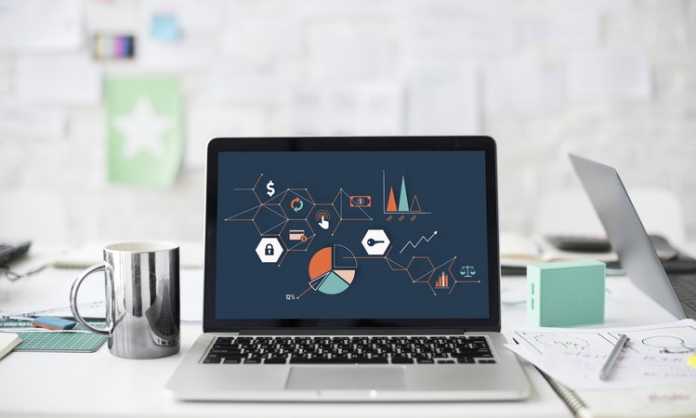 Technology today is helping businesses to streamline processes, automate a number of services and even provide a better customer experience. Technology doesn't just help businesses provide a better customer experience, however, it is also helping them create a better employee experience.
According to a recent Sierra-Cedar survey, 45% of large companies and 51% of mid-sized companies are increasing their spending on HR tech. A study from Bersin by Deloitte revealed that VC and private equity companies have invested over $1.8 billion in HR and workforce-related technology in just the past two years.

Here are 5 ways you can streamline your HR processes using technology.

Easier Recruitment Process
Finding the right employees for your company is complicated. Not only do they need to have the right skills, but they also need to have certain intangible qualities that help them fit in with your corporate culture. Finding talent is one thing, finding the right talent quite another.
The constant challenge for HR departments is casting a wide enough net to attract the best talent while minimizing the time it takes to cull through the results. Online job boards give HR departments access to an ocean of talent, but narrowing the field can be challenging.

Artificial Intelligence and machine learning tools like GetLinks or Arya, however, are changing all of that. AI and machine learning can not only help businesses find candidates with the right skills, they can also help them find the right fit for their culture.
Technology can also streamline the interview process with video interviews and online testing. Once you find the right candidates, technology can even help with onboarding and training.

Effective Online Training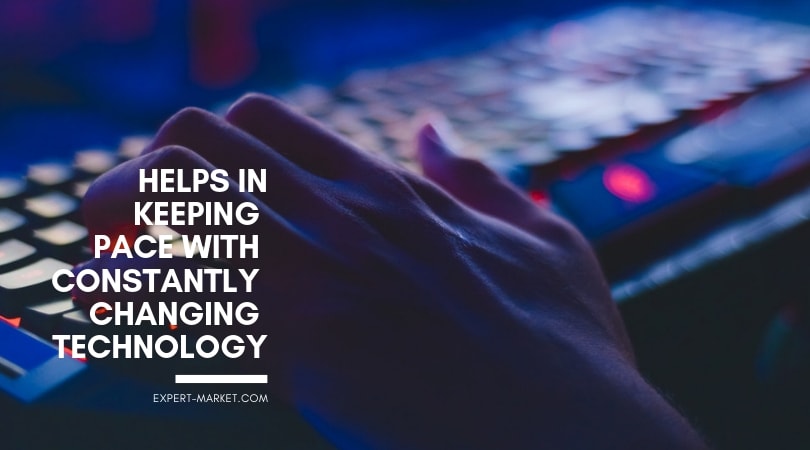 Hiring great people can be a huge boon to business, but once you've found them, you still have to keep them. Not only that, but you also need to create an environment that brings out the best in them and allows them to thrive. One of the best ways to keep employees motivated is to provide them plenty of opportunity for growth, which includes ongoing learning and training.

At one time, sending employees for training was expensive for the company and time-consuming for the employee. Now, however, thanks to the broad range of resources available online, employees can learn at their own pace and whenever it is convenient for them. Making the switch from in-person training to online learning saved IBM $200 million.

In addition, online learning allows employees to keep pace with constantly changing technologies, allowing them to bring new ideas and fresh insights to the table. According to Digital Marketing Strategy, more than 70% of companies believe that online learning is essential to their institution's long-term strategy. Not only is online learning good for employees, it's better for your business.

Stored HR Data in the Cloud
Another huge time-consumer for HR departments is gathering and distributing information from employee files. With cloud storage, however, employees can access benefit information, managers can access entire files, and payroll information can be integrated into one single interface.
Not only does this significantly reduce the workload of HR departments, but moving from paper files to digital storage also saves a significant amount of physical space.

HR software also helps ensure you are always in compliance with the latest tax and employment laws as well as streamlining a wide variety of tasks. The key is to develop one comprehensive system that can manage everything from W-9's to contracts, to benefits, vacation requests, scheduling and tracking raises and promotions. With cloud storage and the right software,you can create one smooth, streamlined interface that can do it all.

Automated HR Processes
Automation of routine tasks saves a huge amount of time and permits a smaller staff to perform just as efficiently as a larger one. Automation also results in significantly greater accuracy as well. Workload automation software can revolutionize your business as well as the work life of your employees. The average large corporation has 15 or more systems of record and it is not unusual for global companies to use 20+ payroll systems.
Newer systems, however, can integrate regulatory data for a wider range of cities, states and countries, allowing even the largest businesses to use a single, streamlined system.

When businesses use a single system, they can gain a far more accurate picture of the health of their business as a whole, not to mention the realistic costs of doing business.
When some employees are paid in Yen, some in US Dollars and others in Argentinian Pesos, it can be difficult to do cost comparisons. With a single, streamlined system, however, businesses can determine whether it is more cost effective to hire independent contractors in Singapore or employees in Brazil.
Improved Employee Experience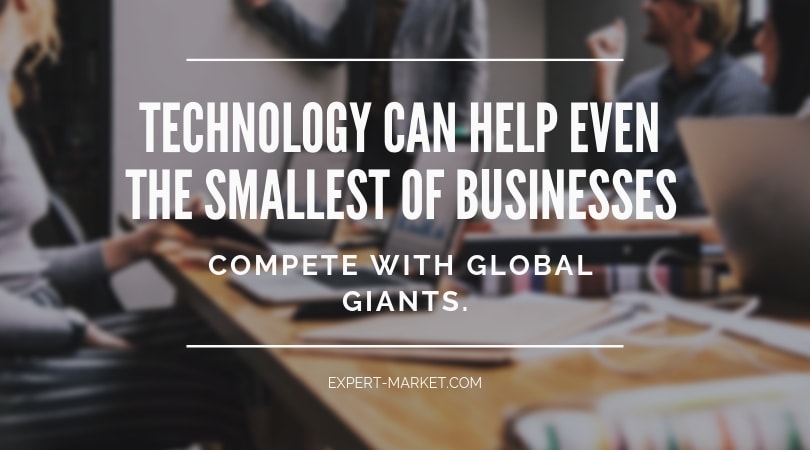 While the exact dollar amount that turnover costs a business is difficult to calculate, experts estimate that it costs roughly 33% of an employee's annual salary to replace them.
"Employee Experience" is an ecosystem that integrates three core dimensions: engagement, culture and performance management. According to Gallup, roughly 85% of employees worldwide report not feel engaged at work or finding any type of fulfillment in the work that they do.
Ongoing employee training can certainly help with engagement, but if their efforts are not noticed, those same employees can quickly become disillusioned and disengaged.

Performance management is critical to employee engagement, and employee engagement is critical to retaining employees. HR software, AI, machine learning and analytics can help busy HR departments and managers better track employee performance to both recognize and reward achievements.
Productivity tools and tracking software can also help facilitate continuous feedback, goal-setting and employee-driven communication, which can close the loop between employee performance and performance management. This creates more satisfied, engaged employees, which significantly aids retention.

Technology can help even the smallest of businesses compete with global giants, while global giants can cut out a great deal of waste. It can also help you recognize star performers the might be currently flying under the radar and provide better management on the whole.
The less time employees have to spend on menial or repetitive tasks, the more time they have to learn, grow and innovate. What's good for employees, is generally good for business.