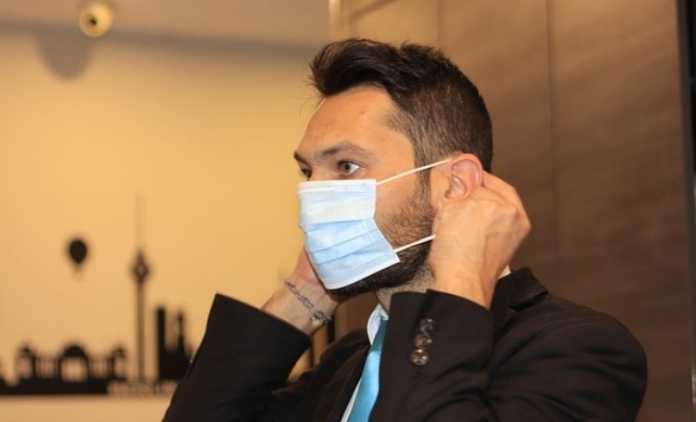 For some businesses, face-to-face meetings with clients are unavoidable. For other businesses, not being able to meet with clients makes it difficult to do business. It is therefore unsurprising that so many businesses are eager to get back to meeting with their clients.
However, during a global pandemic, we all must do our bit. Here are some simple tips for staying safe when meeting with clients during the covid pandemic.
Only Meet When Necessary
It is understandable for businesses to want to meet with clients face-to-face. There are also plenty of reasons why clients might request a face-to-face meeting with you. However, given the current health situation, you should be keeping your business meetings to a minimum. Only meet with your clients when it is necessary to do so. You can accomplish a lot with video conferencing, and there are plenty of communication systems that enable you to share important files and documents easily.
If meeting with a client is necessary, try your best to maintain social distancing. You want to remain at least 1 metre away from the client, but preferably 2 metres. For many businesses, this will not be possible. If you cannot maintain social distance with your clients, the steps below are essential.
Wash Your Hands Before and After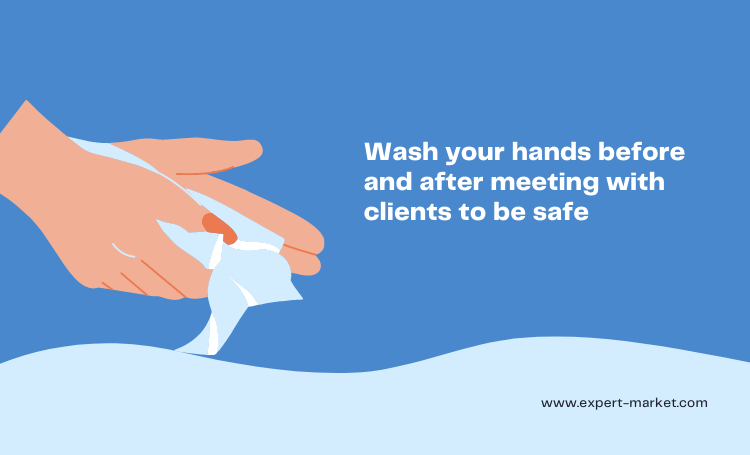 Washing your hands with soap and water minimises the risk of you inadvertently spreading the virus. You should do this before and after meeting with clients to be safe. Many people find it more convenient to keep a bottle of antibacterial gel in their pocket and use this instead of washing with soap and water. These small bottles of gel are more convenient and can be applied much more quickly. They don't take as long to deactivate any virus present on your hands.
Wear a Face Mask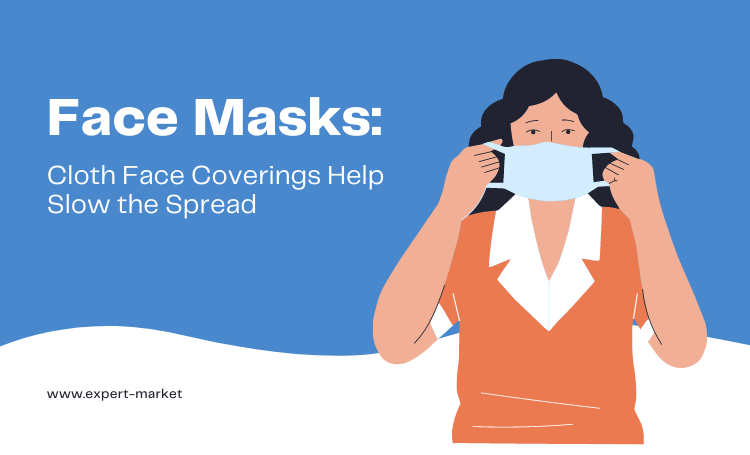 Wearing a face mask is one of the most effective things that any of us can do to help combat covid-19. However, not all facemasks are created equal. If you want to be certain that you and your clients are as safe as possible, you should invest in a face masklike the redshield mask from VIRACTIV. Thanks to a unique coating, the Viractiv mask provides even more stringent protections than most face masks. The Viractiv shield is certain to keep you and your clients as safe as possible when meeting one another in person.
Avoid Handshakes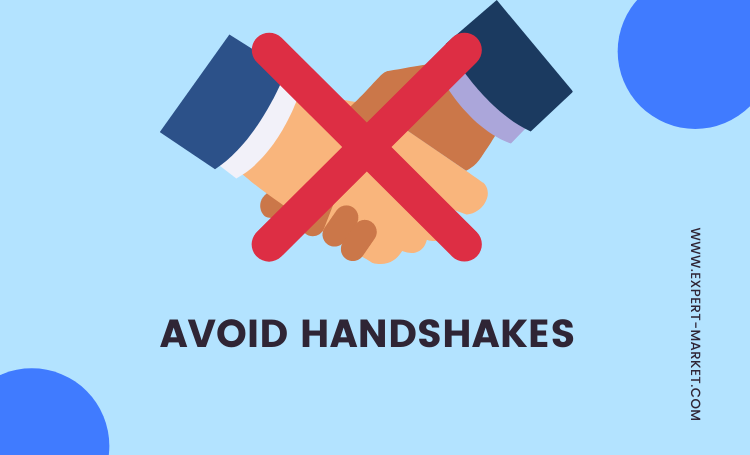 It might be second nature to reach out to your client for a handshake. Unfortunately, we need to dispense with these formalities while the virus continues to rage. The simple act of shaking hands is all it takes to start spreading the virus far and wide throughout the local community.
As long as you take the appropriate precautions, there's no reason why you can't meet with clients safely. Remember, if your clients aren't taking similar measures, your efforts might be for nothing. You should insist that clients respect social distancing and mask-wearing during business meetings, otherwise, you are both in danger. If clients are coming to your offices, keep your air-con off, so you don't disperse the virus throughout the whole building.