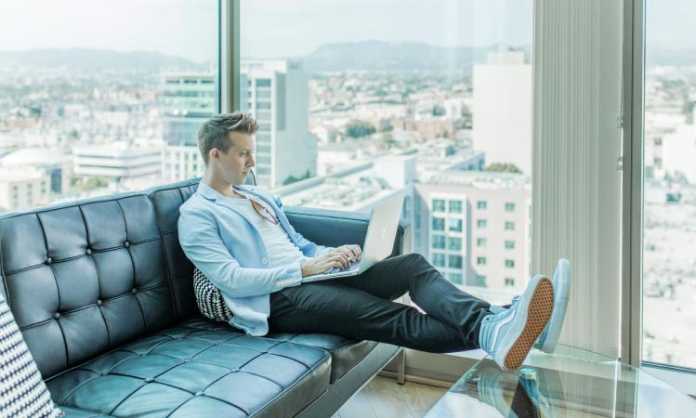 The recent lockdown imposed due to Covid-19 has made a lot of people re-evaluate how they work. Many sectors have realised they can operate their business remotely, causing employees to question their career choices.
If you work as a solicitor, you may be thinking about switching to a freelance role. While it can be daunting, switching to freelance can help you to achieve a higher level of freedom and a better work and life balance.
Here, we'll look at how you can start out as a freelance solicitor and the top things to keep in mind.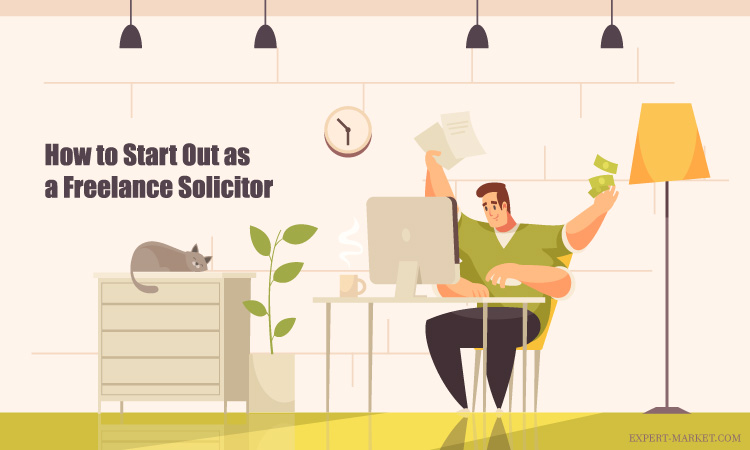 Understand the legalities
As a solicitor, you'll be well aware of the law. Therefore, it's important to make sure you fully understand the legalities of setting up as a freelancer.
You'll need to register yourself as self-employed and ensure if your qualifications weren't gained via university, that they are recognised by law.
It's also a good idea to get insurance to protect your new freelance venture. When you offer legal advice, you could be liable for professional negligence claims. Therefore, having the right level of insurance is imperative.
Register yourself with the Law Society
If you want to ensure you attract plenty of clients, it's a good idea to register yourself with the Law Society. This is a professional body for solicitors and includes a register of members that members of the public know they can trust.
As well as being placed on the register, the organisation also offers the latest news, books and events within the sector. So, it's a useful body to belong to when you're heading down the freelance solicitor route.
Ensure you can work from home
When you first start out as a freelance solicitor, you'll likely be working from home. This means, you're going to need to make sure your property provides an ideal working environment.
Do you have all of the software and equipment you'll need? Is your home suitable to have clients come and visit? These are just some of the things you'll need to consider.
Network and market your services
Finally, if you want to become successful in the freelance sector, you're going to need to network and market your services. This is the only way to bring in new clients and let them know you exist. Attend networking events and make sure you are active on social media.
Remember, the Law Society provides information on the latest events so it's worth looking there once you're a member.
These are just some of the top tips you should follow when you're looking to start out as a freelance solicitor. There are a lot of things to consider before taking the plunge so make sure you take your time to research the sector and know what you are getting into.