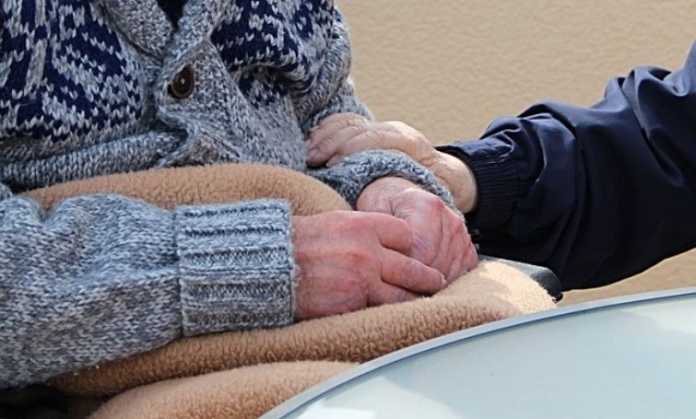 Starting a care home can be a great way to make money and give back to the community. However, it's a difficult business to get right. You need to understand the patients' needs and your business model before you even consider it. Here's how to start a successful care home.
Create a business plan
All good businesses start with a well-thought-out business plan. This will form the basis for any bank loans or investments you might need. Plus, it provides a way to measure your success. To create a business plan, you need to perform market analysis, create financial projections, and create a marketing and sales plan. If you are unsure at this stage, you might need some professional help before starting a care home. 
Obtain the correct certifications
Starting a care home isn't like starting a clothing store or dog-walking business. There is a lot of paperwork and legislation to consider before you can get started. Now, the certifications and inspections you will need depend on where in the world you live. In the US, it varies from state to state. In the UK, there is one governing body. It's important to do this research before you start spending money on your business.
Hire great staff
The quality of a care home is determined by its staff. You can have the best equipment and care plans but without the right caregivers, it is basically useless. That's why this step is the most important. You need to hire amazing care staff if you want your care home to be successful. The most important staff are the care managers, as they will be in charge of the rest of the team. Get this right and you are in with a shot. 
Get the right equipment
Care homes need a lot of specialist equipment. From simple items like bedding and furniture to medical equipment like catheters and urinary bags, this is an important step that requires thorough consideration. You can get this equipment from a GP surgery supplies wholesaler. 
Get your clients
Now that you have the best care staff available, you need to find clients. This will be slightly difficult because you don't have a reputation or history of good reviews to fall back on. Instead, you will have to market yourself as a new care home that is providing a different experience to the other local care homes. Hiring a marketing expert will make this process far easier. You will also have to invite potential clients to look around the care home, so you need to make sure that it looks like an attractive place for the persons receiving care.
Have a solid financing plan for growth
Many care homes fall into a routine and fail to plan for growth. However, like any small business, it's important to consider the growth of the business if you want it to be successful. As a physical care home, you are limited by the amount of space you have. However, if you want to improve profit margins, you need to improve the level of care you are providing. Then, move into other buildings and repeat the process.