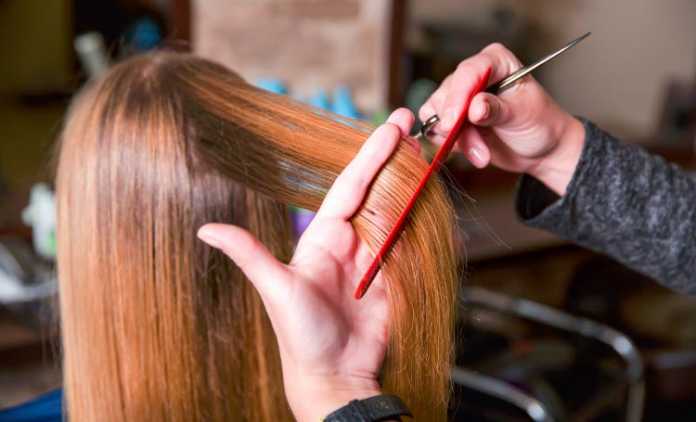 If you've always had a keen interest in hair and beauty and are naturally a people person, a career in hairdressing can be extremely rewarding. In fact, there are 41,000 hair and beauty businesses in the UK and this number is rapidly growing with an estimated 45% increase in the number of salons popping up.
If like many, you're considering a career in hairdressing, there are a few steps to take. Read on for our handy guide on setting up a successful hairdressing business.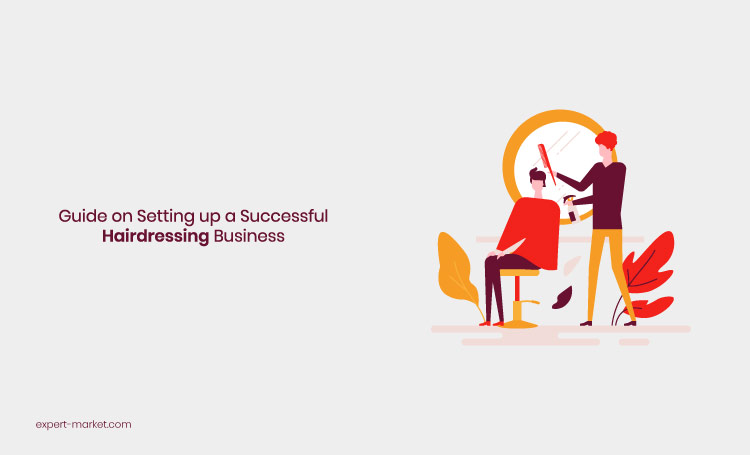 How to become a hairdresser?
Firstly, you may be wondering how to become a hairdresser.
The traditional way to qualify as a hairdresser is through an apprenticeship. As an apprentice, you'll be able to get hands-on experience in a salon and decide whether it's the right career for you. Available for anyone over the age of 16, apprenticeships can be used to gain NVQs (National Vocational Qualifications) or VRQs (Vocationally Related Qualifications).
Unfortunately, despite the popularity, there has been a 30% reduction in apprenticeships on offer in recent years. And this was not made any better by the pandemic, with many salons forced to shut their doors.
How does it work in the UK?
To set up your own salon, you'll need an NVQ at Level 4. If you don't have this, you'll need to either go to college or complete a foundation degree.
You'll then need to find premises to rent. You can either can find a new building and transform it into a salon, or you could rent a chair at another salon that has several self-employed stylists already. The latter tends to be a safer bet in the first instance.
Once you've decided that, you'll need to ensure your business. It is a legal requirement to hold the appropriate hairdressing insurance, so it's crucial to make sure you're covered before you start snipping away at a client's hair.
What will I get paid?
How much you can earn as a hairdresser varies depending on factors such as whether you run your own salon, are self-employed, etc. However, on average, hairdressers in the UK earn £19,000 per year.
How long does it take to qualify?
It will usually take 18 months to complete a traditional apprenticeship. However, it may take up to four years depending on the level you train too.
You may also choose to qualify via a foundation degree. This way, you'll be able to gain an honors degree at university in 12-15 months, as opposed to three or four years.
The bottom line is that hairdressing is a very rewarding career for passionate individuals. Whatever route you take, you'll gain access to an enjoyable, flexible career that allows you to be creative daily.
Although there are many decisions to make such as choosing which route to go down or whether you're going to set up a salon, it's well worth it once you're up and running.