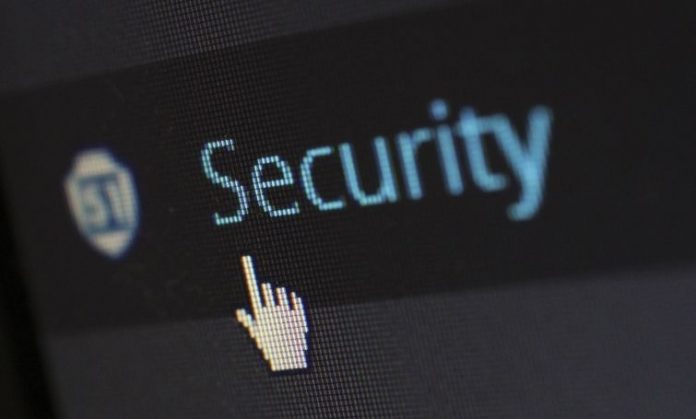 It is common to hear about how hackers breach companies' networks or security in the news. Unfortunately, these incidents can cause a company to lose money and even lower its stock price.
Many companies are saddled with the challenge of cybersecurity, and some of these companies are unable to afford IT to cater to their company's security. As a result, such businesses need to know how to protect their company's security network.
There are various means or methods that a company can use to protect its network. Some of these methods can very well stop malicious cyber attacks or even prevent it from ever occurring.
Let's take a look at what these methods are.
Seek a professional 
Some companies are usually able to prevent breaches from hackers successfully. They may even successfully implement several security measures and ensure that their employees adopt safe practices. However, the current cyber threats can still catch you off guard.
All it would take is maybe for one employee to forget to change default settings or even click on a seemingly "innocent link" from someone they think they are familiar with. The best method of ensuring that you do not experience such security experiences is to hire an experienced IT provider.
Hiring an experienced IT provider who is well versed with the latest security updates and threats will ensure that your system is always secure. In addition, working with such professionals will help you worry less about your security because they are well versed in real-time IT support. Nothing would happen that they cannot resolve quickly. 
This will help you focus more on other parts of your business that can help you grow and worry less about dangerous virus invasions or your workers.
Use Firewalls 
With a firewall installed in your company's computer network, you would be blocking unwanted access. Firewalls could either be software or hardware, and they can control your company's network flow.
Only authorized networks or computers can access your company's access point with an installed firewall. On the other hand, you would be barring systems not included in your network access. Firewall technology is a must-have for most companies today. Its technology keeps advancing, and with encryptions, it provides companies with better network security.
Update your firmware
Firmware security usually gets outdated, resulting in weakness and could be dangerous. Therefore, you must continually update your firmware. While improvements have been made, developers have a long road ahead of them if they want to make their firmware as secure as other aspects of the computer. 
Suppose you don't want your firmware failing your small business network security. In that case, you should employ a policy of looking for updates and also updating your firmware to the latest version as quickly as possible to close down secure holes and ensure your hardware functions correctly.
Train employees in security principles
It might be essential to train your employees, but setting up fundamental security policies and practices for every person at your company automatically ensures that you have a secure network.
It would be best if you established the proper internet use guidelines detailing penalties for violation of company cybersecurity policies; this ensures that your staff is aware of why they need to.
Implementing these rules and behavior just describing how you protect and handle customer information and other necessary data is an excellent way to give your employees the right tools to secure the network.
Backup all company information, documents, and data
Some companies usually forget or ignore backing up their data. But regulatory backing up your data on every company computer can and will save you from issues that may occur down the road. 
You should back up critical data, including financial files, accounts payable/receivable files, databases, electronic spreadsheets, and word processing documents. If you can, try backing up your data automatically or every week.
Additionally, keeping copies in the cloud or off-site is also an easy and safe method to keep track of your data.
That's A Wrap
Most network security breaches that companies or businesses face are usually a result of a lack of processes and systems. Therefore, it would be rare for a business not to invest in cybersecurity protection to safeguard its devices and networks, irrespective of how big or small it is.
The software is only an aspect of the solution. You must, however, continuously invest in the prowl in your company since they are more often than not form the biggest threat to your security network, albeit unintentionally.