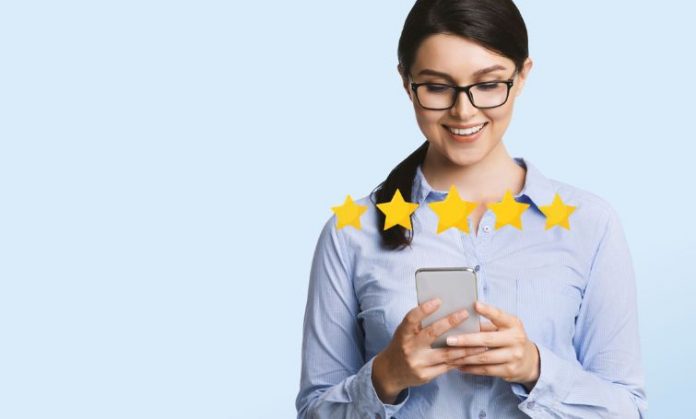 You want the customers you interact with to remember you. After all, they are the reason you're in the business in the first place. If you can impress your clients, you can get them to come back and buy from your company again which gives you a competitive edge in the market.
If you're not sure what to say or do next, here are seven tips to help you leave lasting professional impressions on your consumers: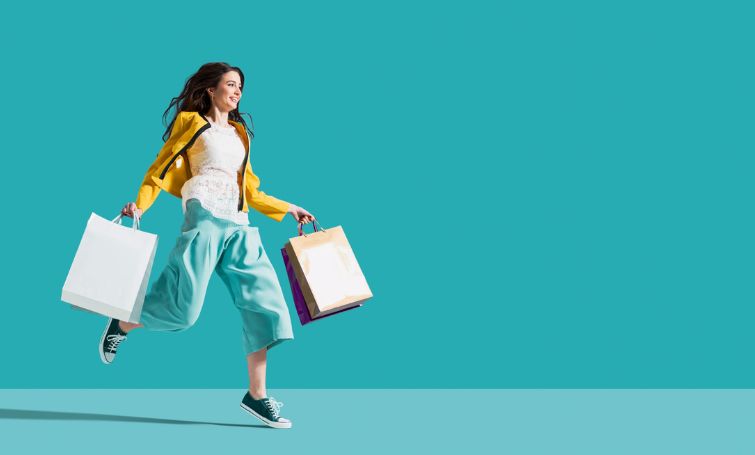 Impress Prospects With Modern Business Cards
There's no better way to make a good first impression than with a professional-looking business card. A card that shows your expertise, experience, and professionalism will help potential clients see that you're someone they should consider hiring.
You can use them at networking events, conferences, and trade shows to meet new people and develop new business opportunities. For instance, you may use e business cards that allow you to print different versions of your card on demand, such as a full-color version for distribution at trade shows or events where you're trying to promote yourself as an expert in your field. You can also create a card that includes your logo if you're looking for more permanent solutions for promoting yourself or your business.  
Invest In High-Quality Materials
When creating a product or service, it's vital to invest in high-quality materials. This will help you stand out from other companies and show that you take your business seriously. It'll be easier for your customers to remember you when looking for a new product or service.
You can invest in high-quality materials by partnering with credible suppliers. For instance, if you want to create a wood product, you should consider working with a supplier who has access to high-quality wood products. The same goes for fabricators and other materials such as metals and plastics. By working with reliable suppliers, you can ensure that your products are made using the best possible materials.
Focus On The Preferences Of Your Target Market
As you develop high-demand products, you must also ensure that you can make features that your target market prefers. For example, if you're selling a product meant for men and women, it might be wise to create two different versions so they can choose which one they prefer. This way, you'll ensure that everyone who buys your product has an excellent experience. 
You can learn the preferences of your target audience by observing their behavior and asking them questions about their lifestyle and needs. You should also learn more about what they like or dislike regarding products and services they use daily. This way, you can develop new ideas to improve the product to meet their needs better.
Provide Excellent Customer Service
A good way to leave a lasting impression on your customers is to provide excellent customer service. This helps you build a relationship with them, which will, in turn, make them more likely to recommend your business and come back for more.
You can do this by greeting the customer with a smile and making eye contact. You may also ask them how you can help them or if there is anything else you can do for them. If they have any questions, you must answer them as honestly as possible without being too salesy or pushy.
You should also offer to help in any way possible, whether giving them advice on what kind of products or services would suit them best. Another way is to hold an event for them at your venue or elsewhere. This allows prospective clients to see the quality of service you offer before deciding whether they want to work with your business.
Adopt Personalized Messaging
An effective way to provide excellent customer service is by adopting personalized messaging. You can do this through online forms or email notifications sent directly from your business website or other marketing channels.
Keeping the communication short and sweet will allow you to respond quickly to any questions or concerns your customers may have about their orders or other queries about their experience with you as a business owner.
Prioritize Client Experience
Your business is successful when you provide exceptional service to every customer. The way you treat each person who enters your doors will make or break your reputation in the community. The more time and effort you put into satisfying each client, the more chances you have at making a positive impression.
You can provide a memorable customer experience by offering free estimates and discounts for larger projects. This helps customers feel valued and appreciated, creating a lasting impression for their business.
Another way is to create a mobile-responsive website design, which can deliver a positive user experience to your audience. You can do so by using responsive design to ensure that all devices can access the content correctly and in an easy-to-use format.
Offer Help When Needed
An important thing you can do to leave lasting professional impressions on your customers is to be there when they need it. This helps you establish yourself as someone who cares about their business and will be there for them when needed. This can also help you build a relationship with them and show that you have their best interest at heart.
This means offering help when they ask for it, not just by taking phone calls and answering questions but also by providing solutions. If you're working with a customer who has a problem with one of your products, offer to explain how to solve that problem or help them find a solution. This will show them that you care and give them another reason to buy from you.
Key Takeaway
You want to leave a lasting impression on your customer so that you'll be the first one they'll remember when they come across your brand. They might even go as far as saying it to other prospects, which could be a great way to leave your mark on the community and help people as they pass by you. It's a small thing, but it can significantly impact your business when the time comes for that customer to make a large purchase and promote your brand to their colleagues.
With these seven tips, you can leave a lasting impression on every customer who passes through your door. This is key when it comes down to building long-term relationships with clients and customers alike.