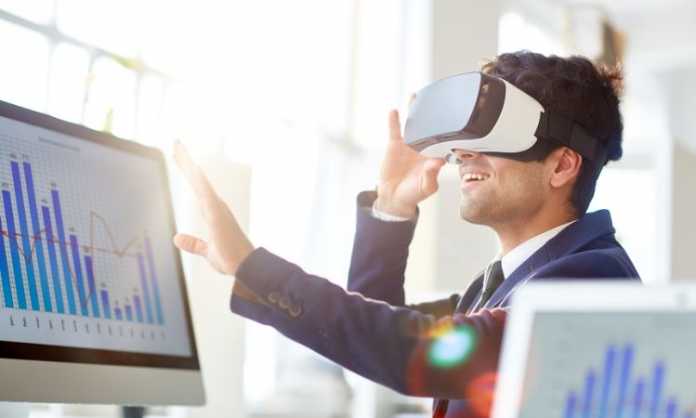 If you have a small business or you are just starting out, you will probably be thinking about what you can do to help your organization grow and thrive. But what happens when your budget is already tight?
Fear not. Growth is still possible! Here are some tips to put into practice.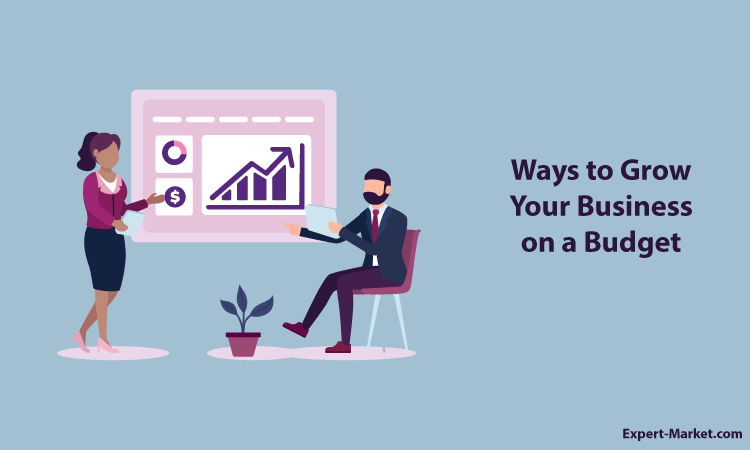 Leverage digital marketing
The realm of digital marketing provides all small businesses and start-ups with a cost-effective marketing solution that can be effortlessly tailored to fit within your budget constraints, whatever they may be. You can decide to put time and effort into perfecting your company website's SEO to boost your organic rankings and generate traffic and conversions that way.
Or you can feed some money into paid advertising portals, such as Facebook, Instagram, and Google Ads to speed up the results. Either way, you will be sure to benefit from specific targeting and a host of incredible tools certain to have a positive effect on your bottom line.
Build strong relationships with suppliers
As a business owner, you will rely on your suppliers not only for the timely delivery of stock, but also for affordable prices. This is why it is vital to build and nurture strong relationships with your suppliers.
In doing so, you will significantly boost the chances of them helping you out in times of need when stock is required at short notice, or by providing you with competitive costing. In short, show your suppliers loyalty and support and they are likely to return the favor.
Select your office space strategically
The cost of office space is often the heftiest of all business expenses. This is true whether you purchase your office space or decide to rent it out. As such, it is worthwhile for many organizations, especially smaller businesses and start-ups, to consider investing in prefabricated steel commercial buildings, such as those offered by Armstrong Steel.
These prefabricated buildings are endlessly cheaper than buying or renting traditional commercial properties, and yet they are still strong, durable, and stylish. Better yet – they can be easily customized to suit your unique space and interior design requirements.
Create customer incentives
You might not have the finances to compete with larger companies and their marketing budgets. However, that does not mean that you won't be able to attract customers in hordes. The secret is to offer potential customers various incentives that will come into play if they choose to do business with your establishment.
A few good examples include receiving exclusive discounts if they sign up to receive your weekly mailer, or to develop a strategic customer loyalty program – such as buy ten and get one free. Don't forget to advertise the incentives on your social media pages and via Google Ads for maximum results and interest.
Ultimately, expanding your business is possible regardless of your budget constraints. All that it takes is a bit of direction, creativity, and dedication, and you will soon be reaping the rewards. Keep your eye on the prize!