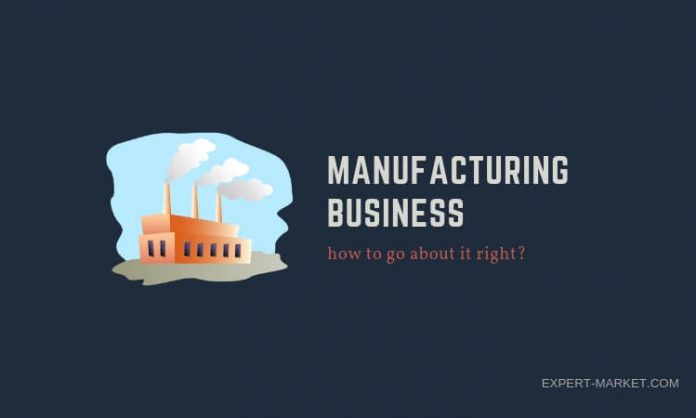 If you have the capital and you spot the gap in the market, manufacturing can be a tremendously lucrative business to get into. Clients can easily become life-long partnerships and, as you grow, you will find that your services are only wanted by more and more people. If getting into manufacturing sounds like something you could get behind, keep reading and find out how to go about it right.
Learn what you need to start the business
Setting up a manufacturing plant is a very big business. Naturally, it needs a lot of preparation. There are legal steps to consider like protecting your manufactured products and tax issues. Then there's the issue of the physical assets of the business, from premises to purchasing your production inputs.
Logistically, it's a lot to take in, but there are guides you can read to lead you every step of the way. This doesn't guarantee success, but it can be the difference between starting strong and stumbling at the first step.
Select your niche
Selection of niche means that the product which you will manufacture. There are lots of options available out there but you need to select a niche on the basis of your personal skills and specialisation. After selection of profitable product you need to create a business plan that will include all the details like market research, feasibility analysis and financial factors. Read more about manufacturing business ideas
Specialise on a product
You might be getting into manufacturing simply to fill a gap in the local economy, without knowing what you plan on developing, exactly. However, specialising on a product, even if it's only to begin with, gives you a unique selling point with potential customers. Take a look at some of the different industries you'll be able to get into. You might spot one that immediately makes you see the hole in the market.
Computerised manufacturing
Production plants can create a lot of jobs, which is great for your standing in the community. However, you don't have to be creating jobs where you could have the job done by computerised manufacturing machines.
Automating the assembly line can boost your productivity and cut drastically on the potential for error. Check out services like Newnham Engineering to see what they offer. It might be you see the benefits of using computer controlled machinery in your new business.
Set up close partnerships with vendors
If you have identified the need in the market, make sure you throw yourself right at it. Get in contact with vendors and wholesalers early. Start a wide network of contacts. You don't immediately have to close sales. Get to know their needs and build partnerships with those near and far, short and long term. Set yourself up with a broad range of potential customers and keep them close. That way if one falls away, it's far from a disaster.
Eliminating waste when you're up and running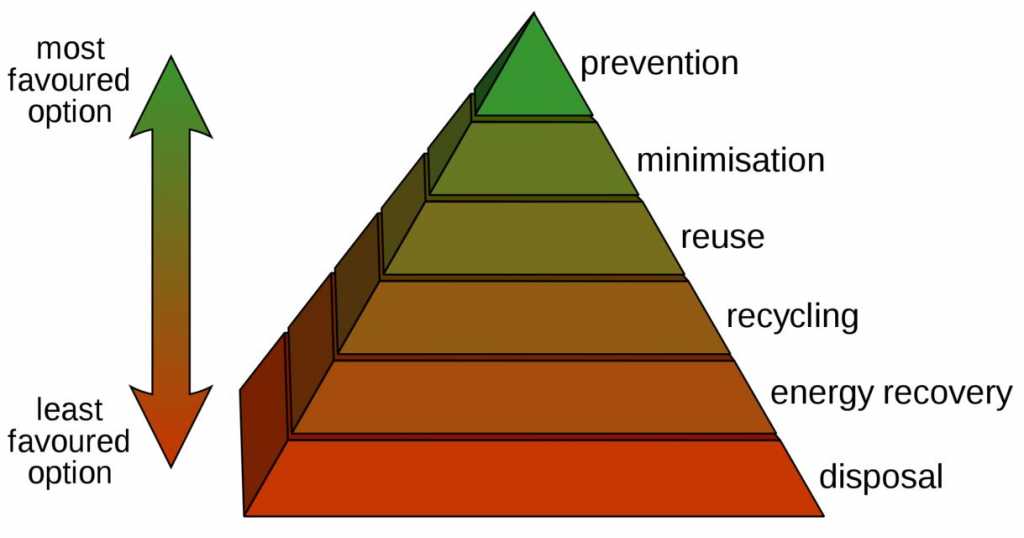 When your manufactory is running, you'll want to make sure it's running well. There's all kinds of waste that can accumulate as time goes on. System complexity can lose you time. Transport and space can cost you big, too. Learn to identify the waste in your business and find solutions to cut it out as much as you can.
Learn the tricks of the trade
Every industry has its own quirks, short cuts and pitfalls. Manufacturing is no different. If you want to learn more, pay attention to experienced professionals in the industry. Learning from their mistakes can save you a lot of heartache in the future.