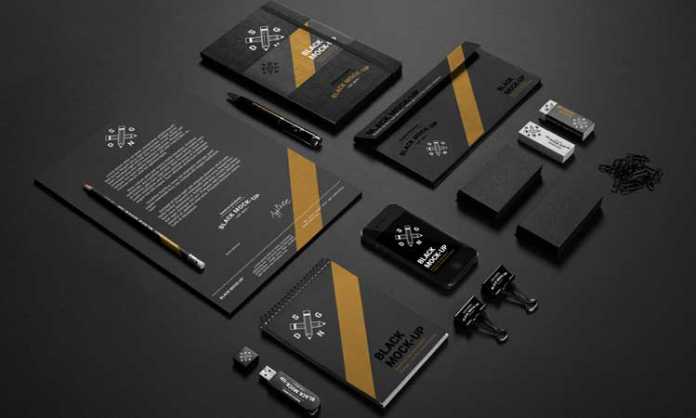 Promotional products have been one of the favorite choices of marketers for years. But, with the progress of the internet, and its ability to track the results, businesspeople have started speculating on their impact on the brand.
According to various researched conducted by the BPMA (British Promotional Merchandise Association), it has been reiterated that the direct correlation between promotional product marketing and an enhancement in brand recognition and sales still exists.
Promotional branded products if marketed correctly yields an excellent return on investments.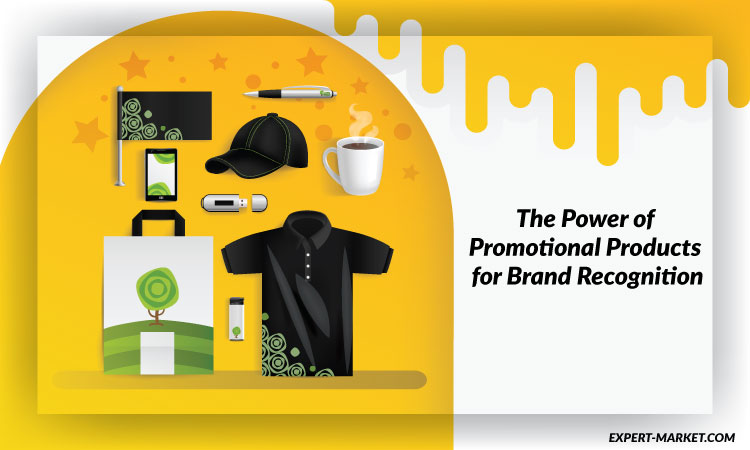 Tips for choosing the right promotional products
Have a clear objective
Before you end up wasting money on promotional products no one wants, have a clear purpose – what you want to achieve from these products. Are you trying to create brand identification in your area, or do you want to grab the attention of your audience towards a new business and product line? Or are you trying to acquire some high-value customers within a short span?
Once your goals are specified, it will help you to decide how much money and energy you need to dedicate to the project. For creating awareness among the mass, simple, low-cost promotional items are useful.
However, for capturing the niche market, you need to invest more and design personalized promotional items.
Go for popular promotional items
There are umpteen promotional gifts options available, but it's up to you to decide which works best for your brand. And deciding that depends a lot on the objective, the money you are ready to invest, and the audience you are targeting.
Some of the standard and most performing promotional products are:
Electronic appliances such as USB drives, chargers, and power banks
Promotional drinkware like travel mugs, and drink bottles
Outerwear such as T-shirts, caps and promotional umbrellas
Desk essentials like calendars, mobile phone holders with a pen, and notebooks.
Go for products that offer the maximum functional value to your customers. And for additional impact, you can try out options that relate to your business.
Know your audience thoroughly
Another critical factor for the success of your promotional items depends on how carefully you know your customers.
If your audience is school goers, giving power banks and notebooks might not be as impactful as giving multipurpose pens and T-shirts.
The better you understand customers, and their aspirations, the easier it will be for you to make a lasting impression that helps your business to be on the top of mind. Critical factors that play an essential role in how customers perceive the value of promotional products are age, occupation, gender, and family status.
To whom are you selling your products – are they consumers or businesses? Kids or adults? Women or men? Singles or married couple? Double income or single incomes families? Parents or pet owners? Consider every minute details about your target audience.
Longevity should be of top priority
Promotional gift items can become a part of your customers' life very conveniently and thus pave the path for your brand too.
When someone uses your promotional item several times a week, your brand gets a chance to be exposed to many new people. And repeated exposure can generate interest in people who are not yet familiar with your business, encouraging them to find out about your brand out when the need arises.
Think of products which have utility value and can be used for a long span. Also, products which are wearable like caps, shirts, and bags get more exposure and thus more longevity.
Measure progress
Any effort or investment that you put in your marketing is useless until and unless it reaps the desired benefits. So, gather feedback, find out if your customers are using the promotional items, what they think about it, and if they are happy with the gifts or not. By this way, you will also make them feel valued, and once you can win customers' loyalty, your brand is undoubtedly going to benefit.
You can also go a step ahead and thank your existing and loyal customers for their continuous support.