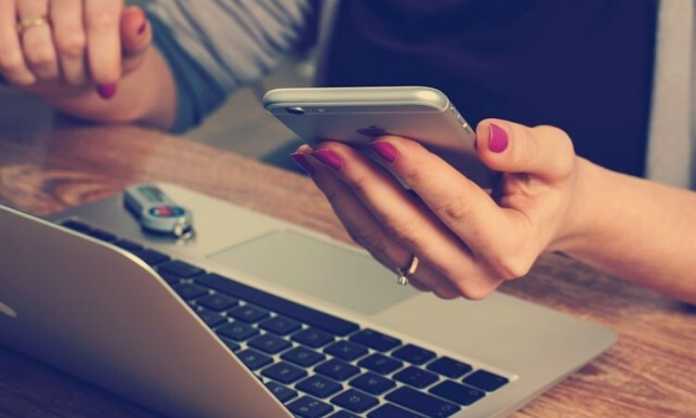 Small business startups usually have plenty of funding options. However, there's no best loan for small businesses, but instead, the "right" funding option is dependent on various factors.
And in the article below, we shall look at some of the crucial factors you need to consider when choosing the right small business loan.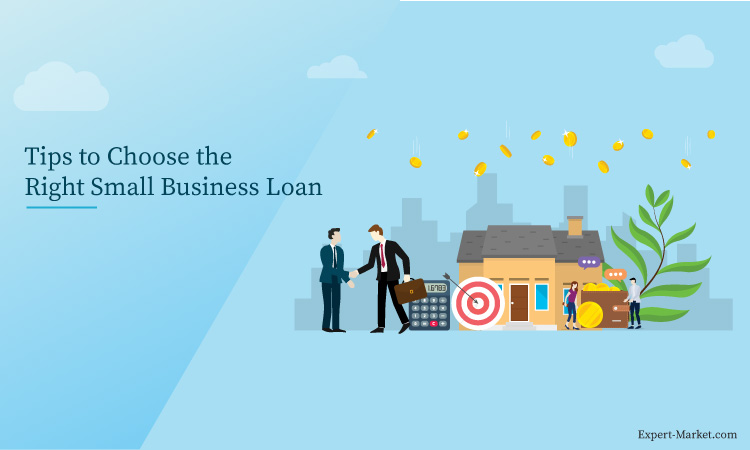 Determine Why You Need to Borrow
The first step before choosing a loan is to decide exactly why you need a loan.
How will a loan help in the growth of your business? Or what specifically are you planning to use the funding on?
Having a clear picture of how you're going to use your money is the first step to determining what type of loan is fit for your needs.
For instance, if you need funding to pay your suppliers or staff, you would be better with a working loan.
If you need to purchase additional equipment, you would want a real estate loan.
There are several options for funding small businesses, and if you're unsure of what loan category you need, be smart, and read this guide for SMBs.
Also, remember that most of the traditional lenders, such as banks, will often require you to provide a detailed explanation of how you are going to use your fund.
In any case, you will find out that loan approval is heavily dependent on your perceived viability of the investment.
For instance, if you're seeking a loan to help in business expansion and increase the profit, that might be a good reason before the eyes of the lender.
According to BizJournal, there're several reasons why a lender won't approve your loan request. For instance, if you're seeking a loan as a last-ditch measure to keep your business from going underwater, it may not be a reason sufficient enough to borrow.
How Much Do You Need
Startup business loans come in varying lot sizes, starting from hundreds of dollars to millions.
So, you need to decide what size you need.
Contrary to what many small business owners think, the amount you need is not how much money you can get.
Instead, you first need to determine your financial needs, and this way, you can easily narrow your focus on the right size of the loan.
Again, it lets you save your resources by investing your time and resources to lenders who are interested in financing the size of the loan you're seeking.
While this might sound obvious, remember that you definitely have to pay what you borrowed.
While a bigger loan might seem ideal, it translates to bigger monthly payments, and this might severely affect your cash flow. Remember that lenders usually calculate interest as a percentage of the amount you borrow, meaning borrowing large sums of money you don't need is costly as you'll still pay for the excess amount.
At the same time, however, you should ensure that you don't get a loan that is too small for your needs. The last thing an entrepreneur would want is coming short on cash midway their project.
When determining the size of your loan, go for a figure that is large enough to satiate all your financial needs, and at the same time, small enough to stay manageable.
Review your Creditworthiness
By now, you should have a rough idea of the kind of small business loan you want and the amount.
Despite all these, there's a hurdle to go past, and that is the loan requirements.
According to Business Organization, there are several criteria that every business owner must meet to gain eligibility for a loan.
One of the crucial eligibility components is your creditworthiness.
Creditworthiness is a measure of how likely you're to repay a loan.
When considering your creditworthiness, most lenders would want to know your credit score, business credit, annual revenue, and more.
Again, your creditworthiness will influence the type and amount of loan you will get.
Explore the Lending Options
There are plenty of platforms that advance funding to small businesses.
When choosing a lender, compare lenders that are tailored to offer the specific type of loan you want. For instance, if you're looking to purchase new machinery, look for lenders that advance asset loans.
While at it, compare the various loan components such as loan amounts, fees, taxes, ARPs, and the general repayment conditions.
Apply
Once you've found a suitable lender, the next step is to submit an application form.
Accompany your application with all the necessary documents.
If you're accepted, use the funding for your business. If your application is denied, don't give up; you can always apply somewhere.