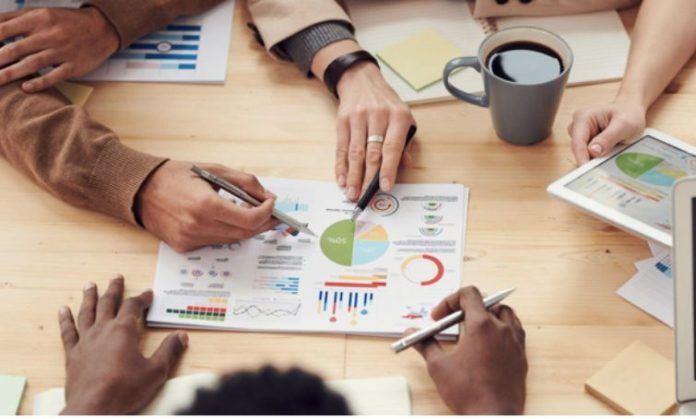 A translation service enables two companies with different cultural backgrounds can connect and share ideas. To ensure that two companies with different cultural backgrounds can connect and share ideas.
Business translation services include a wide range of responsibilities, including editing, translating different documents, interpreting websites and videos, and—possibly most significantly—localization.
Nowadays, many businesses need help choosing the best translation service firm with all the options available. That's why you should learn how to choose the best translation service by following the tips below as your guide.
Choose a Local Translation Company
It's important that you only consider translation companies locally. It is because local translation companies speak your mother language, and it would be easy for you to explain your business and goals. Additionally, it would be easy for them to relay your message into the language you want to translate.
For example, if your company is in California, USA, hiring a local translation company ensures that they speak native American English and can convey your services or products to your target market without barriers.
If your company is located in Sydney, Australia, you must hire Sydney translators rather than look for translation services abroad. You need to consider that US English differs from the English used in Australia. 
Some individuals might get confused when Australian English is used as it could differ in spelling and could also have some colloquial terms that can be challenging to understand by those who aren't familiar with it. As a result, your message won't be delivered the way you want it to be.
This tip is most useful if your business is in countries with a native language other than English, such as Germany, France, or Spain. Compared to English-speaking countries, these countries have more complex languages and dialects that only some individuals understand. If you are in these non-English speaking languages, this tip should be your priority.
Verify the Quality Control Procedures Used by the Translation Agency
You really shouldn't trust just anyone with your translations. That's why you are looking for a reputable translation agency. However, more than employing a qualified translator is required. Being human, translators are prone to error.
You must check the translation company's quality control procedures before considering them. Establishing and maintaining standards for creating or producing dependable services is known as quality assurance.
A quality assurance system allows a business to compete more effectively with rival businesses by enhancing work procedures and efficiency, client confidence, and a firm's credibility.
Working with a translation company with good quality assurance for their service will ensure you that the outcome of their service will be satisfactory according to your standards.
On the other hand, a translation agency might offer you the chance to employ a Machine Translator or MT. Of course, machines are just as prone to error as people are, particularly when localizing information and sounding human.
You must ensure that the firm you select also makes use of qualified editors and has review procedures in place to guarantee the quality of the translated content, whether they be Neural Machine Translation Post-Editing (NMTPE), a second translator examining the output of the first, or any combination of these.
Customer Service Must Be Accessible Around-The-Clock and in Any Language
The customer support offered by a translation firm is a vital benchmark of professionalism. You can trust a firm to handle any issues that may arise if they are always available.
Try reaching out to a prospective translation provider via email, chat, or phone to evaluate how quickly they respond and how pleased you are with their service. An outstanding sign of how well they will treat you as a client is how they answer your initial inquiry.
A translation company should understand the importance of speaking a similar language as its clients. If the business you're considering offers multilingual support, that bodes well for its general capacity to offer top-notch translation and localized services.
Review Customer Feedback
Customer feedback is the best way to know how professional a translation company is. It is where you will know if they provide quality service and if their clients are satisfied with their output.
By reading the feedback of other clients, you will know the experience of the other clients of the firm and what they think about the company in general. Reviewing feedback will also help you decide whether a firm fits your requirements and can deliver the message you want to send out to your target market internationally.
You can usually find customer reviews on Google reviews and via the BBB or Better Business Bureau website.
The Price of the Services Offered
Like most other things, you always get what you pay for in the translation profession.
There are certain places where you may acquire translation services for near-to-nothing, but they usually need to be of better quality. Although hiring an agency will require you to pay for a specific level of service, this does not imply you should be required to pay more than is necessary.
If you're searching for a translation company, look for one that will match its rivals' prices, even if they're the best in the business.
In Conclusion
You want to save your money by hiring the right translation company that needs to get what message you want to send to your international audiences. Your efforts to establish your brand in the international market won't be as productive as you expected. If you want to avoid these unfortunate events, you should follow the tips provided and choose wisely.