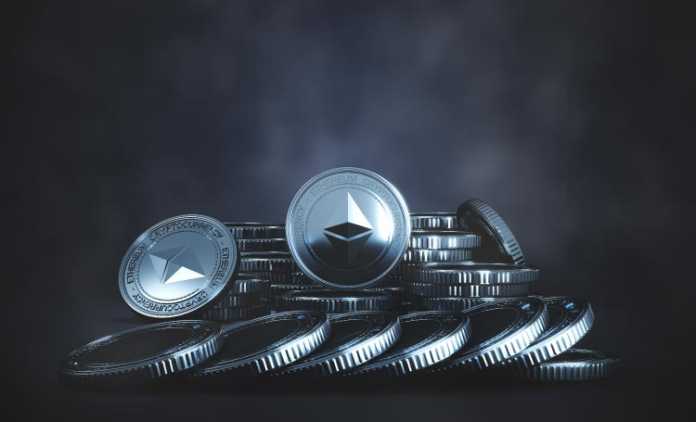 Ethereum is quickly rising in popularity, second only to bitcoin as a cryptocurrency. Canadians who want to purchase Ethereum need to be aware of their options and the steps to take to make a purchase. This guide breaks down five simple steps that will help individuals make the right cryptocurrency purchase for their needs.
What Is Ethereum?
Ethereum is a blockchain platform that offers its own standalone cryptocurrency. Ethereum also has its own programming language called Solidity. The initial release date of Ethereum was in 2015, and it has since grown greatly in popularity. With this guide, individuals will learn more about purchasing this cryptocurrency so they can feel confident in their approach.
1. Choose Where to Make a Purchase
One of the first decisions a person will need to make is to decide where they will purchase their cryptocurrency. The right cryptocurrency exchange is essential for purchasing any cryptocurrency. Canadians need to research carefully and choose an exchange with a solid reputation.
2. Deposit Funds
The next step a person will need to take is to deposit funds. Most cryptocurrency exchanges allow individuals to use cash, bank accounts, and credit cards to fund their deposits. It is important to note that using some payment methods may result in higher fees.
3. Buy the Cryptocurrency
A person will next need to make their Ethereum purchase. It is essential for individuals to carefully review their purchases, including the total cost. Individuals also need to be aware they do not have to purchase an entire Ether. Many cryptocurrency exchanges allow individuals to make a partial purchase.
4. Withdraw the ETH to Your Wallet
Next, the individual will need to withdraw their ETH to their cryptocurrency wallet to take full possession. By having the ETH in their wallet, individuals will successfully retain full control of their private key.
5. Spend the ETH
ETH and other cryptocurrencies are now being accepted worldwide. It is important to understand how cryptocurrency works before attempting to spend it because it cannot be returned once it has been sent in a transaction.
Research Is Essential
One of the first things a person needs to do before making an ETH purchase is to research carefully. Those who are new to cryptocurrency will need to learn as much as possible about their options and the steps involved in making a purchase. Once a person has become more confident in their understanding of cryptocurrency, they will find the process of buying ETH much easier and less stressful.
Finding the right cryptocurrency exchange is one of the most important steps, and it should not be rushed. Researching the reputation of the exchange and the services they offer will help individuals make the right choice for their purchase needs. Individuals also need to be sure they check to see which types of currency are accepted.
Get Started Today
Those who are new to the cryptocurrency world may not be aware of ETH and how it has become increasingly popular. Purchasing ETH allows individuals to use this form of currency anywhere cryptocurrency is accepted.
Ethereum is one of the most-respected cryptocurrencies in the industry. Now is an ideal time to get on board and make a purchase. Once the cryptocurrency purchase is made, individuals can deposit it in their wallets and spend it just about anywhere they like. Get started today to purchase your ETH.