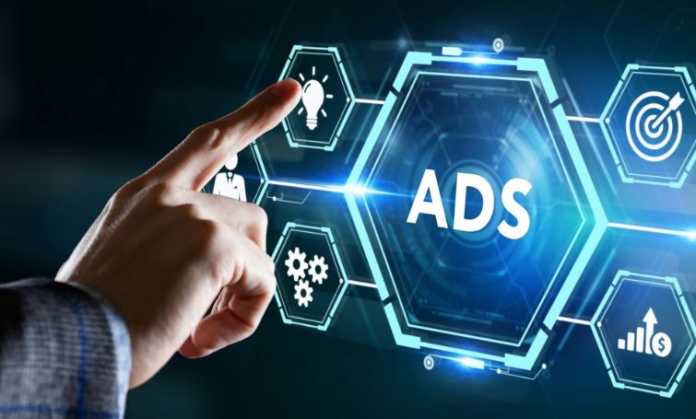 In the current competitive legal landscape, having a well-executed marketing campaign is a must for law firms to distinguish themselves from the competition. This is especially true since there are countless legal service providers available, making it imperative that your firm takes the necessary steps to stand out, attract potential clients, establish credibility, and optimize its long-term growth and success.
While that's the case, building an effective marketing campaign for a law firm is easier said than done. It requires thorough planning and a strategic approach. That said, this article provides practical insights and actionable steps to help you build a successful marketing campaign for your law firm.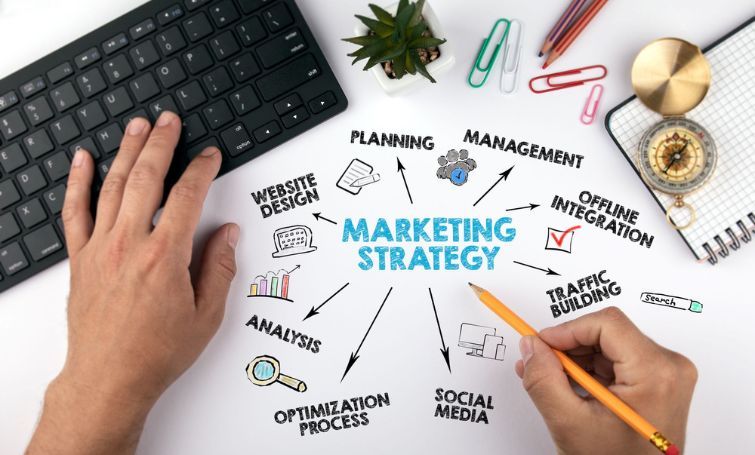 Define Your Target Audience
Before building any lawyer marketing campaign, defining your target audience is essential. This way, you can have a clear understanding of your target audience, allowing you to focus and refine your marketing efforts and optimize your approach to attract and engage those who require your specific legal expertise. Moreover, by adopting a targeted approach, you can efficiently allocate resources and generate better client acquisition rates, ultimately leading to improved profitability for your firm. 
Conducting market research is one way to gather information about your target audience. By analyzing key characteristics and needs of potential clients, such as age, location, income level, and legal concerns, you can gain valuable insights into how best to engage and convert them. Online analytics tools and social media platforms can also be useful in tracking customer engagement, interactions, and feedback. These insights can help you identify the interests and preferences of your target audience and allow you to craft personalized messages that resonate with them on a deeper level, developing a stronger connection with them and inspiring greater loyalty to your firm.
Develop A Compelling Brand Identity
Creating a strong brand identity is crucial for any successful marketing campaign. Your brand should reflect your law firm's values, expertise, and unique selling propositions. That said, invest time and effort in crafting a compelling brand message and visual identity to help set you apart from other players in the legal sector.
To start, develop a memorable and professional logo, select a consistent color palette, and design a visually appealing website that is user-friendly and optimized for search engines. By establishing a brand identity that exudes professionalism, trustworthiness, and expertise and ensuring consistency across all marketing channels, potential clients will be more likely to connect with your law firm and view it as a reliable and competent choice.
Establish An Online Presence
In today's digital era, having a strong online presence is essential for the success of any law firm. Potential clients often search online for legal services, so making it easy for them to find and connect with your company is crucial.
With that in mind, here are some key steps to establish an effective online presence:
Optimize Your Website: Ensure your website is mobile-friendly, loads quickly, and provides relevant and valuable content. It's also recommended to optimize your site for search engines by incorporating relevant keywords, meta tags, and engaging meta descriptions.
Leverage Content Marketing: Content marketing can be a highly effective tool for establishing your law firm's online presence. By sharing valuable content tailored to your audience's needs, you can position your firm as a thought leader and attract potential clients. Developing a content marketing strategy is key to achieving these goals. This strategy should involve creating informative content such as blog posts, articles, case studies, and guides that speak directly to your target audience's legal pain points.
Establish Social Media Presence: Identify the social media platforms that your target audience frequents and create engaging profiles on those channels. Regularly share insightful content, engage with your audience, and participate in relevant legal discussions to build your online reputation.
By following these steps, you can position your firm as a reliable and knowledgeable resource, attract potential clients, and ultimately drive the success of your law firm in the digital era.
Leverage Search Engine Optimization (SEO)
Search engine optimization (SEO) is critical to the success of your law firm's digital marketing efforts. By optimizing your content and website for search engines, you can boost your online visibility and attract more qualified leads.
Consider these effective SEO strategies:
Research The Right Keywords: Using the right keyword can help your content rank higher on search engine result pages, thus enhancing the visibility of your legal services. That said, conduct thorough keyword research to identify relevant and high-ranking keywords in the legal industry and incorporate them naturally throughout your content, including headings and titles.
Invest In Local SEO: Suppose your law firm serves clients in specific geographical areas. In such a case, optimize your website for local searches. Create location-specific landing pages, claim and optimize your Google My Business listing, and post content about local news and events.
Establish A Link Building Strategy: Building high-quality links from reputable sources not only increases your website's authority but also enhances its credibility with potential clients. To succeed, seek opportunities to guest post on reputable legal websites, collaborate with industry professionals, and participate in legal directories.
With these tips, you can strengthen your online branding and better position your law firm for success online.
Engage In Online Advertising
Consider investing in online advertising to amplify the reach of your marketing campaign and generate more leads. For instance, paid advertising channels such as Google Ads and social media platforms offer powerful targeting options to reach your desired audience.
Here are a few more advertising methods to explore:
Pay-per-click (PPC) Advertising: Launching PPC campaigns allows you to display targeted ads on search engine result pages. You only pay when someone clicks on your ad, making it a cost-effective way to boost traffic to your website and generate leads.
Social Media Advertising: Social media platforms can provide targeting options to reach specific demographics, interests, and behaviors. You can tailor your ad content to resonate with your target audience and drive them to take action. And because there are billions of social media active users, going in this direction may help increase your reach, allowing you to connect with more clients for your law firm.  
Display Advertising: Consider utilizing display advertising networks to place visually appealing banner ads on relevant legal websites, expanding your law firm's reach and increasing brand awareness. For example, you could partner with a reputable legal blog or online publication and display your banner ads on their website. This partnership allows you to target an audience already interested in legal topics and positions your law firm as a trusted authority.
With these strategies, you can effectively promote your services and drive traffic to your website, increasing the chances of attracting more clients.
Monitor And Optimize Your Campaign
Continuously monitoring and optimizing your marketing campaign is essential to ensure its effectiveness and measure the success of your efforts. Here are some ways to monitor and optimize your campaign:
Use Analytics Tools: Using analytics tools allows you to access important information about your website's performance, visitor behavior, and traffic sources. By analyzing bounce rates, click-through rates, and conversion rates, you can make informed decisions, improve marketing strategies, and enhance the user experience for increased engagement and conversions.
Conduct A/B Testing: Experiment with different variations of your marketing materials, such as ad copy, landing pages, and call-to-action buttons, to determine what resonates best with your target audience.
Optimize Conversion Rates: Analyze user behavior on your website and identify areas for improvement to increase conversion rates. Optimize landing pages, forms, and website navigation to enhance the user experience and encourage conversions. To optimize website landing pages and navigation, focus on creating clear and concise content, simplifying the user journey, using intuitive navigation menus, incorporating relevant internal links, and conducting regular usability testing to identify and address potential issues.
By conducting A/B testing, optimizing conversion rates, and utilizing analytics tools, you can continuously monitor and optimize your marketing campaign for maximum effectiveness and better user experience.
Takeaway
Building an effective marketing campaign for your law firm requires a strategic and holistic approach. By defining your target audience, developing a compelling brand identity, establishing an online presence, leveraging SEO and online advertising, and continuously monitoring and optimizing your efforts, you can attract high-quality leads and grow your legal practice.