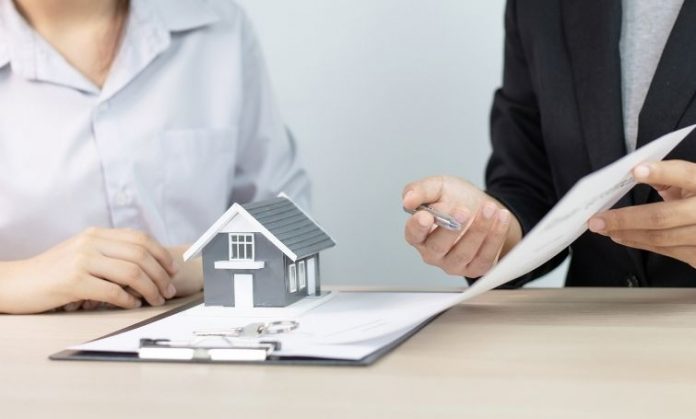 You might have dreamed of entering the property development world for a while but had no idea where to start. Buying and selling properties is a complex process but if done right, it can be extremely lucrative.
The average wage for property developers in Australia is around $90,000. Even as an entry-level property developer, you have the potential to earn around $66,000 a year.
With the impressive annual salary comes a lot of responsibility. As a property developer, you will oversee the planning, construction, finance, and legal sides of your projects. Your decision is often the final decision!
What Does a Property Developer Do?
Property developers invest in real estate. They are involved in buying, redeveloping, and selling properties. Many property developers are also involved in the construction of properties on plots of land.
A property developer can work on commercial or residential properties and they may work on several projects at once. They will research the best plots of land for development and the most cost-effective existing properties to buy and sell.
Part of the property developers' role also involves planning development projects to ensure they meet a specific regulatory standard and stay below a set budget.
How to Become a Property Developer in Australia
If all of the above tasks sound like your idea of heaven, you're probably wondering how you can get into property development. You will need the right qualifications and training to become a property developer.
Obtain Certificate IV
The first step is always to complete a relevant course to obtain Certificate IV in property development. Relevant courses provide you with the necessary knowledge, skills, and certifications to succeed in the industry.
Gain a Bachelor's Degree
Your learning doesn't stop there! You'll also need to go to university and obtain a Bachelor's degree in property development or real estate. Alongside your degree, gaining additional knowledge by performing independent research will help to set you up for success.
Save Up Some Money
As difficult as it can be to save money when you're a student, try your best to transfer money into your savings account each month while you're at university. This ensures that when you graduate, you already have a decent amount of money to start your first project.
Begin Your First Project
When you qualify with your Bachelor's degree and you have saved up a sufficient amount of money, you can begin your first property development project. This is easier said than done but it's advisable to start with a small project, to begin with, so that you don't get overwhelmed.
Firstly, define your total budget. The amount of money that you have to spend will affect the plot of land or the property that you can purchase.
Alongside considering your budget, you must also take into account relative prices based on location. To find out the average property prices and appreciation rates in each area, you will need to perform in-depth market research.
Once you have found the perfect piece of land or property that fits within your budget, it's time to get started on your first development project!