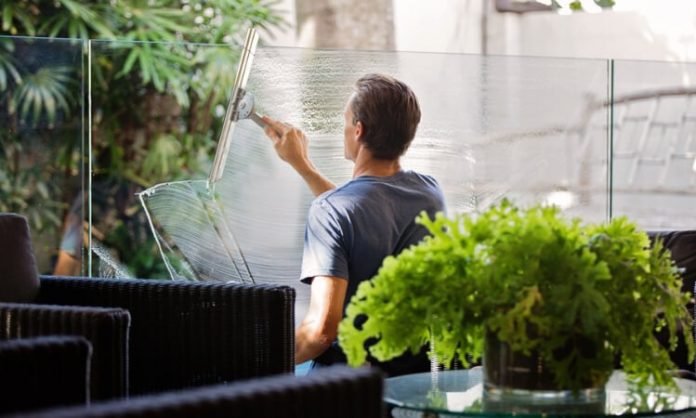 Boosting the value of your home normally involves expensive renovations and repairs. But keeping your home cleaned to a very high standard can also generate interest among potential buyers.
ICE Cleaning is a professional cleaning company that offers a range of cleaning services, from end of tenancy cleaning and fire damage clean up to mould remediation. It operates nationwide, round the clock, 365 days a year.
Read on to find out how cleaners can raise your home's value.
A clean home will impress appraisers
Although the cleanliness of a home is not one of the metrics used to judge the value of a property, it should certainly make for a good impression. A clean, clutter-free home could affect an appraiser's overall perception of the property and may translate to a better appraisal.
It will always be ready for potential buyers to view
Bringing in professionals to clean your property regularly can ensure it is kept in top condition for viewings. A neat and tidy home will not only be more inviting, but it should also help them have a clearer view of the space so they can easily envisage it as their own.
Professionals have specialist cleaning expertise
Without top-quality cleaning products and tools and niche expertise, it can be hard to properly clean and maintain expensive appliances and furniture. Potential buyers might be put off by neglected or deteriorating features, like hardwood or stone floors, as they may have to repair or replace them.
Cleaners can give you peace of mind that your furniture and belongings will be kept in good condition and impress visitors.
Specialists can identify problems that need to be fixed around your home
As a cleaner declutters and cleans your property, they could come across the early signs of issues like mould, water damage, leaks, or pests that you may not be aware of.
These issues can cause serious damage to a property, put people's health at risk, and might require expensive repairs that could put buyers off.
Professional cleaners, like ICE Cleaning's technicians, can provide specialist cleaning services to tackle these issues, such as mould remediation and pest control. They will nip them in the bud before they become big, costly problems.
Whether you require domestic cleaning to keep your home presentable, need a particular cleaning service, or want a deep clean before an appraisal or viewing, ICE Cleaning can help.
Its cleaning experts are fully trained in a wide array of services and have been accredited by several organisations including IPAF, BICSc, and Dewpoint Professional. They can be on site in several hours in an emergency.