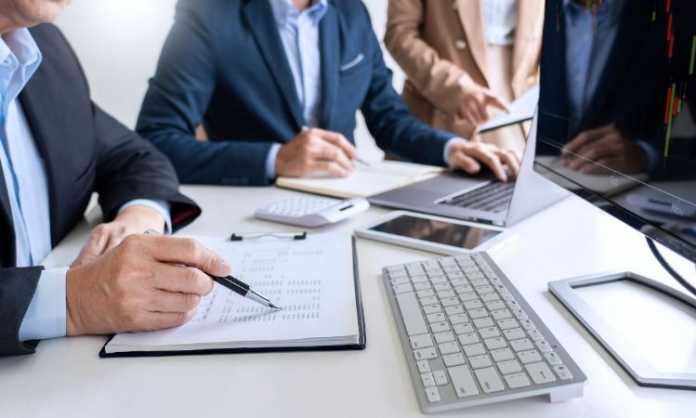 Technology has truly revolutionized the way we live our lives. From personal communication to business, technology has truly elevated our overall quality of life in the last 2 decades. One of the biggest realms that technology has made its mark on is the world of business.
In fact, a large portion of businesses have seen tremendous growth in the last few decades primarily due to advancements in technology.
In today's article, we have a look at some of the most important ways technology is changing the way businesses operate. Read on to find out more!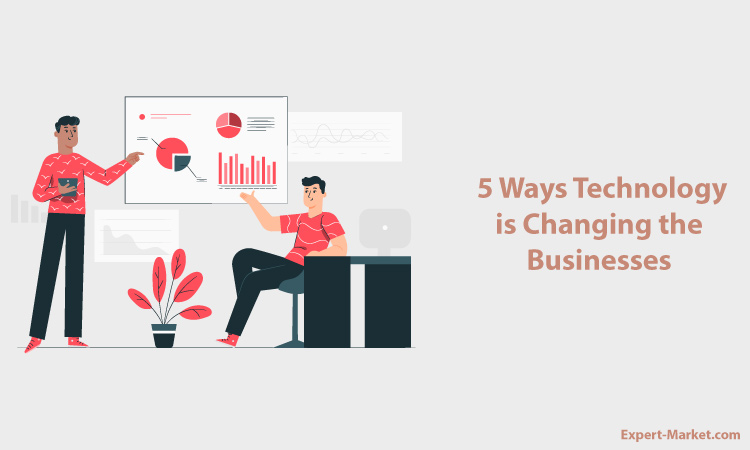 1. Improved Employee Productivity
One of the greatest gifts that technology has bestowed upon businesses is the ability to increase employee productivity. With the implementation of technologies such as ROTA and scheduling software, it has never been easier for employees to plan and organise their working hours.
Staff have the ability to manage their calendar efficiently, whilst managers have access to all employee schedules at the touch of a button. This allows managers to manage staff in multiple locations, increasing overall productivity by miles.
2. Video Conferencing
Video conferencing has truly changed the world of business. Once upon a time, meetings had to be conducted in person, with employees from various branches or even countries having to gather together in one location. Thanks to video conferencing technologies, employees, managers and staff are able to attend meetings remotely, without ever having to travel a single mile.
Not only does this make life very much easier for all involved, but it also helps to ensure that everyone is kept in the loop and that solutions to problems can be figured out as soon as possible. Video conferencing has also allowed businesses to keep in touch with clients and customers, thus improving levels of customer service.
3. Payroll Has Never Been Easier
Payroll is one of the aspects of a business that is often dreaded. Payroll can be a tedious process that takes up a lot of hours if done manually. Thankfully, most businesses around the nation have now switched to automated payroll systems that are not only faster but also more accurate. Payroll technologies can handle invoices, reminders, payslips and automated reporting to the ATO, ensuring that businesses are compliant at all times.
4. Head In The Clouds
Back in the day, sensitive data had to be stored in rows and rows of file cabinets. Thankfully, in 2020, file cabinets have been replaced with cloud computing technology. By saving sensitive data on the cloud network, businesses have an added level of security and protection to data that once never existed.
Aside from increased security, cloud computing allows for access to information from any device, laptop or mobile phone, meaning business owners are able to work off-site if they need to. Storing data on the cloud is also a fantastic way of ensuring that data remains unharmed in the event of natural disasters such as floods, fires or hurricanes.
5. Better Targeting
Targeting the right customer base is crucial if you want your business to succeed. Thankfully, in 2020, targeting is no longer a guessing game. Thanks to target marketing technologies that include content marketing, email marketing, database marketing and CRM, businesses have a powerful marketing tool at their disposal.
By studying algorithms, behaviours and patterns, businesses are able to ensure that their marketing reaches the right crowd in a bid to increase revenue streams.
The number of benefits that technology has brought to the world of business is endless. We hope that this article has given you some insight into some of the most common ways in which technology is changing the business landscape.