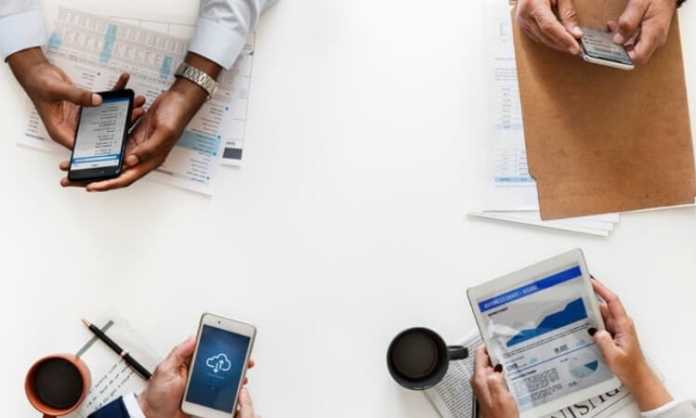 We've all heard about the benefits of video marketing, and how nothing tells a story quite like video does. Not only can video add personality to nearly any topic and improve SEO rankings, did you know that internal business videos can also boost productivity in the office?
Work Smarter, Not Harder
Employees are more mobile than ever. Many are working remotely or checking emails from mobile devices. With that in mind, emails and company-wide communications need to be efficient and streamlined, presenting information in a way that is engaging and easy to understand. Emails and memos are often disregarded and forgotten about, failing to do what was intended.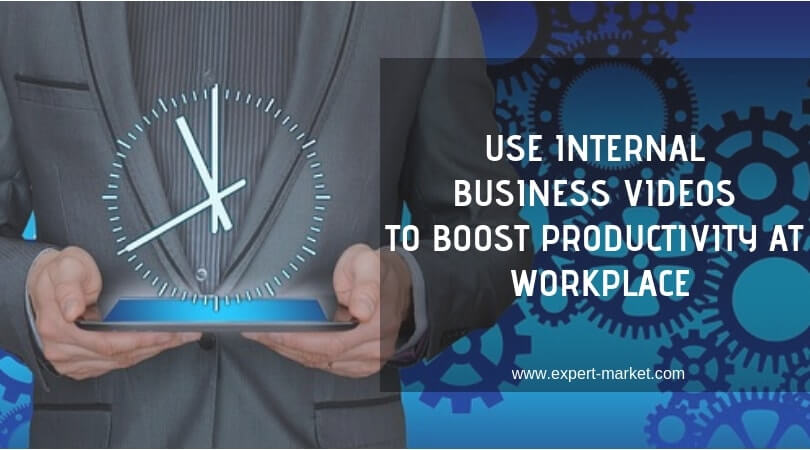 When employees have yet another email to look at, they may miss important details or skip reading it altogether. What are companies supposed to do? Businesses can harness the power of video to communicate more effectively, improving employee skills and lowering the need for retraining and sending additional follow-up communications.
Using video breaks down barriers between employees and their supervisors, delivering a more personal approach to company communications. New employees can benefit from training videos as opposed to pages of documents that take a long time to sift through. Video delivers the point quickly, allowing you to work smarter, not harder.
Through internal business videos, everyone can be kept in the loop, and can get back to what they were doing.
Share Knowledge in an Interactive Way
These explainer videos get the point across in just a few minutes, encouraging employees to ask questions and allowing them to develop a deeper understanding of the topic you are presenting. Video presents an emotional aspect to your message and helps to expand your reach.  By encouraging engagement, you are producing a more productive workforce. Engaged employees are up to 44% more productive than non-engaged ones, according to a recent study.
Still not convinced that video is for you? Here are some statistics, according to Moovly.com:
If you're ready to integrate video into your internal communications policy, call the team at Ripple animation now. We can help you develop your strategy and produce winning, engaging video content.