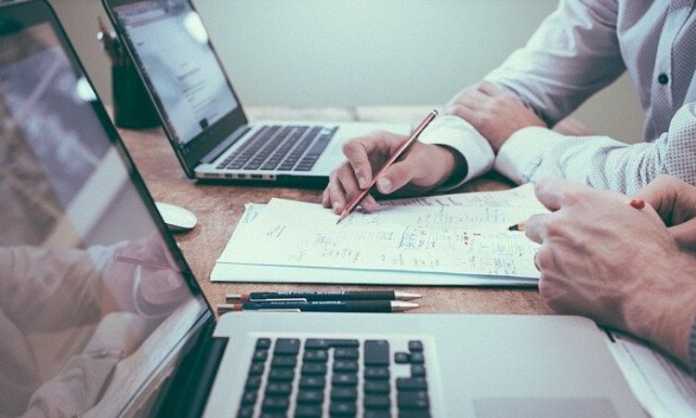 Communication has never been more significant like we see today. In this time of coronavirus pandemic, families and friends are separated from one other due to respective quarantine routines. It is not only the social aspects that are being impacted but the economic sector is also suffering regardless of the company size.
Small businesses are raking in losses left, right and centre. Technology has, however, come to the rescue of many during this time full of uncertainties. You can take advantage of toll-free number providers like Kall8 or video call channels such as Zoom and Skype. In this post, we will look at why communication is the key for the survival of small traders in this crisis.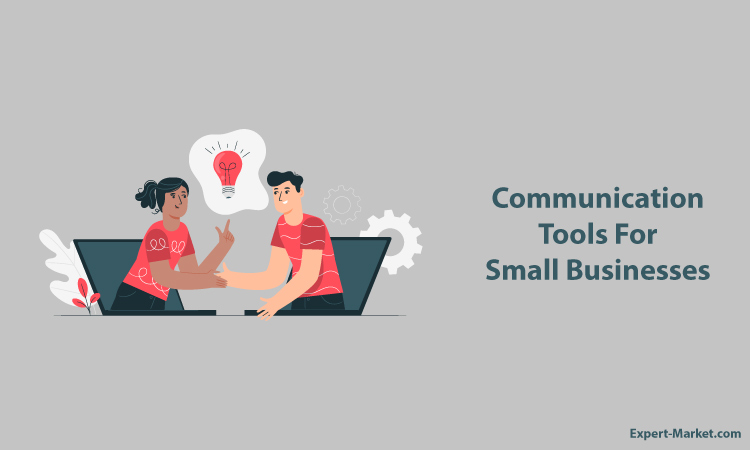 1. Set And Follow Up On The Goals 
With everyone or most of the team working from home, it is quite easy to go astray. It goes without saying that every company – regardless of the size – needs well-structured goals to keep going. Once the employees and the administration at large know what they are expected of, they'll work towards it.
As such, it is essential to stay in touch with every worker using the available communication tools. In case of any problems, the employee can easily pass the message to the supervisor. In response, the whole team will be able to address the issue early enough before the entire business is affected.
2. It Keeps The Team Motivated
Dedication is vital in these uncertain times. However, this can only be achieved if the entire team is motivated to accomplish the goals and tasks set by the company. One way to do it is through constant communication. Usually, what keeps some of the workers going is the sight of other employees working hard to achieve their goals and those of the company.
Through effective communication, small businesses can update every member of the current level. This move will build a dedicated team willing to work without supervision. Instilling the idea of self-motivation is crucial at this moment, especially given that the sales are at the new low.
3. Ensures Transparency
Imagine working from home, and yet you are not sure how the business is benefitting from your services. This can be discouraging to any employee, and in the long run, the company may also suffer. Not all unhappy clients will call back after unsatisfactory services. It is, therefore, up to the business to manage client expectations.
To avoid this predicament, it is essential to communicate every critical message to the relevant audience. This strategy will allow the employees to voice out their issues. Being open to the clients and employees takes courage, but it is the wise thing to do.
4. Employees Stay Organized
Without communication from the relevant authorities, employees may not harmonise their work. The work of a manager or supervisor is to make sure that everyone works on their task. Lack of communication may even lead to duplication of duties, and that is a waste of time.
As such, it is better to keep everyone updated daily through the necessary channels. Communication ensures that all managers and employees have the information required to coordinate each other's work.
5. Share New Ideas
Constant communication makes it easier for employees to share new ideas. Since it is a growing business, it would be best to let your employees voice what they think. Despite having a huge negative impact on the population, the current pandemic also has several opportunities that you can utilise.
As such, by communicating with your workers and clients, you get to know where to invest next. It is even more advantageous, if all of you are living in different parts of the country.
6. Earn The Customers' Trust
Regardless of the type and size of the business, customer trust should be prioritised. For most small businesses, this is the time to regularly communicate with the clients, especially via social media. A healthy business-customer conversation helps in strengthening the client's loyalty and trust. Once you have this in place, all you need is to back it up with quality services.
Conclusion
Are you the owner of a small business? Make use of all the available communication tools to make more profits. There are several reasons why you should do this, and one of them is to remain focused on your goals. Apart from that, it also ensures that your teams are organised and work towards the objectives.
In addition, if you feel that you need to build trust with your clients, then this is the right strategy. Take this crisis as an opportunity to organise your employees through constant communication and come out strong.