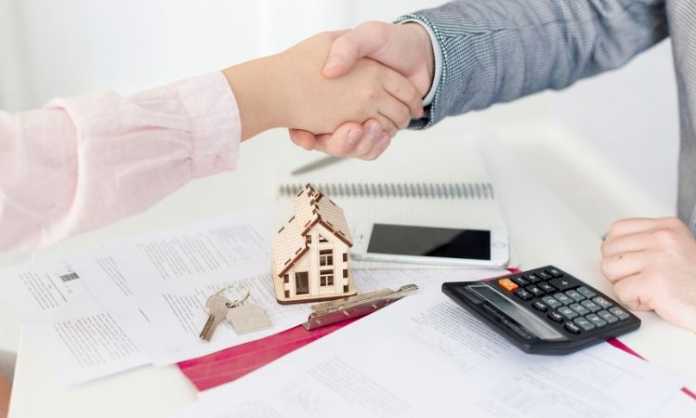 When you're running a business, there are going to be times where cash flow becomes problematic. Whether it's down to unexpected bills or a quiet period, it can be worrying if you don't have the funds to cover it. You may also want to expand the business, but you simply don't have the funds to do so. In these circumstances, small business loans can prove invaluable.
The way in which small business loans work today has changed since they were first introduced. Here, you'll discover how small business loans work and the different types available.
How does a business loan work?
Business loans typically offer anywhere from £1,000 to £3 million on either a secured or unsecured basis.
Like personal loans, secured small business loans require some form of assets to be used as security. If repayments of the loan aren't maintained, you risk losing either the business itself or the assets used to secure the loan. An unsecured loan on the other hand doesn't require any assets to be used as security. This means if payments are missed, there is a lesser risk to the business.
Interest rates offered will vary, just like they do with personal loans. There are also numerous eligibility criteria you may need to meet, such as earning a set income from the business or a minimum operating time.
Who can apply?
The majority of small businesses can apply for a loan, although there may be certain types of businesses exempt from applying.
Typical eligibility criteria include:
You must have been operating for a minimum number of years
You may need to earn a minimum amount each year
Some loans are restricted to start ups
You may need to have a good credit rating
The criteria you'll need to meet will depend upon the lender so you may need to compare the different options available.
What types of loans are available?
There are a lot of different types of small business loans available. Bank loans were once the most popular option, although alternative lenders have now overtaken traditional methods. 
Alongside the traditional loans, businesses can now benefit from revolving lines of credit, peer to peer lending and short-term loans. There are also cash advance options and working capital, as well as asset finance and government start up loans. Each has its own pros and cons so it's important to do your research prior to applying for any type of finance. Consider your borrowing requirements when choosing the best solution for you.
Overall, small business loans work much in the same way as personal business loans. There are a lot of different solutions out there, making it important for businesses to compare their options and seek financial advice where needed before choosing the right type of financial help to suit them.