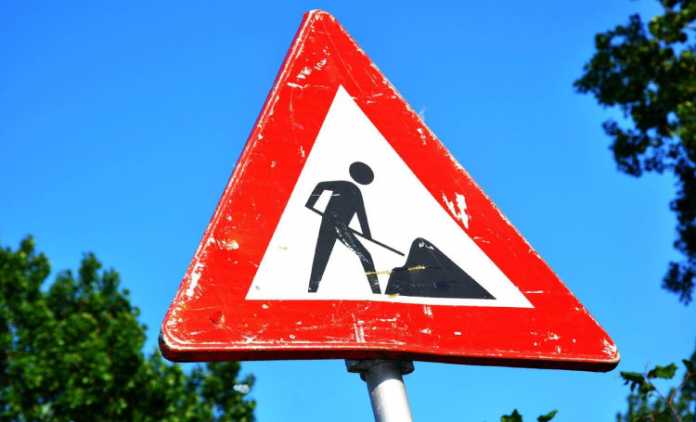 Construction is one of the most challenging jobs that a person can apply to. Since it is an industry where workers use and are surrounded by dangerous materials and areas, the working environment is hazardous itself. There will always be a sense of danger with the constant exposure to physical hazards. Many workers and their families have received compensation from personal injury cases due to construction site accidents. You may read more here to know your rights if you get hurt during construction.
However, a reliable safety worker can minimize the risk and danger and keep your employees at ease. They are the pillars of a safer working environment. To assure your team with a less risky scene, getting a safety officer would be one of the best decisions. So, who are these safety officers, and what can they offer?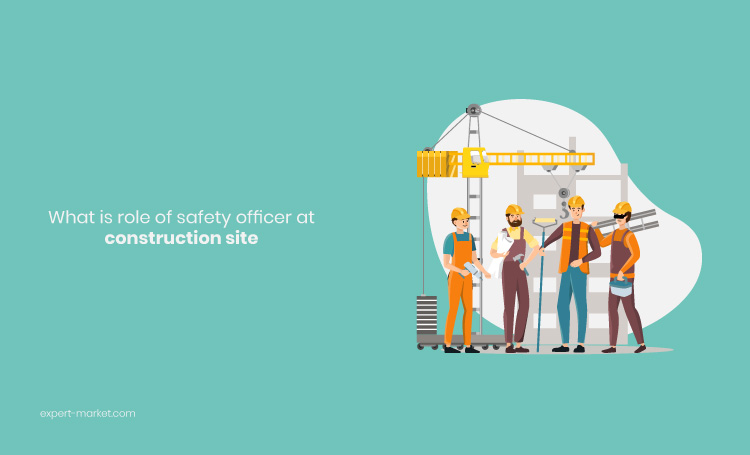 Safety Officers: Who Are They And What Do They Do?
Safety officers are usually appointed to look over your employees' safety and health. They ensure that your workers work in a safe environment and function away from danger. What's more, they offer more than just that.
On the other hand, there are also people studying a course specializing in Occupational Health and Safety Specialist or courses of the likes to earn a degree. This job is as essential and crucial just like anybody else. Thus, the roles of these people are not to be taken lightly.
All in all, a safety officer must have experienced specialized training that fits the Occupational Safety and Health Administration (OSHA) standards. Some companies require their officers to have excellent problem-solving skills.
Furthermore, the roles of the safety officers provide even more critical and necessary jobs to promulgate a safer working place. They have numerous duties to ensure the security of every worker. Here are ten ways safety officers make your construction site a better place to enlighten you.
They Provide Safety Training.
One of a safety officer's functions is to ensure that every employee is aware of the possible workplace hazards. Connectively, it is also one of their responsibilities to train them. To heighten the safeness and security, safety officers train the employees to prepare them before entering the actual work field. They ensure that all staff, employees, and workers receive proper health and safety training before entering the construction site.
They Inspect The Construction Site.
A safety officer's primary and daily tasks include inspecting the construction site. They make sure that risks are mostly minimized. They do this by putting up hazard signs to call the workers' attention when there is a hazardous area ahead. It is one of the most effective ways they prevent injuries.
Safety Officers Promote Safe Practices.
A safety officer ensures that the environment to the practices of every worker does not cause any harm. They will plan a safety program to embody a safer working environment for the construction workers properly. More often than not, they create and implement policies and procedures with the proper legislation of the management. All employees strictly follow these policies and practices.
Regular Search Of Possible Job Hazards, And Verifies Daily Injury Logs And Reports.
The safety officers also hold an essential role in risk assessments with the daily inspections and audits. Through regular inspection, they will get to see possible inevitable job hazards. They then assess a safer way to work with it or, as mentioned, minimize the risks.
In connection to the daily inspections, they are also responsible for verifying the daily logs and reports of injuries. It is an essential responsibility that every safety officer is assigned to do. So, they look through the accident book carefully and investigate all the accidents that have happened. Then, they will use this information to ensure that those accidents will not happen again in the future.
Immediately Responds To The Safety Concerns.
They are the first people to respond to any concerns related to safety. They are the primary people who advise management and the "go-to" contact for the employees during the site. You can consider them as the front liners for workplace health and security. Furthermore, most of the safety officers are trained officials to do first aid when an accident or emergency occurs while waiting for help.
Other Roles And Tasks Of A Safety Officer:
Implements health and safety programs.
They assist during the preparation plans.
They maintain awareness of currently developing situations.
Leads and carries out exercises and drills to manage emergencies.
Often supervise the installations and disposals of toxic substances and the likes.
Safety officers also maintain and organize all safety and compliance forms.
They also monitor unsafe behaviors.
They compile ongoing data and make leverage to show safety and return on safety investments.
Take measures for accountability for safety.
Takeaway
Whether they are appointed or earned a degree, a safety officer still undergoes excessive training for safety. Since they are the ones that are responsible for the health and security of every staff and employee, they have one of the most critical roles in the construction site. It is undeniable that having a safety officer on your site will make a remarkable difference with all the essential tasks they provide.