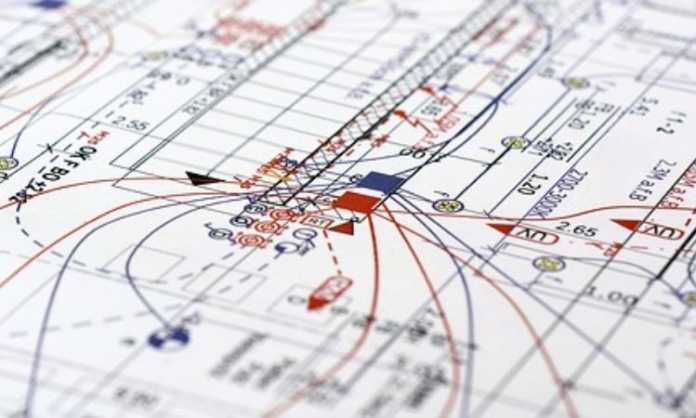 The mere spectre of Brexit has been enough to cast a huge shadow over the UK economy, and this is continuing to lengthen as negotiations continue. In fact, the economic climate is likely to worsen before it improves, with leaked documents suggesting that the UK will be worse off outside of the EU regardless of any deal that is struck with Brussels.
Despite this, there are some markets that have continued to thrive and achieve growth even as the overall climate declines. Take the power supplies market, which has enjoyed considerable growth on the back of increased demand, new innovations and a rise in the number of online suppliers.
In this post, we'll look at the power supplies market in the UK, while appraising its major players and asking what we should expect in the future.
The Power Supply Market in the UK – An Overview
There's no doubt that the power supply market in the UK has expanded consistently in recent times, with an annual growth rate of around 5.7% reported in the five years between 2012 and 2017. This growth can be partially explained by the end of the recession in the UK, which has triggered an incremental but sustained increase in demand.
During the next five years, we may well see even greater levels of growth as companies strive to invest more in the development of cutting edge innovations. If you look at the uninterruptible power supply sector, for example, there is a rising demand for alternative battery technologies including lithium-ion and VRLA lead-acid.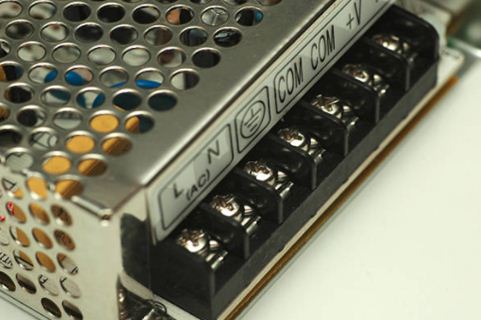 While the former is relatively established and has seen its market share increases during the last three years, whereas the latter remains very much at a formative stage of development. Still, VRLA has the potential to emerge as a far cheaper power source, and one that could boost the market considerably in the future.
What About the DC-DC Marketplace?
In terms of more traditional power supplies such as DCDC (which is an electronic circuit or electromechanical device that converts a source of direct current from one voltage to another), we've seen the market thrive as suppliers have fully established themselves online. Leading suppliers such as XP Power Ltd have embodied this trend, with the firm now established as a dominant force in the DCDC marketplace.
This company has seen its share price rising exponentially during the last 12 months, showcasing an impressive one year increase of 77.22%. In terms of financial performance, the firms also saw its net income rise by 8.12% during the last financial year, from a starting point of £19.70 million to £21.30 million. In total, revenues increased by 18.32%, which enabled the company to cope with the rising cost of technology in the sector while also achieving a viable, bottom line profit.
This case study is an important one for similar businesses in the power supply market to follow, particularly if they're to remain competitive in the near-term. After all, this remains a fast paced and highly evolutionary market, and firms are constantly required to invest in new technologies, research and development if they're to succeed.
This can be challenging when trying to integrate more expensive technologies, so there's a need to pay careful attention to pricing and focus carefully on increasing revenue to cover additional costs.
The Bottom Line
There's no doubt that the power supply market in the UK represents a growth entity, and this is likely to continue unabated in the near-term. Demand for advanced power supply solutions will also increase incrementally during this time, while we'll also see firms invest heavily in developing new and refining existing technology in a bid to remain competitive.