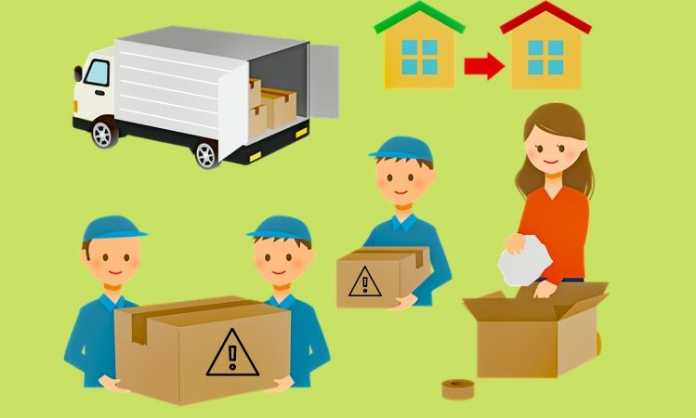 Dangerous or hazardous goods are defined as being items or materials with inherent hazardous properties, if they are not properly controlled, they can present a serious hazard to the health and well-being of all people and living organisms, along with the safety of the environment.
Dangerous goods include a wide array of items and can be a gas, liquid, or solid. These items can be either hot or cold, odorless or pungent, colored or transparent, and the dangerous effects they present range from minimal to fatal.
If a business or individual needs to ship potentially hazardous items, it's vital for them to understand what regulations and laws must be followed. Keep reading to learn what these are.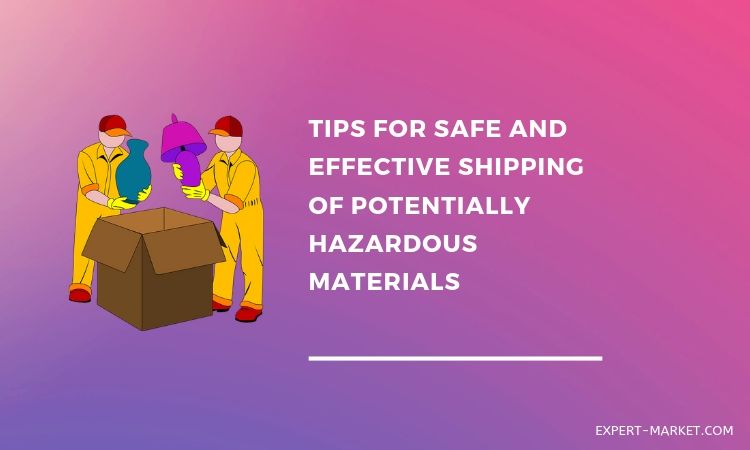 Get to Know What's Considered a Hazardous Good
The good news is there is a specialty packaging, such as HAZPlus packaging, that's available to use for hazardous materials. However, to know when it is necessary to use this packaging, it's important to know what is considered hazardous.
In addition to the obviously hazardous materials such as batteries and chemicals, other seemingly innocuous items, such as perfumes, paint, nail polish, and table tennis balls are considered hazardous, too.
Follow the Set Dangerous Goods Regulations
Due to the issues that may arise, the transportation of dangerous goods is something that's highly regulated. After all, there are human lives and property involved at all stages of the transport process.
Every different mode of transport has unique regulations. This is true for shippers and carriers. It's important to be aware of what this entails.
There are several different processes, regulations, and restrictions involved with the transport of hazardous materials. These vary significantly from country to country, and even from state to state.
It's the IMDG Code that regulates the transport of hazardous materials by sea, and this is an internationally accepted law. The purpose of the IMDG code is to protect the crew of the ship, prevent marine pollution from hazardous materials while ensuring proper and safe transport.
For the USA, the transport of hazardous materials using the highways and roads is overseen by the Code of Federal Regulation 49. This covers domestic transportation of all types of hazardous materials for any shipments going to, from, or inside the U.S.
Follow Proper Packaging Protocols and Procedures
Proper packaging is necessary for all cargo to avoid damage; however, for hazardous cargo, there's an additional risk, so special attention to the packaging is required. As a result, it's essential the proper materials are used.
If non-dangerous and hazardous materials are being shipped in the same container, everything inside needs to be properly backed, braced, and secured before transport. If packed along with non-hazardous goods, hazardous materials should be packed in locations where it is easy and fast to access them in case of an emergency.
Follow Proper Hazardous Shipping Rules to Avoid Issues
There are always risks associated with hazardous materials. As such, it's important to know the rules and regulations for these packages, which are clearly outlined here.
When a business or individual understands their role and responsibilities related to shipping potentially dangerous materials, they can take the right steps to ensure the hazardous item is protected and safe for the entire transport process. Don't overlook these factors and work with the professionals, if necessary.