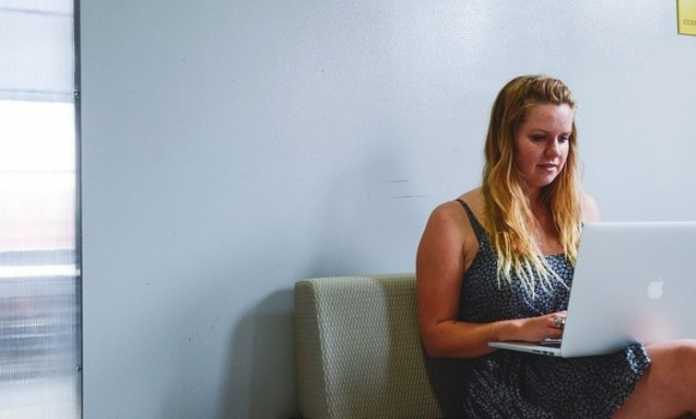 Starting a new business is a challenge that many individuals will often struggle with. You have to be prepared to handle the problems and issues that your business will have to face. Luckily there are a few great techniques that can make your business have the headstart it needs in the market.
The Best techniques That You Can Use To Effectively Start a Business
Having several techniques to help your business get started is a great way to ensure its future. Especially in a saturated market where you have to compete with tenured businesses who have been in the industry for years or even decades. So to help you start your business effectively, we've made a list of the techniques that you should have to
Set Realistic Goals for Your New Business
One of the first things you should be doing when starting a business is to make sure that you have realistic goals for it. Reaching for the highest point immediately isn't recommended for a new business. Doing so would mean that you're missing out on what made great businesses at the top so great in the first place. Take your time and aim for achievable goals and learn along the way.
Have a Starting Budget to Help With Planning Your Purchases
Budgeting should always be at the top of your list before and after you launch a new business. It helps make sure that you know what you need, and how much it will cost. The start of a business is one of the most critical parts of its success, so you need to make sure you have the budget to support a great start.
Look for The Right Suppliers
A business can't run on willpower and perseverance alone. You also need raw material that you can turn into the products or services that you're going to sell. Whether you buy your materials from a local grocery store or have a truck deliver it, you need to make sure you choose the right suppliers for your business. Choosing the right suppliers depends on the business that you have, but having the right ones will let you cut costs, and ensure that you don't run out of materials for your products or services.
Plan Out Your Marketing Strategy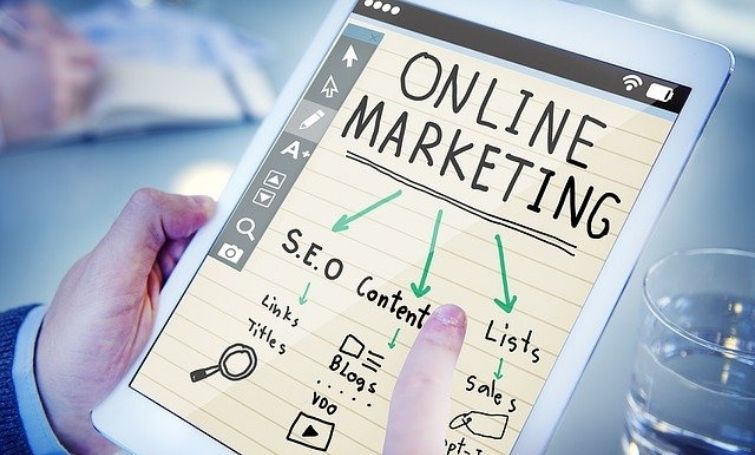 One of the biggest issues that new businesses will face is the lack of an already established customer base. In order to create a customer base that will be excited once you open your doors, you need to make sure you have a marketing strategy in mind. 
There are numerous marketing strategies that you can use to bolster your business presence in the market. Using social media, handing out flyers, and paying for ad space on a newspaper are all great marketing options for a new business. Just make sure that you include it in your budget as some of these strategies can be expensive.
Hire Great Employees That Will Grow With Your Business
One of the best ways you can effectively start a business is to make sure that you have the best employees from the start. These employees will grow as your business grows, and they will be the foundation of your business' success. You have a few great options for getting great employees. For example, you can hire a professional staffing company like Brock and Associates to handle most of the recruiting for you, or you can invest in your own hiring processes so your business can be independent. 
Conclusion
Effectively starting a business in an already saturated market can be difficult. But with the right techniques and strategies you should have no trouble making a name for yourself in the industry.