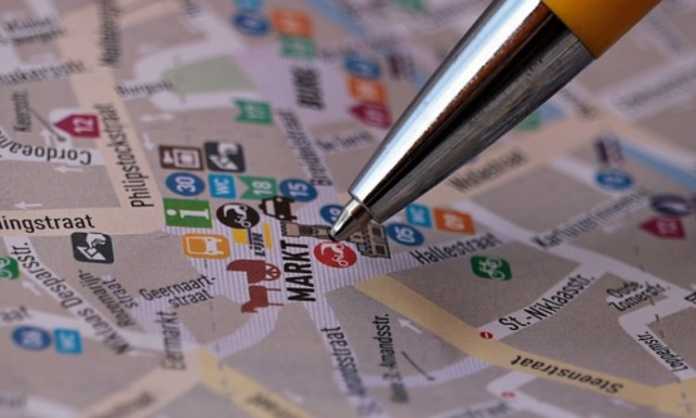 With today's impressive tech advancements, entrepreneurs have it easier when it comes to running their businesses successful. Organizations can agree that they are as strong as the software and tools that stand at the base of their processes, so when you are searching for a software solution, it's normal to compare your option carefully and make an informed and beneficial choice.
Bespoke software products have a leaping advantage over off-the-shelf alternatives, considering the flexibility involved, so investing in software development services should be your priority. While software development companies have increased in number in recent year, that doesn't mean any team offering this type of service will be able to raise up to your expectations.
You should ensure an optimal selection process when trying to find a collaborator that can provide you with an adequate solution, and the following factors need to be taken into account on the matter: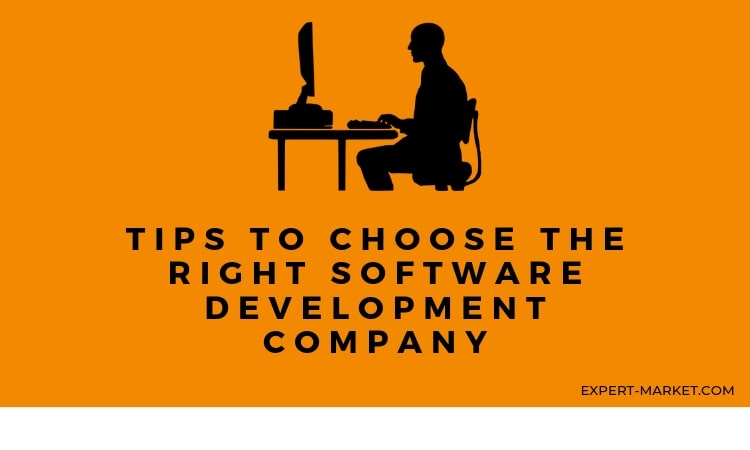 Pricing is critical – cheap isn't a good sign
Pricing matters when you are picking out software developers, but affordability shouldn't be your main goal here. While it's normal to seek a company that can provide you with development services that fit within your budget, making a cheap choice is not recommended.
Your entire organization's productivity will rely on the bespoke software product obtained, so it's characteristics need to be on point and for that to be possible, investing a reasonable amount of money is necessary. Saving money shouldn't be something you think about when you are companying software development companies, other aspects being far more important.
Companies that provide support in this department at a cheap price might be inexperienced, unreliable or there could be other red flags that might cause you inconveniences. Just like you wouldn't expect quality from a cheap gadget bought online, for example, the same way goes for software products, especially those with bespoke features. Spending more from the beginning will prevent you from getting a product that is not working well and fails to keep up with business demands.
Experience with businesses of the same profile
Perhaps you have found a software development firm that benefits from appealing longevity in the industry. While this is of course a positive aspect, if they haven't worked with companies from your specific market, they are less likely to fully grasp your requirements, and the end product might not cover all business demands. Experiment in isle will not be as relevant, if the developers are unfamiliar with your field of practice.
When you are searching for software companies near me online, and are reviewing their portfolios, check what type of businesses they have supported in the past, and if there are any similarities to yours. Your collaboration with the developers will be much more productive and resourceful if they already have an idea on what your business does and what processes need to be optimized through the targeted bespoke software product.
Ask for references
Any software development team that has the necessary experience to provide you with the help you need here can also stand your disposal with a couple of references from their past clients. Checking previous work is an essential step to take in the selection process, so request samples of their projects right from the start.
Looking over a few references will help you conclude if client satisfaction is one of the things the said software developers are able to ensure. You might also get the chance to talk to their previous customers directly and get some answers on the subject.
Read revises
The references you obtain from the developers directly might help you form an idea on their abilities, but it's also important to do your own homework and research even further their reputation in the industry. If other businesses in your position have either been pleased or dissatisfied with the development process ensured, they have likely left a review somewhere on the internet. Go online and see what you are able to find out. If you come across multiple negative reviews, it means you should avoid collaborating with the said company.
Effective communication – being on the same page
It's important to work with professionals who actually listen to your ideas, understand the extent of your requirements and take your ideas into consideration. Experience and qualification start mattering less if communication is not on point. When you are trying to decide whether a development company would be a proper fit for your business or not, pay attention to how responsive they are and if there are prioritizing client communication.
If there are any issues with the end products later in the future, you probably want to benefit from immediate assistance, and a company that doesn't value an optimal relationship with its customers might cause complications in this department.
Integration and timely tech support
Your software developers should not only create an end product that delivers the required features and comes with needed capabilities but should ensure integration and further tech support.
If any errors arise at some point in the future, not receiving help in a timely manner could mean putting your business processes on hold, and having productivity affected. Discuss with the developers from the start about software integration and find you where they stand in regards to tech support. You will be glad you have paid attention to this particular aspect if any complications appear.
Bespoke software can ensure optimal in-house productivity by making a wide variety of processes more efficient, and easing the responsibilities of your employees. Because each business has its specific needs and requirements, finding a company that can ensure custom development and can take into account the unique demands of your organization will be necessary.
Options are quite plenty, but for your investment in this department to truly be worth it, you need to make your selection wisely. The recommendations highlighted above will provide you with support on the matter and help you chose a partner that actually delivers an excellent end-product.