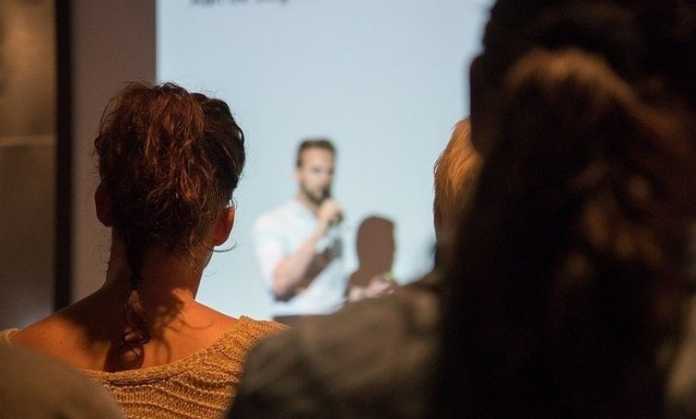 If you are new in business, we highly suggest you find a mentor. There are many advantages for you. A mentor can advise you on how to grow your business. You can plan out with your mentor. If you have ideas, discuss it with your mentor. It can save you time and money. Your mentor can help assess if your ideas are feasible or not.
These are only some advantages of getting a Bruce Frame business mentor. The next question is where do you find a mentor?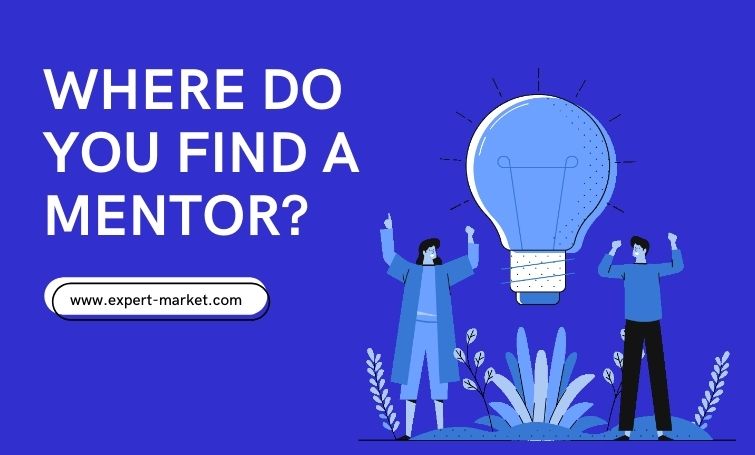 Check your Network 
Networking is one way to find a mentor. Remember back from your previous jobs. Remember people you admired and looked up to. They may be your bosses. If you are starting a new business, maybe your previous manager can help you. Most especially if you have had a very good relationship with him in the past. It will be better if the industry or your business is the same. He/she can help you.
Check your network of friends. How about relatives and other acquaintances? Is there anybody you think is in the same line of business as yours? Before finding externally, look into your own network to find suitable mentors.
As a start-up, you can also look into business partners (not your customers). Check if there are any that you can ask to be your mentor. Or you can ask your partners if they know somebody who can be a good mentor. 
Meet People and Network on Your Own 
If you cannot find one from your network, find one externally! How? Attend events. These can be business seminars, conferences, or trade fairs. For sure, there are many external events specific to your industry. The good thing about it is that you can find a mentor that is of the same field as yours.
Of course, you cannot blindly approach anyone and ask him to be a mentor during the event. But it is a good start to reach out. Exchange cards. Talk to people. Those you feel that can be potential mentors, try to talk to them further outside and after the event. Who knows, if you are already comfortable enough, you can ask him to be your mentor later on. That is of course on the assumption that you have already built a 'relationship' somehow. Meaning, at some level, there is already trust and you are a bit more than plain acquaintances.
There are also meet up groups, like Meetup.com. It's a site with networking and small business groups. Other than that, there are many on social media groups that you can also join in. Check Facebook Groups to see potential matches.
Other than these, there are relevant online sites. An example is LinkedIn. You can directly ask someone you think is a good match for you.
Other mentoring sites are Micromentor and SCORE Mentors. Micromentor is a site connecting mentors and mentees. This is free to use. Just create a profile, make a mentor request. Then you can already contact mentors. SCORE mentors also connect entrepreneurs with business mentors. You can email the mentors or see them in person.
Mentorship Programs in Universities
Remember when you were in college when you had a thesis adviser? Don't overlook this option. Even as an entrepreneur or a graduate already, you can go back to school. You can reconnect with an old professor of yours. You can also check out universities. Others offer a mentorship program with a professor. There are short courses on entrepreneurship. Many of those programs can have professors who can mentor you.
Join Professional Associations
It's best to find a mentor that is not a competitor in your field or industry. But the mentor should have already achieved a certain stature on his own. Find someone who is already successful in his field. There are many professional groups you can check out. See LinkedIn to find prospects. Their profile should be very helpful already to you in determining their level of success. Linkedin also has groups you can join.
Tips on How to Start a Relationship with your Mentor 
Now that you have identified possible mentors. It's time to start the process. It's easy to ask a person directly to be your mentor if he/she is a long-time friend or a relative. If he was your previous professor, it will also be easier to reconnect.
But what if the person you want to be a mentor is somebody you met at an event? Or he is someone you saw online that you think is a good match for you?
For these people, don't start and initially ask anybody if they can be your mentor. Unless you are in a mentoring platform, it may be scary for a possible mentor to accept a mentorship role. The person may feel a big responsibility to guide you. Or he or she may not be fully ready.
We suggest you build a relationship first. Get to know the person first. If this is online, talk to the person via chat. Or you can talk to him and meet him later on. Put yourselves in their shoes. You cannot easily trust anyone you don't know. Then when you get to know the person, be genuine. Be humble. Make yourself a good mentee. Be very willing to hear out and take advice. Give something back to your mentor also. Throughout the journey, mentoring is a two-way street. You have to make it work by doing your share.