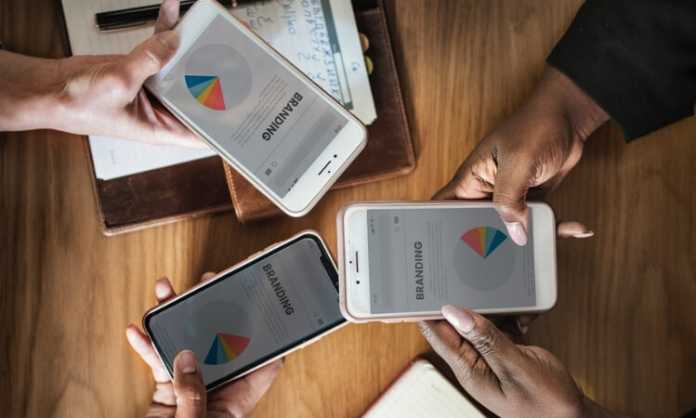 For many first-time buyers, their dream of becoming a homeowner has always remained just out of reach. Despite attempting to frantically save enough for a deposit, constantly rising house prices and stagnating wages have made it incredibly difficult for people to get on the property ladder, with the majority of young adults becoming known as "Generation Rent".
However, in some parts of the country, the uncertainty surrounding stalling Brexit negotiations is causing a significant drop in house prices; with the Royal Institution of Chartered Surveyors (RICS) reporting that house prices are falling at the fastest rate for almost 6 years. Perhaps more importantly, the introduction of the government's Help to Buy scheme has made buying a home much more affordable.
All of a sudden, the prospect of becoming a homeowner doesn't seem quite so far out of reach. But how exactly can the Help to Buy scheme benefit you?
What is the Help to Buy Scheme?
Help to Buy is designed to help first-time buyers save for a mortgage deposit and get themselves on the property ladder. To be more specific, this is a series of government schemes involving substantial equity loans and savings bonuses. First launched back in 2013, the Help to Buy scheme is currently due to end in 2021, when a new scheme will launch and run until 2023, according to the Autumn 2018 budget.
The most recent government figures show that over 420,000 people have now used the Help to Buy scheme to realise their dream of owning a home. In fact, according to data from property market analysts Hometrack, first-time buyer levels are at their highest for almost 15 years. Ultimately, this is a fantastic time to get yourself on the property ladder, and Help to Buy is certainly making a positive impact.
How Does Help to Buy Work?
Help to Buy is a government initiative which is separated into four main schemes. Each of these schemes provides different bonuses and benefits, but the basic principle is to assist first-time buyers take their first steps on the property ladder. Which of these schemes is best for you, however, will be completely dependant on your own circumstances and where you're looking to buy. Here's what you need to know:
Help to Buy: Equity Loan
When buying a home through traditional means, you'll usually need to come up with a deposit of between 10-25% of the purchase price. Of course, this is what proves such an enormous stumbling block for the majority of first-time buyers, since the average deposit for new buyers is currently around £33,000.
According to the Nationwide Building Society, on average it takes about 8 years for first-time buyers to save enough for a deposit. Through the Help to Buy equity loan, however, the government will lend you up to 20% of the property's value (as long as it's not worth more than £600,000), while you'll then have to put down a deposit of just 5%.
Not only does this mean you can save the deposit in half the time, but you'll also be left with a 75% mortgage. To qualify for the equity loan, you need to buy a new-build property and apply through the official government website.
Help to Buy: ISA
Whereas the equity loan scheme reduces the initial deposit, the Help to Buy ISA helps you save up the required amount much quicker. Every time you make a contribution, the government will add an extra 25% as a bonus, though you won't actually receive any of these bonuses until you've saved at least £1600.
It's also worth pointing out that you're only able to save £200 at a time, though you can make an initial deposit of £1200 to kick-start your account. Once you've saved £12,000, you'll no longer be eligible for the extra 25%, as government bonuses are capped at £3000. Even so, this is a fantastic method of saving up a bit of extra money and achieving your goal of buying your own home.
Although you've only got until November this year to actually set up your ISA, bonuses can still be claimed up until 1st December 2030.
Help to Buy London
If you're looking to buy property in London, then the Help to Buy equity loans will work a little differently. Instead of borrowing the standard 20% of the property price, those buying a new-build in the capital can claim up to 40%, leaving them with a deposit of just 55%.
In addition, anyone searching for property in Wales can only claim 20% on property valued up to £300,000, while those buying in Scotland qualify for an equity loan of 15% to a value of £200,000.
Shared Ownership
Perhaps less commonly used than the options listed above, the Help to Buy shared ownership scheme allows you to buy just part of a property—then pay rent on the rest. Typically, you'll have to buy between 25-75% of the property, while the remaining percentage will be owned by your local housing association.
This is a fantastic option for those desperate to buy a property but unable to afford one right now, allowing you to gradually purchase more and more of the property until you're the full owner. Although this might not be an ideal situation, shared ownership will certainly help you get on the property ladder much faster than you might expect.