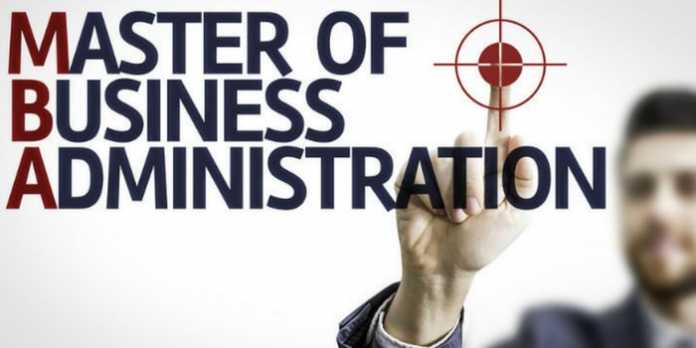 The first-ever MBA program was offered by Harvard University in 1908. At the time, there was only one other devoted business school in the country, the Wharton School in Pennsylvania, and no other colleges offered programs to train future business leaders. Harvard's MBA provided 15 full-time faculty members to roughly 80 students, and the first graduating class consisted of merely 47 would-be professionals eager for business skill. Almost immediately, employers saw the benefit of this credential, and the popularity of the MBA exploded.
In the century and decade since, MBAs have become a veritable craze. The number of MBA programs in the U.S. is nearly uncountable, certainly in the hundreds, and at last tally, there were well over 250,000 students toiling to earn those prestigious three letters every year.
Yet, surely more has changed for the MBA than its accessibility. Is the MBA still worthwhile? What does an MBA program entail? This guide will help MBA hopefuls better understand what those three letters mean in this day and age, and how they can best seek professional development for themselves.
What's in an MBA?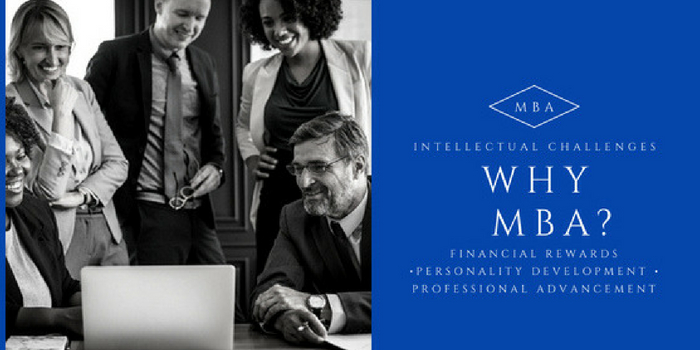 In the early 20th century, MBA programs closely followed Frederick Winslow Taylor's theories of scientific management. Taylor was a mechanical engineer who believed that efficiency was the key to success, even when it came to organizations and workers. Thus, MBAs — for at least their very beginnings — strove to teach students how to create ultimate efficiency as business leaders.
Today, MBA programs are much more diverse. In addition to enlightening students on administrative efficiency, MBAs also provide advanced instruction in nearly every aspect of business, to include marketing, economics, accounting, customer service, communications, ethics, strategy and more. Admittedly, no two MBA programs are identical; each offers students a different experience, perhaps focusing more intently on certain subjects or providing more specialized instruction in certain skills. The reputation of a business school will usually indicate the unique benefits of individual MBA programs as will the reputation of the MBA's instructors.
In addition to courses, MBA students are often required to participate in real-world activities, including networking events and internships. These allow MBA students to gain greater footholds in their future industries and develop relationships with professionals who might become mentors or managers in the coming years. Further, most MBA students are required to complete capstone projects, which might mean developing a business plan, evaluating business strategies, creating and marketing a product or doing something else to test their knowledge and skill.
Ultimately, an MBA program is beneficial not just to aspiring business administrators; it helps anyone with dreams of succeeding in business to hone their skills and knowledge. Thus, students often enter MBA programs with vastly different career goals, but all emerge with degrees that will help them find success.
Where Are the Best MBAs?
Because MBA programs differ somewhat in their emphasis, quality and strategy of education, it is difficult to compare all programs accurately and determine an objectively superior option. Instead, students should consider what they hope to gain from their study and research programs well-regarded to assist in the pursuit of these dreams. They should also consider what amenities are important in a school, such as cost, convenience and availability of student services like degree and career counseling.
The modern MBA requires just two years of full-time study or up to five years of part-time effort to complete. Students wondering how much does an MBA cost, should research the programs in which they are interested in enrolling. It might be advantageous to consider online MBA programs, which offer flexibility in scheduling and lower costs, especially when it comes to housing and commuting. Typically, full-time workers find online MBAs valuable because they can fit study into their free time, gaining advanced education and work experience at once.
MBAs are as popular now as they ever have been, and that's because they continue to promise practical business skill and knowledge to eager and ambitious students. Professionals with MBAs go on to form their own businesses, rise to the c-suite and beyond and even become multi-billionaires. Recruiters and hiring managers are eager for the proven ability that comes with an MBA degree, so even in 2018, the MBA is a valuable credential.