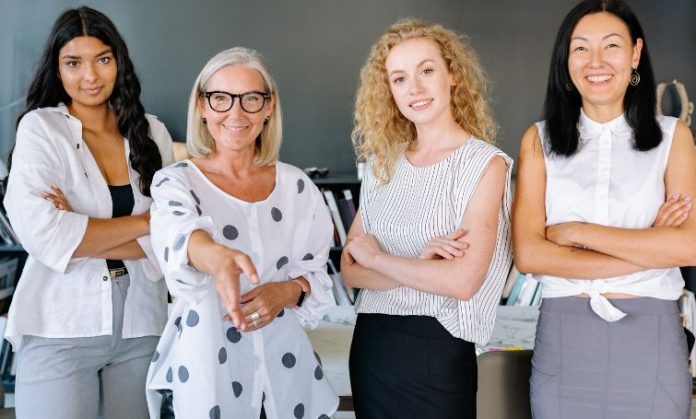 Franchises are a popular way to make money, but when it comes time to buy a franchise, there are plenty of questions you'll want answered before you make the leap. While there are many benefits to buying into a franchise model, franchising isn't right for everyone, and it can be very costly if you don't do your research ahead of time. Here's everything you need to know about buying into a franchise.
What is a franchised business?
A franchised business is an existing business that has been duplicated and is now available for other entrepreneurs to purchase and operate. When you invest into a franchise, you're buying into an established brand and business model. This can be a great way to get started in business, as the franchisor will provide support in terms of marketing, operations, and more. However, it's important to do your research before investing in a franchise, as not all opportunities are created equal.
How does buying a franchise work?
When you invest into a franchise, you're buying a proven business model and the rights to use the franchisor's name and brand. There are many different types of franchises for sale, from well-known fast food chains to local businesses. When considering franchise opportunities, it's important to do your research and choose a franchisor that you feel confident about. The process of buying a franchise generally includes paying an initial fee, signing a franchise agreement, and completing any necessary training or certification. If you're ready to take the plunge and become your own boss with less risk buying a franchise could be the ideal business opportunity for you.
What's it like working for a franchisor?
When you invest into a franchise, you're buying into an existing business model that has been proven to work. This means that there is already a demand for the product or service that you'll be offering. Franchisors also provide training and support to help you get your business up and running quickly and smoothly. Plus, as a franchisee, you'll be part of a larger community of like-minded business owners.
How much do franchises cost?
The average cost of a franchise is usually around £10,000 to £250,000 but some franchises can even cost more money depending on which brand you choose to invest into. Even though they come with an expensive price tag there are many advantages of running a franchise instead of starting your own business. For example, with a franchise, you'll have access to an established brand name and customer base. Franchises also come with built-in support from the franchisor, which can make it easier to get your business up and running.
How do I find franchises for sale?
There are a number of ways to find franchises for sale. One way is to search online franchise directories that list franchise opportunities. Another way is to attend franchise trade shows or conventions, where you can meet face-to-face with franchisors and get more information about their businesses. You can also read articles online from professionals in franchising such as franchise consultants, which can provide helpful tips and advice. Finally, you can talk to existing franchisees who have already purchased franchises, who can tell you about their experiences and offer insights into the process.
Conclusion
A franchise is a great way to get started in business. It provides you with the opportunity to be your own boss, set your own hours, and make your own income. Plus, you'll have the support of an established brand and the potential to grow your business. When you're ready to take the dive into business through owning a franchise, there are a few things you should keep in mind.
First, research different franchise opportunities and find one that fits your interests and skills. Next, talk to other franchisees and get their insights on what it's really like to be in business for yourself. Finally, make sure you have the financial resources in place to make your dream a reality. With planning and preparation, investing into a franchise can be a great way to achieve your entrepreneurial goals.