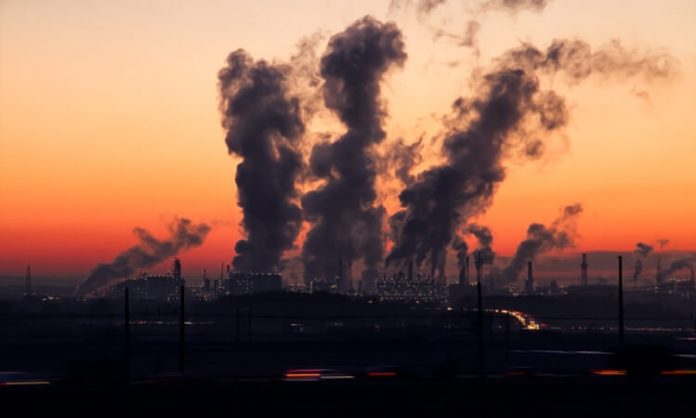 In today's world where a number of countries across the world are facing serious environmental hazards due to road pollution, car emission and industrial waste emission, it is important that special care is taken so as to reduce the ill effects of such factors.
However, it is not always possible for industrial owners and managers to be well aware of the various facets of environmental compliance. They may not have sufficient knowledge about the various parameters set by the RoHS system, nor may they have the technical knowledge on how to keep the environment clean and free from pollution.
In such a scenario, the best thing for them to do would be to get in touch with a reputed provider of environmental compliance services.
There can be a number of important reasons why industrial units should get in touch with an environmental compliance service provider.
These may include instances when they need to:-
handle oil spills or wastes
take care of radiological contamination
dispose of hazardous wastes
deal with water contamination
These companies are manned by experts who can manage serious environmental issues such as those that are caused by natural disasters. By providing ecological restoration to a particular area, they make sure that the people living within that area are safe from the ill effects of negative environmental conditions.
However, the most important reason to get in touch with an environmental compliance service provider is to make sure that the industry or the business unit is in tune with the energy and ecological laws of that country.
While individual countries may differ in their environmental conservation laws, the basic goal of all of them is the same; to maintain the sanctity of the environment and to provide a clean ecological system for life system to flourish.
If a company is not following the environmental compliance laws of that country, serious steps can be taken against it. On the other hand, meeting up to these environmental standards can lead companies to be awarded by special merits and certificates, which they can later boast of when they are conducting their business.
Moreover, following these environmental laws shows that a company is abiding by fair practices while carrying out its endeavors. This can in turn increase the value of a company which can enhance its business potential in the market. It is for such reasons that all the leading business houses in the world are paying serious attention to environmental compliance.