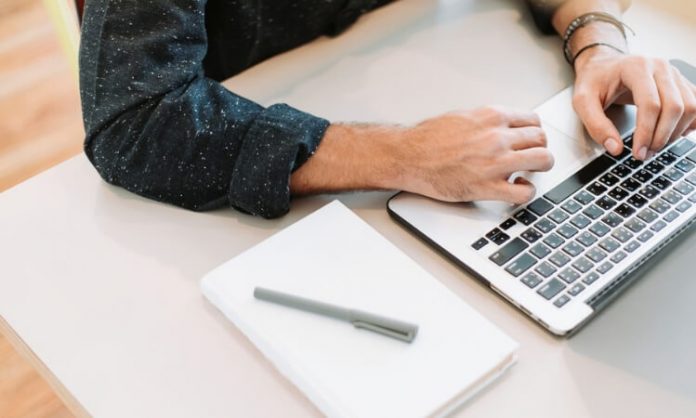 We've covered a wide range of subjects on establishing your own digital agency, from creating a business plan to getting clients to sign on the dotted line. Starting a new digital agency is a long and complex process but winning your first client makes everything worth it.
The next part of the process is making sure that your first client – and the subsequent clients you win – are happy with your work. Happy clients are more likely to refer you to more clients; that leads to a substantial boost to your bottom line.
One of the keys to ensuring customer satisfaction is good project management. By streamlining your business projects, you can deliver better results on time and at a lower cost. These next few tips and tricks will help you get started with streamlining your business projects right away.
Outsource Smartly
Just because you are a digital marketing company it doesn't mean you have to do everything yourself. In truth, it is far more efficient to outsource smaller tasks to those with years of experience. Instead of working on your own web development project, for example, you can choose to work with the people at Clockwork for their experience in developing kick-ass websites.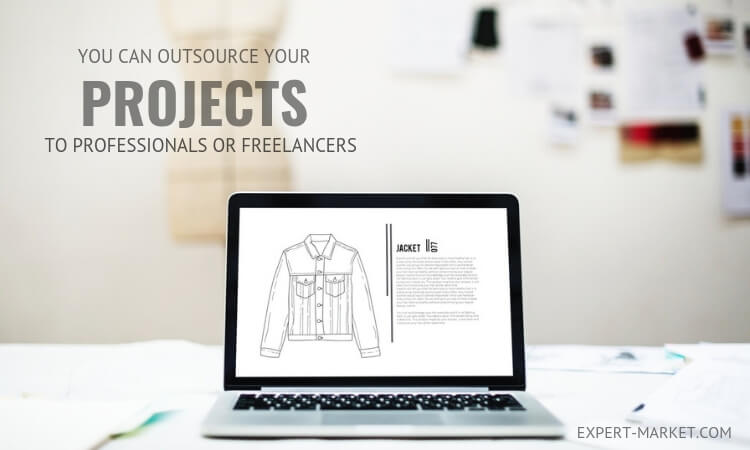 You are offsetting your risks and your workload to capable people. This is how you outsource smaller tasks and reap the most benefits in the process. With experienced web developers handling the development, you can focus on other things like formulating a marketing campaign for the site or fine-tuning the content.
Also read:- Outsourcing For Making Your Small Scale Business Better
Automate
One of the ways you can boost your capacity and streamline your business projects at the same time is by using automation. You'll be surprised by how much you can actually automate without investing heavily in business solutions and supporting hardware.
For example, you can automate transcoding of original video files when working on a large video content production project. Automating the transcoding process alone will save you a couple of hours for every shoot; imagine if you have to do it several times a day!
That first automation also streamlines the rest of the workflow. By transcoding to ProRes, you can edit faster, complete multiple videos faster, and deliver high-quality results to your clients on multiple concurrent projects.
Refine and Reduce
Some tasks, on the other hand, require refinement. Reporting is one of those tasks that are necessary but mundane as well. With tasks like reporting, you want to refine the process so that you can still get the benefits (i.e. a clear view of your project, data for evaluation, etc.) without allocating more resources to the task.
Other tasks can be eliminated completely. If you already automate the creation of purchase orders based on sales to customers, there is no need to assign the task to a dedicated purchasing executive. Instead, you can shift to reviewing the automated purchases regularly to spot mistakes and issues.
With these three tips in mind, you can start streamlining your business projects today. Dig deep, find the best partners with specific expertise, learn to automate more repetitive tasks, and refine your entire process – and the individual tasks – to get to the highest efficiency level.