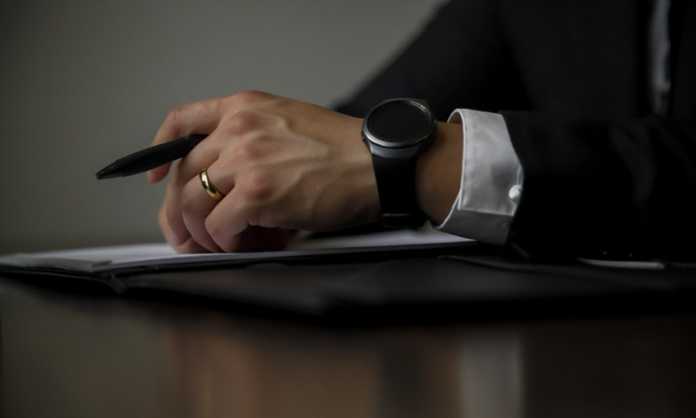 No industry can afford to go without insurance. Even the most seemingly risk-free job requires some level of protection. It's hard to imagine a lawsuit involving a notary, but it can happen!
Working as a Notary Public is a demanding job and therefore distraction, fatigue and excesses work can all lead to costly errors. The nature of a Notary Public's practice also involves important and sensitive documentation. Therefore, innocent mistakes can be extremely expensive to a notary public's clients.
If a lawsuit were to occur, a Notary Public could survive the legal costs if a Professional Liability policy were in place. In 99.9 percent of instances, your employer will not cover these costs and it will be up to you as a Notary Public to ensure that you are protected.
Here is everything you need to know about insurance for a Notary Public.
What is professional liability insurance?
Professional Liability Insurance is a type of insurance that protects professionals from mistakes made directly with their line of work. If fatigue led to an innocent mistake on a client's important paperwork, that client could potentially sue you for damages. A Professional Liability policy would help protect you against those damages.
Doesn't my employer already cover me?
Not necessarily! And if your employer does provide some coverage, very rarely will that coverage be enough to protect you in the majority of instances.
If you are running your own Notary Public business, then the burden is on you to provide your own insurance. At the end of the day, you are responsible for protecting yourself.
Related article:- What are the True Costs of Hiring a New Employee?
Common misconceptions for notary publics
There are a number of myths and misconceptions associated with liability insurance for Notary Publics. You are going to want to watch out for these; they could lead to ruin for your business.
Notary bonds will protect me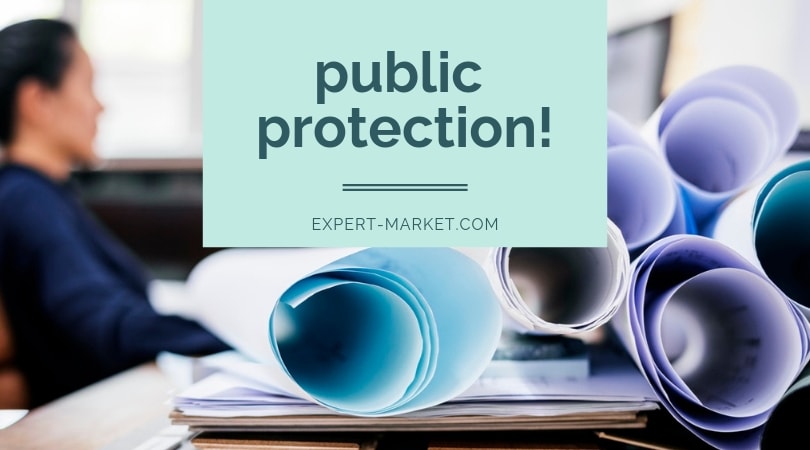 In most cases, this is not true. State-required notary bonds are not necessarily there to protect you. Rather, they are put in place to protect the public. If a surety company makes a payment on your claim, you will have to pay them back in the end. While you were covered for a short term, it is of little value to you and your business if you must inevitably pay the loan back.
Alleged claims have little consequence
In the end, the truth of a claim may not matter when it comes to your bottom dollar. Alleged claims can be very damaging. Whether the claim has ground or not, if the case goes public or to court, then your credibility and your finances could be in jeopardy. If you are not covered, you will still be stuck footing the legal costs of an alleged claim.
Notary publics can't be held personally or financially responsible
This is the most damaging mistruth of them all. Notary Publics absolutely can be held personally and financially accountable for mistakes made in their notarial acts. They can also be held accountable for the full amount of damages based on any misconduct in performing a notarization.
My employer has me covered
You may work for your employer. But you and you alone are responsible for your seal and journal. Even if your employer does carry liability insurance for his/her business, it may not protect you specifically from liability pertaining directly to your notarial acts.
What kind of liability insurance does a notary public need?
There are a variety of types of insurance, and it can make selecting the best policy for you as a notary public very difficult. The most potent form of coverage for a notary public is Errors and Omissions Insurance (E&O).
Errors and omissions insurance
Errors and Omissions (E&O) is another name for Professional Liability insurance, and it protects you against claims of negligence, misrepresentation, and mistakes.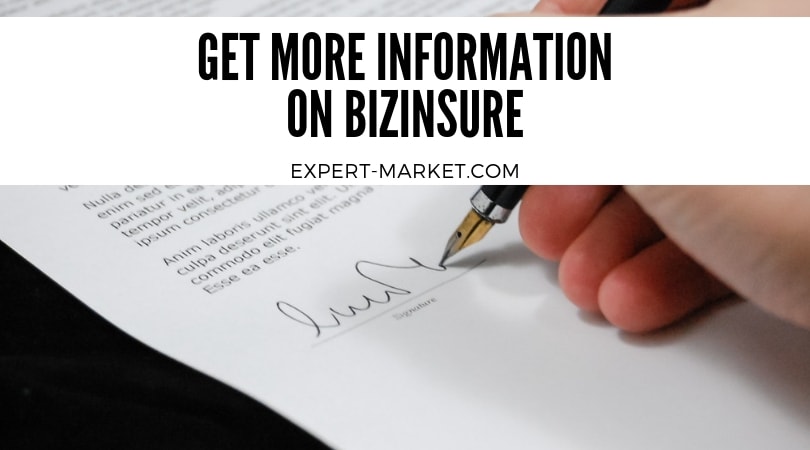 Without this insurance, your credibility and financials will be at risk in the event of a claim. With E&O insurance, you are protected from the potentially devastating financial damages that could occur from actual or alleged errors made in the process of delivering your professional service. This coverage takes care of attorney fees, legal expenses, costs related to a settlement, expenses associated with a judgment and any other costs related to the claim's process.
Your business is your livelihood. But it is up to you to protect it. Though it may not seem like work as a Notary Public is high risk, mistakes can absolutely be made, and those mistakes can be costly.