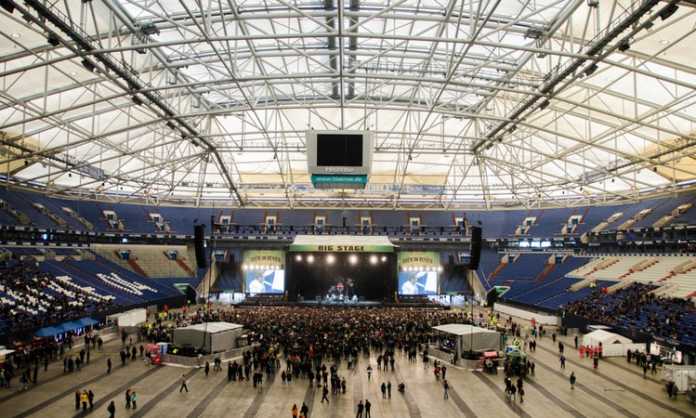 With so many things to consider and plan when managing events large or small, it's easy to inadvertently leave crucial items to the last minute. Or even overlook some basic needs altogether! After all, getting enough people to the event and making sure your entertainment, information or education is top notch, takes priority. That's what sells the tickets to fund the whole enterprise.

However, both the day to day running of your event and the level of customer satisfaction you enjoy, could hinge on things as "unglamorous" as toilets and long queues at ticket offices. To help you to make sure that some of the basic event management boxes are ticked early, here's a checklist of the facilities that you are likely to need.
Toilets leaving you flushed with success
In the long history of event planning, this is one aspect that has tripped up many unwary planners. It's not just a matter of calculating likely visitor numbers and equating that to adequate toilet hire.

It's also about finding a contractor who can supply clean and well functioning toilet units, that won't let you down half way through the event. Also, you need to thoroughly explore the support service provided with your toilet hire. Will your supplier come often enough – and on demand – to cope with heavy use or unexpected hygiene problems? Will they add additional units or re-site event toilets if needed?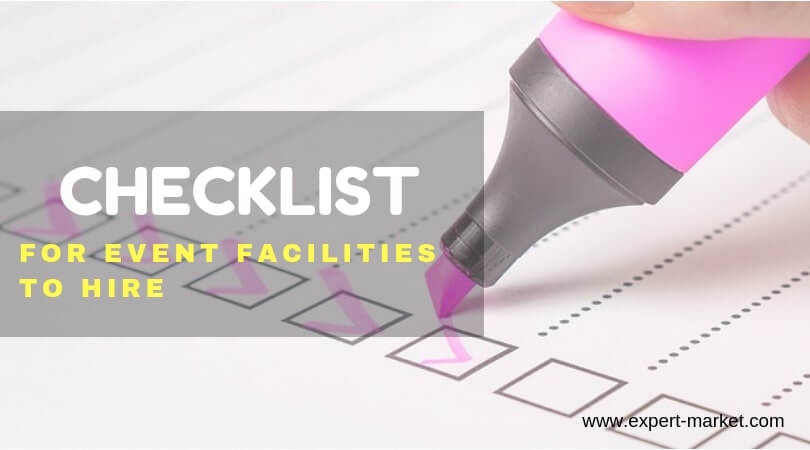 Looking after VIPs
Many performers, speakers and dignitaries would be less than impressed by standard event toilets, no matter how scrupulously maintained they are!

Fortunately, luxury toilet hire is easy to arrange, including offering free flowing hot water. You could even add in shower facilities – for VIPs, staff or for campers at your event.

Your special guests will also want a comfortable unit to relax in. This too is easy to arrange, offering seating, facilities to prepare beverages and snacks and storage.

If staff are likely to be on call and on site for many hours, a welfare unit for their use is also a must.
Keeping admin smooth
Next on your event management checklist, should be providing sufficient support for general admin.

This means creating a "pop up" office of whatever size is most appropriate. Having enough space for admin staff to work in, whatever the weather, can make everyone's life easier. And if it needs to include a ticket office or information "window", having sufficiently large event office units also keeps the punters happy.
Power to your elbow
Next on your list should be making sure you have enough energy to support all your event activities. This doesn't just include generators to power stage areas. Do you have a site welfare unit with enough plug sockets for your admin team? Have you got the electrical supply to sustain your event offices if demand is high?
Fencing and security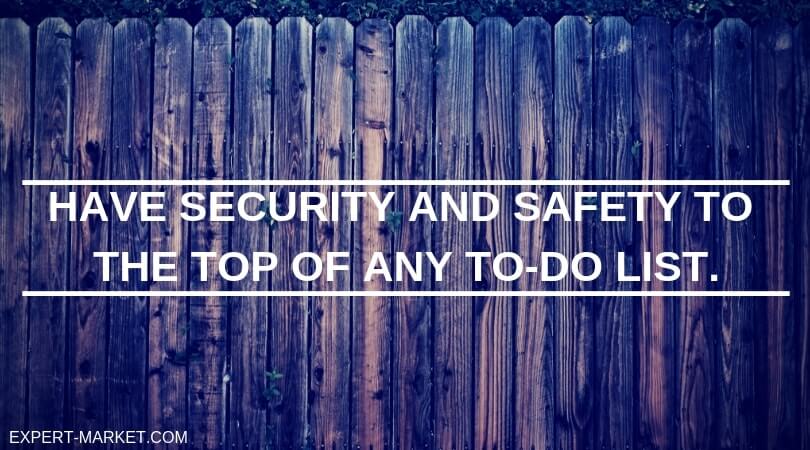 Modern event management must put both security and safety to the top of any to-do list.

This means ensuring you have fencing solutions appropriate to the risk factors surrounding your specific event. Do you also need to install motion sensors and other devices to keep intruders away overnight or while you are setting up and stripping down?

When it comes to event security fencing and system, the principles are generally finding ways to deter, detect or delay unwanted visitors.

However, fencing at events should also be considered from the point of view of crowd management of course. Have you got enough fencing – laid out properly – to control and contain? Do you need more fences and signage, to manage the flow of visitors across your event site?

It is these details that can greatly improve your event experience, leading to positive experiences and feedback which can hopefully drive future ticket sales!